How did it all turn out?
The Prometheus Secret Noohra has been available on Steam for 17 months and things have been tough to be honest, and that's besides COVID. It took me 4 years of solo development and spent all my personal savings to produce the game, sales in the end were sadly very poor. I ticked all the marketing boxes but all press releases were swallowed up by tons of bigger games with more marketing power. Honestly the game is unique in combining a physics puzzle platformer and a card game but was well received by all at PAX 2019 in San Antonio, which happened just before launch but that in my mind was mostly a waste of money.
There is a lot I could have done better but I found it very difficult being solo with a small budget, in the end there was just too much to do for a single person. At the moment I do not have the strength or funds to venture into developing another game, maybe one day when the financial situation improves.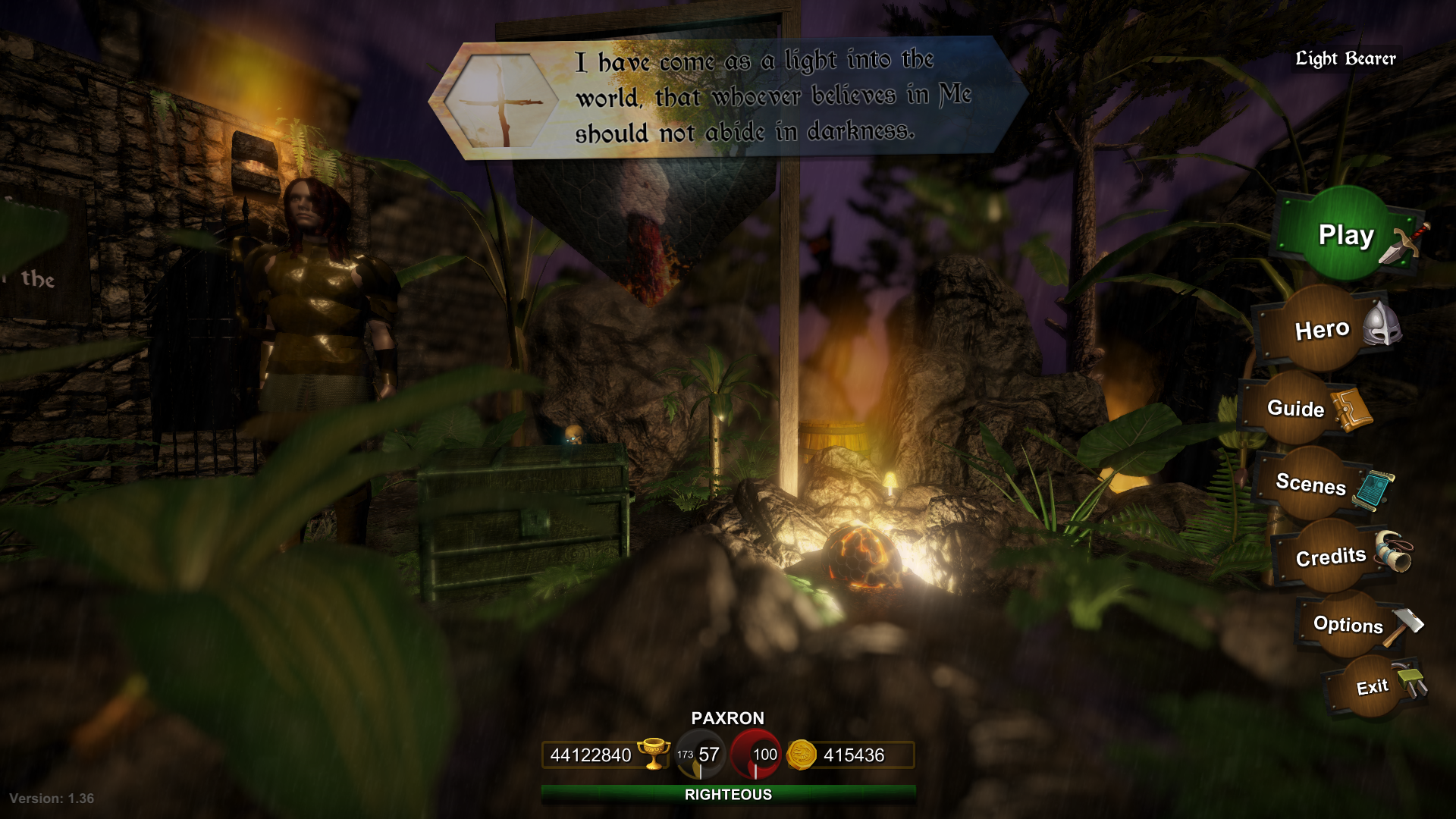 It did take me a long while to get the heart to start bringing updates, I had some serious burnout after launch. However I have been continually pushing out updates and improvements to the game over the last while as its still my labour of love. I continue to learn and improve myself and then pour that experience into improving the game.
I certainly have been naughty and not kept you guys up to date here on this platform of what I have been doing so below is a list of updates that took place on the game during the first half of 2020. I also created a new game-play intro video below and screenshots of graphical updates.
[embedded content]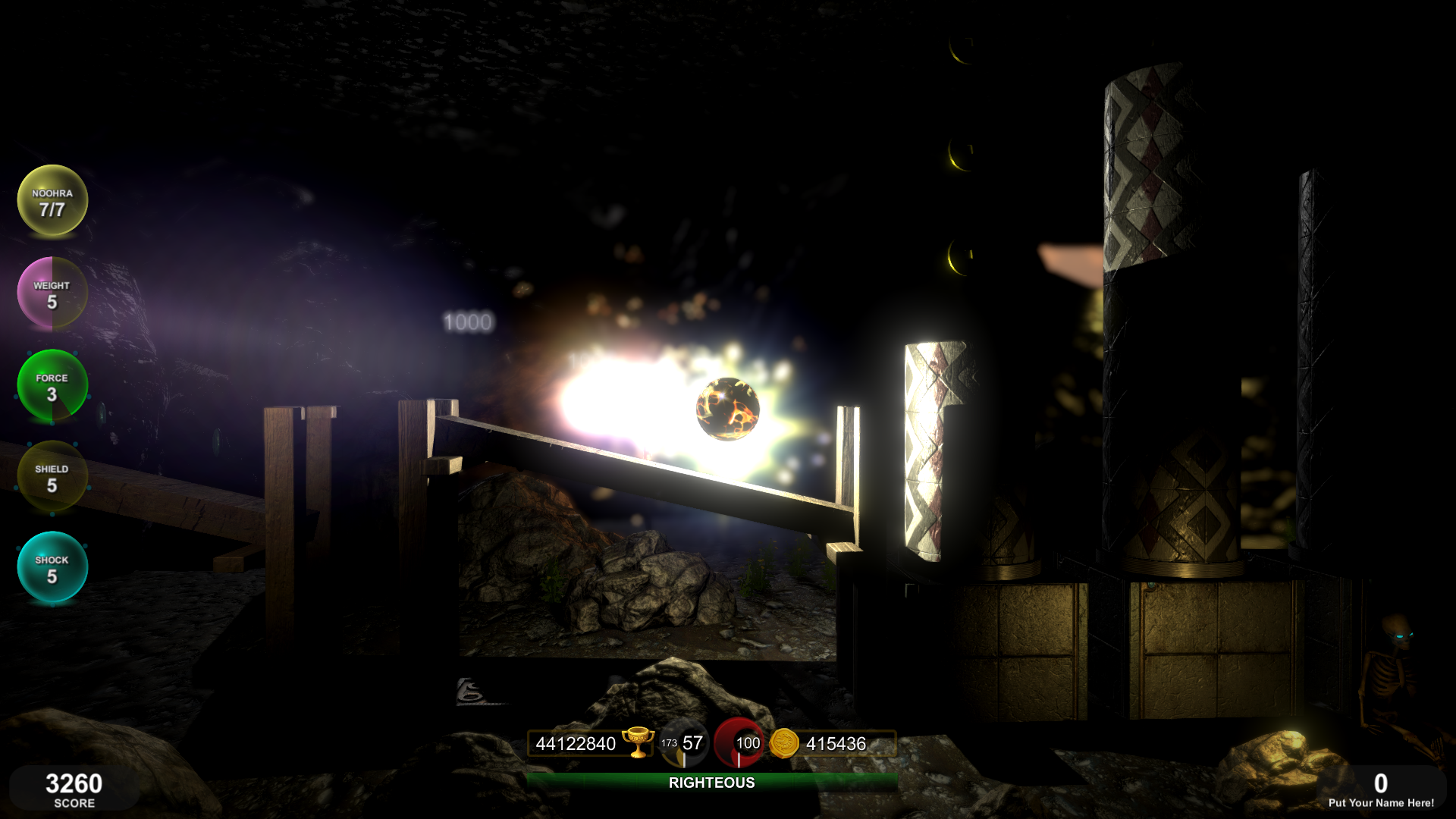 The images directly below are updates I made to the Steam store, hoping to catch the eye a little better.






Update 1.35
Graphical and design improvements to…
> Various Guide screens
> Hero Profile screen
> Token Management screen
> Shop screen

Update 1.35
> Fix bug on the shield created with the 1.34 update of the custom key mapping.
> Improved the design of wormholes.
> Improved the design of the Force/Shield/Shockwave/Noohra/Weight UI indicators
> Improved the design of the Health/XP/Score/Soul Status UI bars

Update 1.34
> Please to announce that I have finally got around to adding custom keyboard mapping for input.
> Added 2 new tutorial screens and changed the text on a few to make it easier for newer players.
> Fixed some layout issues with tutorial screens.
> Options can be accessed from various tutorial screens now to change keyboard mapping.
> Changed a few things on the first 4 stages to make it more engaging.

Update 1.33
Improvement of intro and various layout fixes.
Update 1.32
> Various graphical enhancements and fixes.
Update 1.3
> New icons added.
> Various graphical improvements.
> Majority of the textures were optermised and compressed further.
Update 1.22
> A small update that modernises and improves various graphical elements like reward badges.
Update 1.21
> Added some new eye-candy to various places in the game. Specifically to the main menu screen and character profile selection screens.
Update 1.20
> This update mostly brings a number of graphical and sound improvements.
> Download the full manual from inside the game.
> Graphical and sound changes to daily rewards.
> Graphical improvement to the map screen.
> Sound improvements for the character selection screens.
> Leader-board changes, view the top 50 instead of top 15.
> Stage clear screen graphical improvements.
> Credit screen text changes and improvements.
> Death screen sound improvements.
> Various stage item collection sound improvements.
> Menu selection sound effect changes.