Age of the Ring Version 5.0

---
Hi!
Time for Dol Guldur!
For a full list of changes, please refer to the CHANGELIST.
---
HOW TO INSTALL
Download the Installer
Unzip both of the files in AotR_Version_5.0.rar (if you can't open the file, download Winrar or 7zip)
Run installer.exe (if it doesn't work, please run it as Administrator)
The installer creates a shortcut to Age of the Ring 5.0 on your desktop
PLAYING ONLINE
For using T3A:Online, nothing has changed – just make sure RotWK is hooked from the T3A:Online Launcher.
For using Gameranger, the process has been simplified:
Open Gameranger
Go to Edit > Options…
Find and select Rise of the Witch-king
Under Location, select Browse
Browse to your Age of the Ring 5.0 installation folder and select lotrbfme2ep1.exe, then click Open.
To play normal RotWK, reverse this process by selecting lotrbfme2ep1 from RotWK's installation folder.
********** PLEASE READ BELOW **********
This is a full version. You don't need to have previous mod versions installed.
AotR 5.0 does NOT yet support 2.02 v8.2.0. To play Age of the Ring, either don't update to the latest 2.02 version or use the 2.02 launcher to set your Rise of the Witch-king to v8.0.1.
To uninstall Age of the Ring 5.0, simply delete the Age of the Ring 5.0 folder and shortcut.
Having trouble? Join us on Discord and use the Support channel.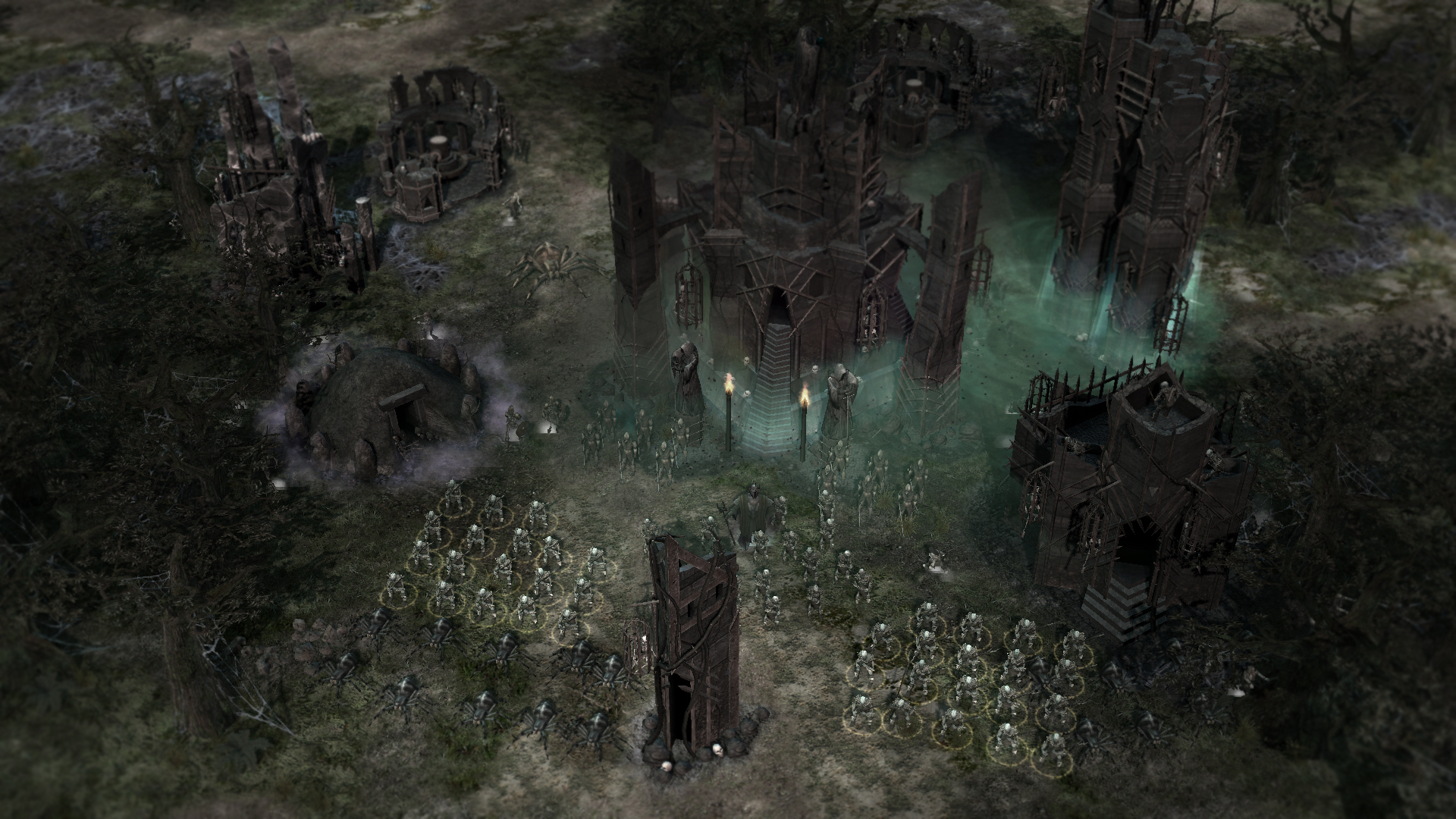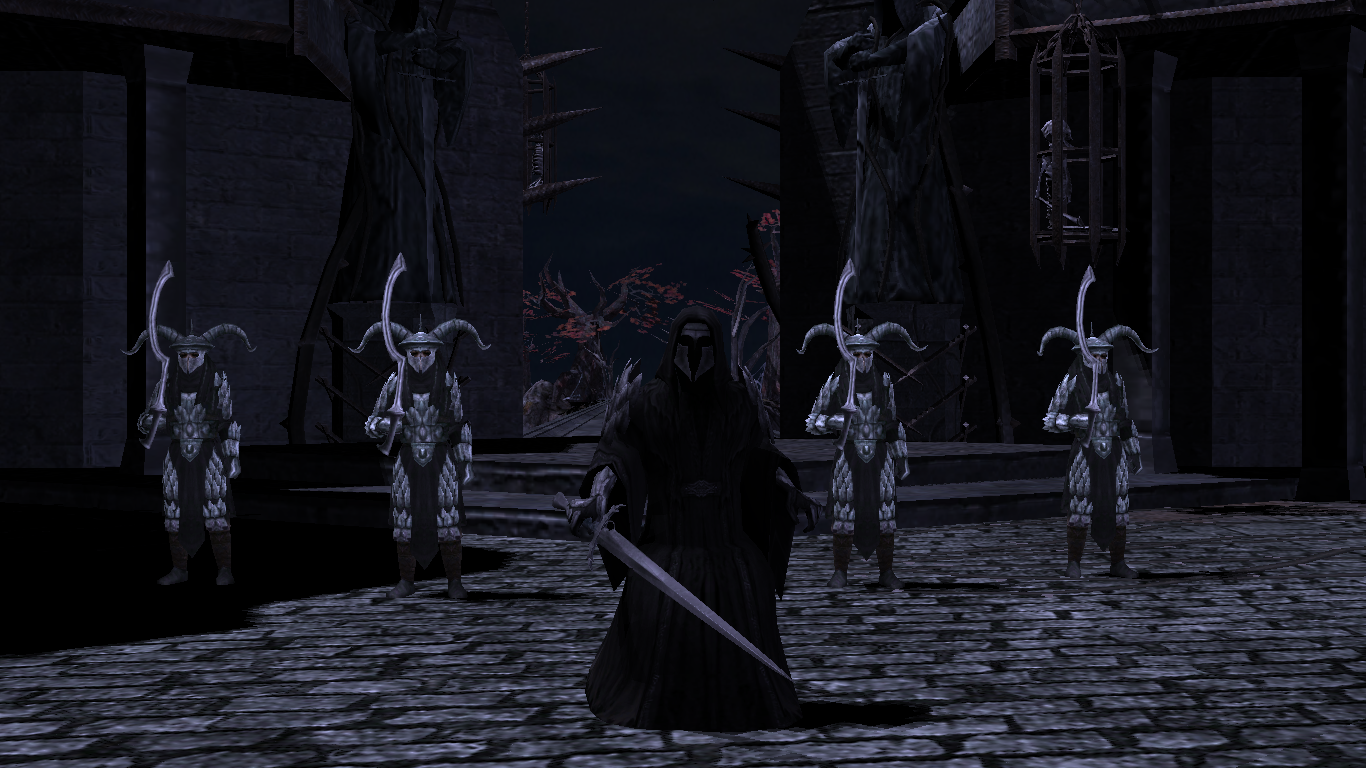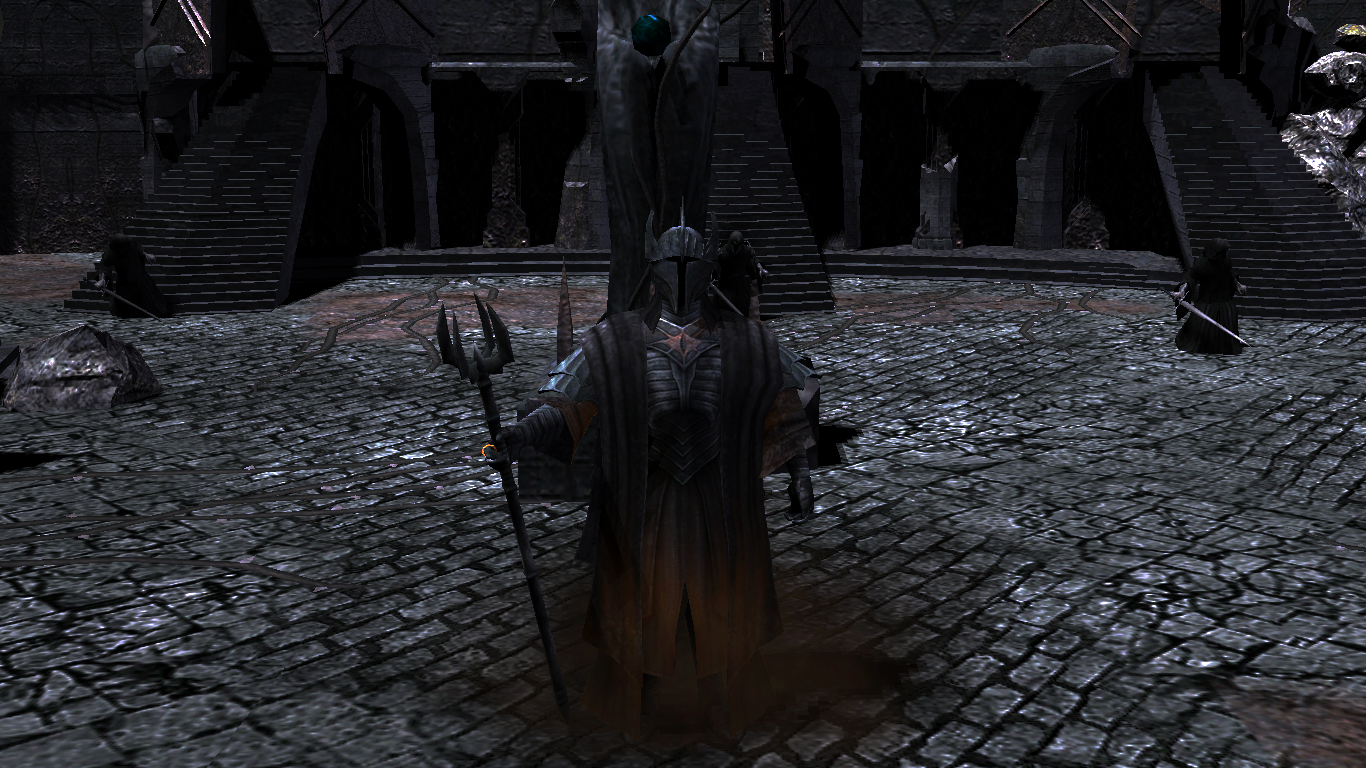 Enjoy!
The Age of the Ring Team