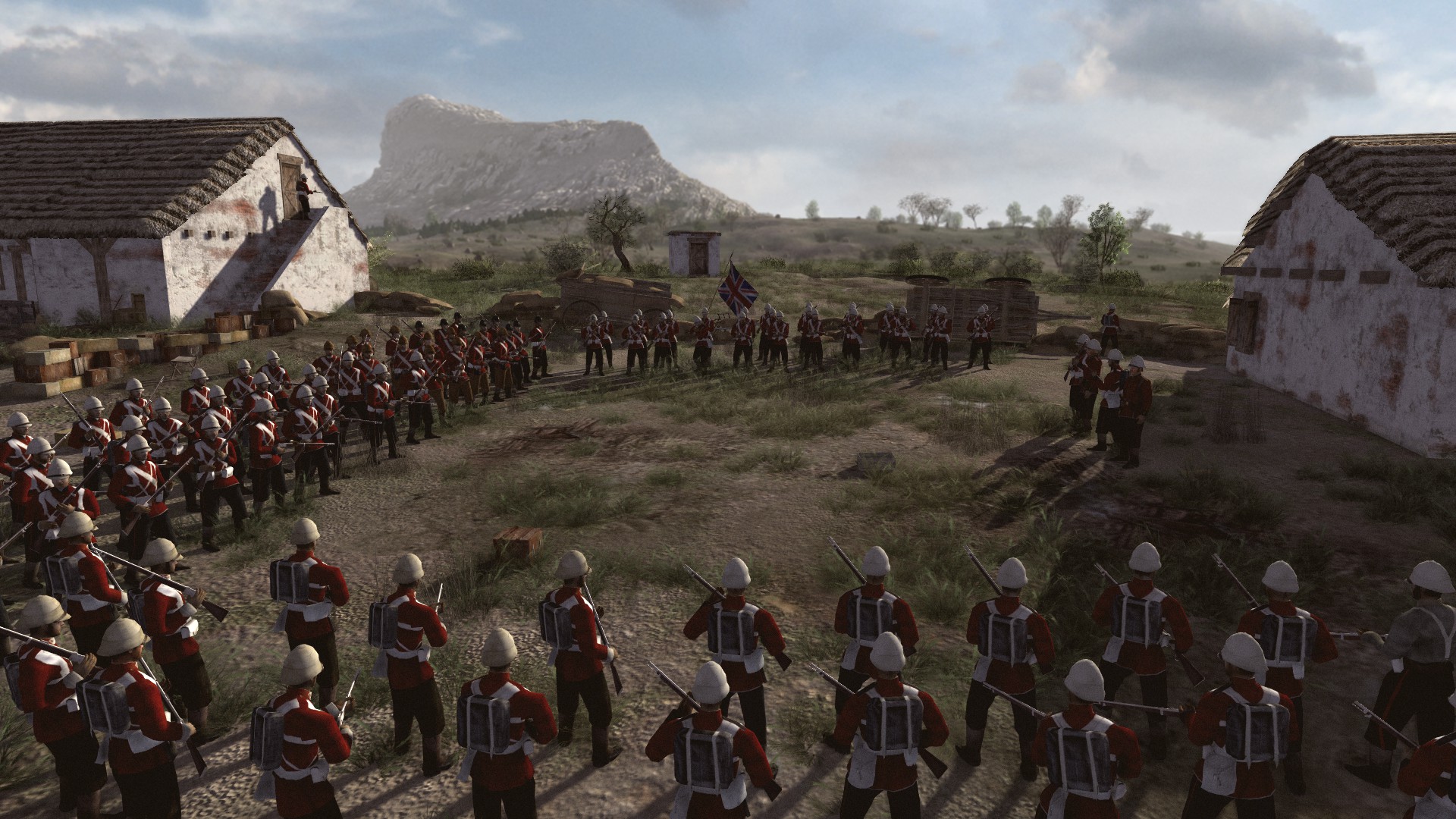 The next mission will be dedicated to two battles on January 22, 1879: Battle of Rorke's Drift and Battle of Isandlwana.
For all British soldiers, this was a personal odyssey, hoping to return home. But not everyone was destined to return.
[embedded content]
The update will be available closer to June.