Apastron : Releasing Aug 18th
Hello! Apastron Launches tomorrow Aug 18th on Steam for 5.99$ I've been working on this FPS since last September independently and I'm excited to get it out into the world. The game follows Phoebe Harper a defender reborn every generation. Her overseer the Apastron, sends her to Coelho #6 to discover a plot against the multiverse itself.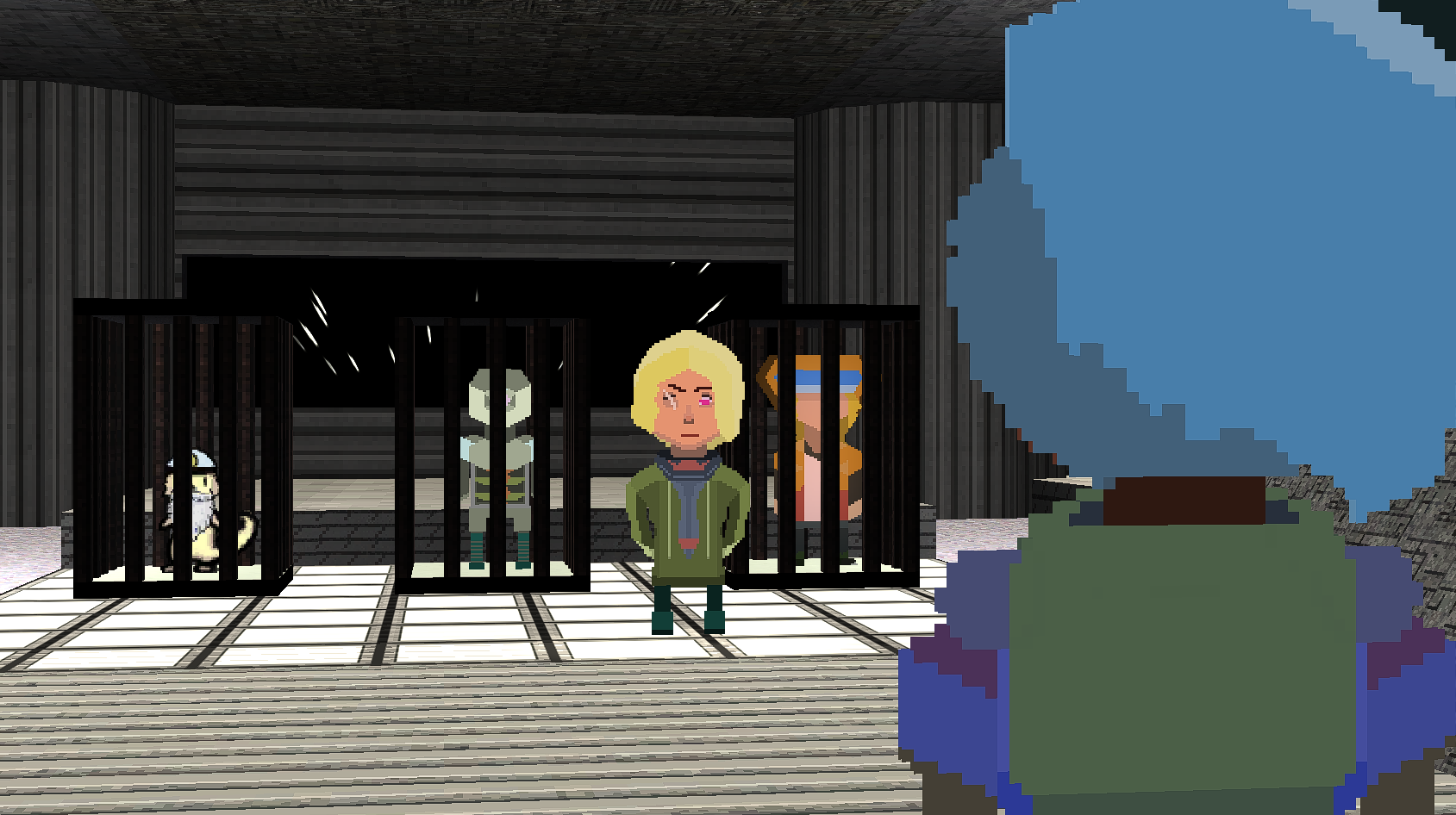 I've been working on this game independently since last September. I hope you enjoy it and have a lot of fun! The first expansion for the game will be free and comes out in October. I hope you check the game out tomorrow when it releases!
---
[embedded content]
---
Link to Original Story