Arteta on Wenger, Wilshere and Newcastle – BBC News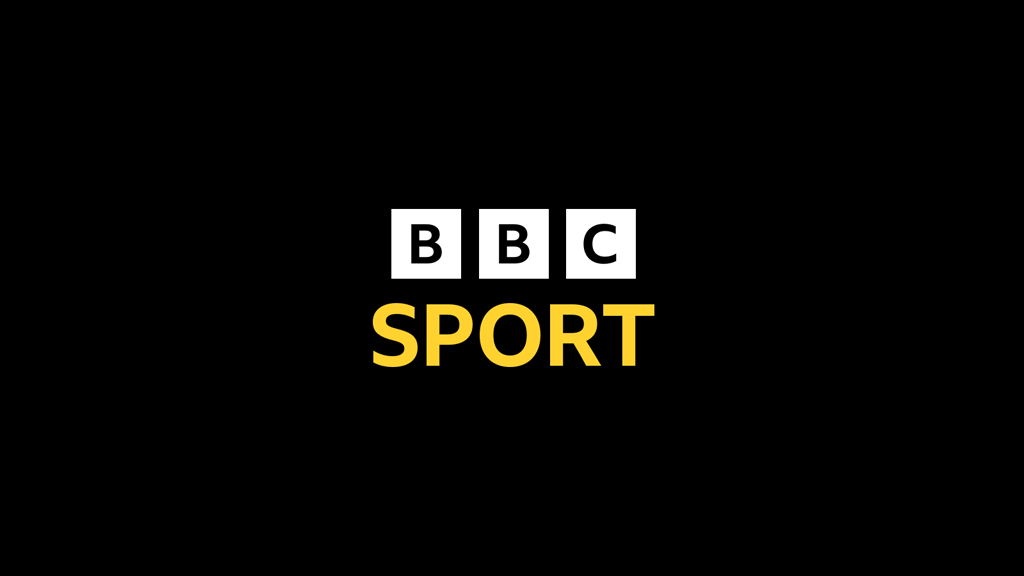 Alistair Magowan, BBC Sport
Mikel Arteta has been speaking to the media before Arsenal host Newcastle in the Premier League on Saturday.
Here are the key lines from the Arsenal boss:
He wants Arsene Wenger back at the club: "I would like to have him much closer, he will be a great help to me and the club. Those things take time, and from my side we would be delighted to have him much closer";

Arteta was impressed by his players' reaction in the dressing room after the defeat at Liverpool;

The Arsenal manager is wary of Newcastle's performances and momentum they have after the takeover and arrival of Eddie Howe;

He wouldn't discuss Jack Wilshere's short-term contract but said "we know qualities he has" after training with the team;

On the Newcastle takeover, Arteta said it is guided by regulators and "they fulfilled the criteria";

On the ethical side of it, he said: "We are guided by regulators, so whatever we think [if] it's better or not, it's not very relevant";

The fan-led review can be a "movement", according to Arteta, but he hasn't had time to look at the report yet.