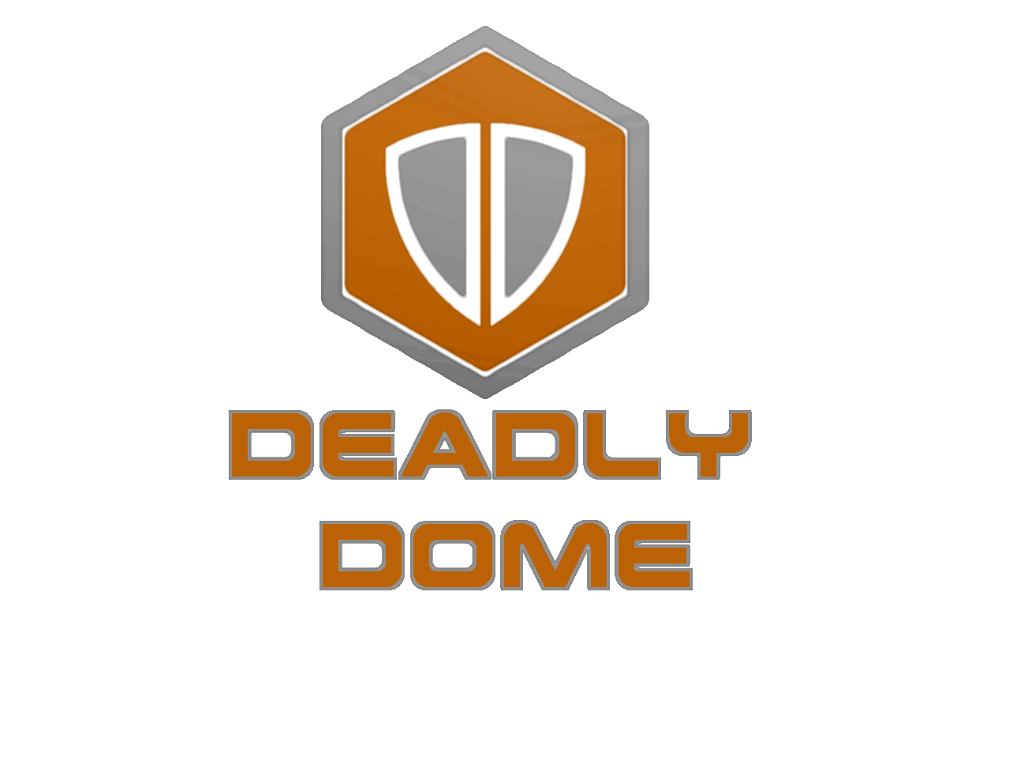 In this first dev-log of my new game – Deadly Dome, I provide an introduction to the game.
In this video I discuss various ideas and concepts. We talk about – General game-play, art style and theme, randomized generation of levels, movement and jumping mechanics, different hero ideas, weapon mechanics and customization and so much more!
[embedded content]
If you think the game looks interesting please follow the progress to stay in the know when I release more of these dev-logs in the future! If you'd like to support me in creating this game, you can do so on Patreon.
Social links :
Steam : Store.steampowered.com
Website : Alignedgames.com
Discord : Discord.gg
Facebook : Facebook.com
Twitter : Twitter.com
Youtube : Youtube.com