These past weeks have been all about gameplay.
I have been working on Cursed Village map, setting up spawn, testing and debugging.
The map is now populated with enemies, monsters and … friends.
It takes a lot of time to adjust units numbers, validating or reworking paths and behaviors. I am not far of being done, but there is still some adjustments to make.
Next I will be back to Escape and Garbage to do the same thing, then I'll move to Yantar and Agroprom, still generating spawn and working logic.
In the meantime, enjoy some screenshots and a short gameplay video from Cursed Village.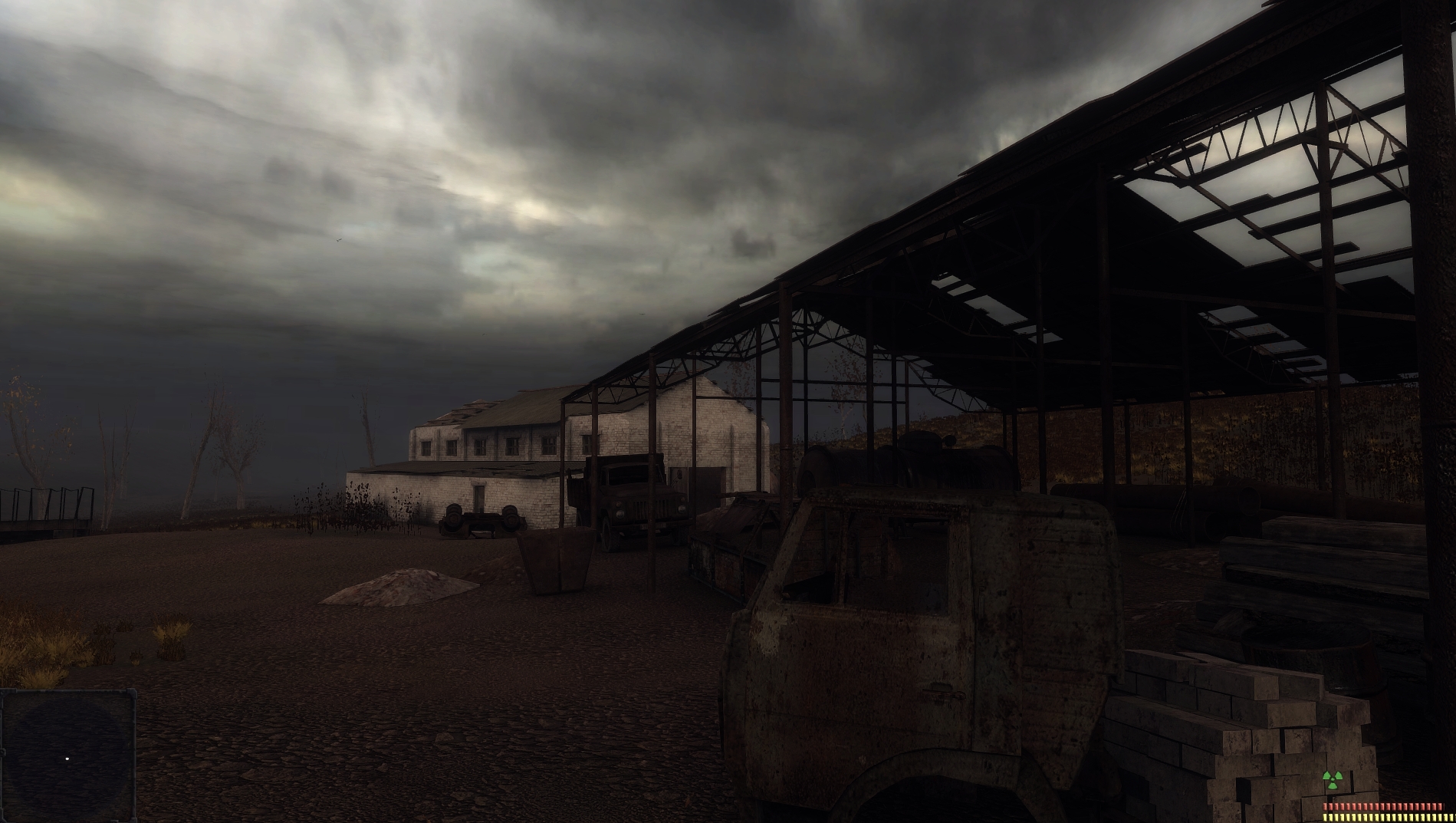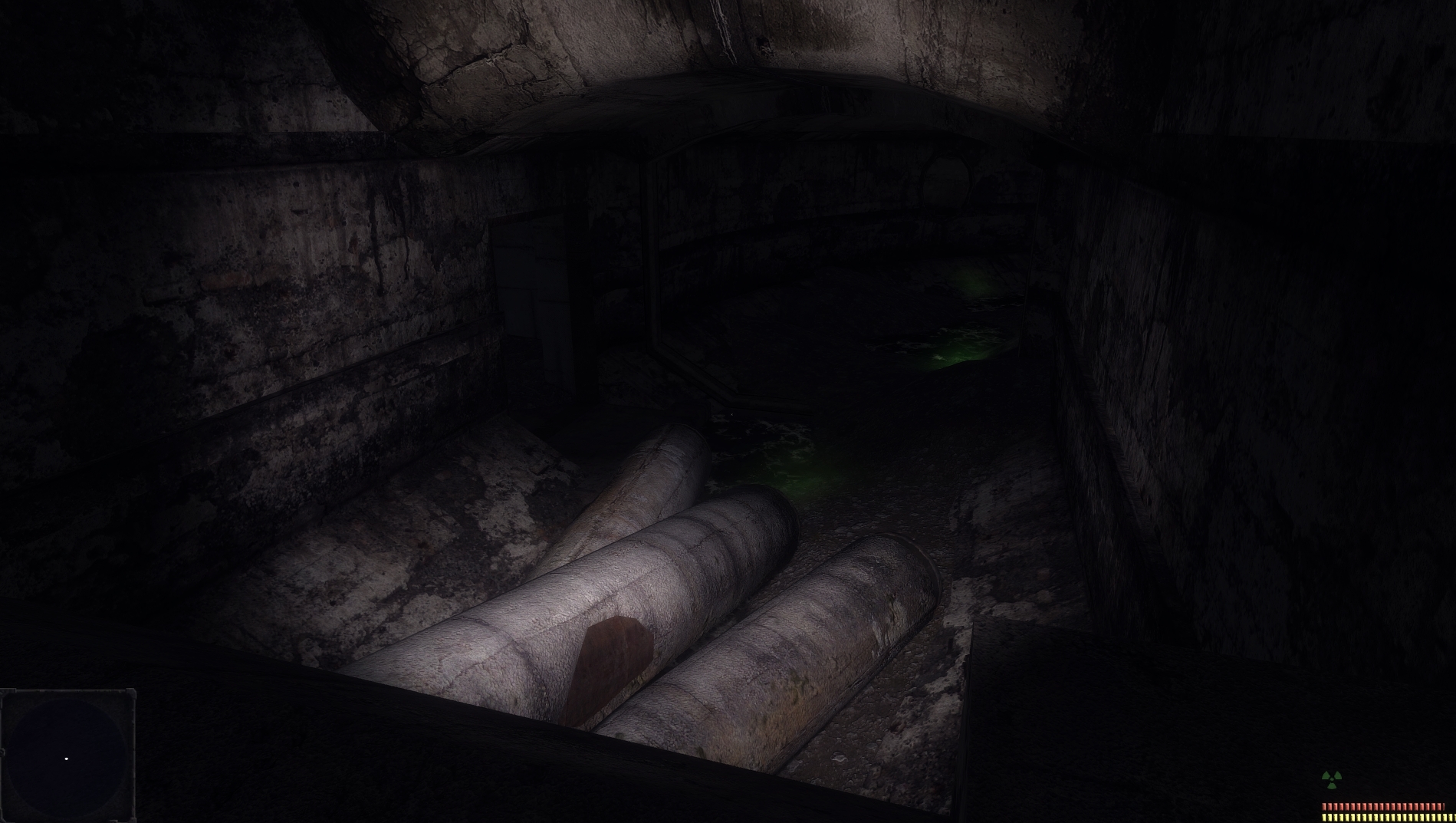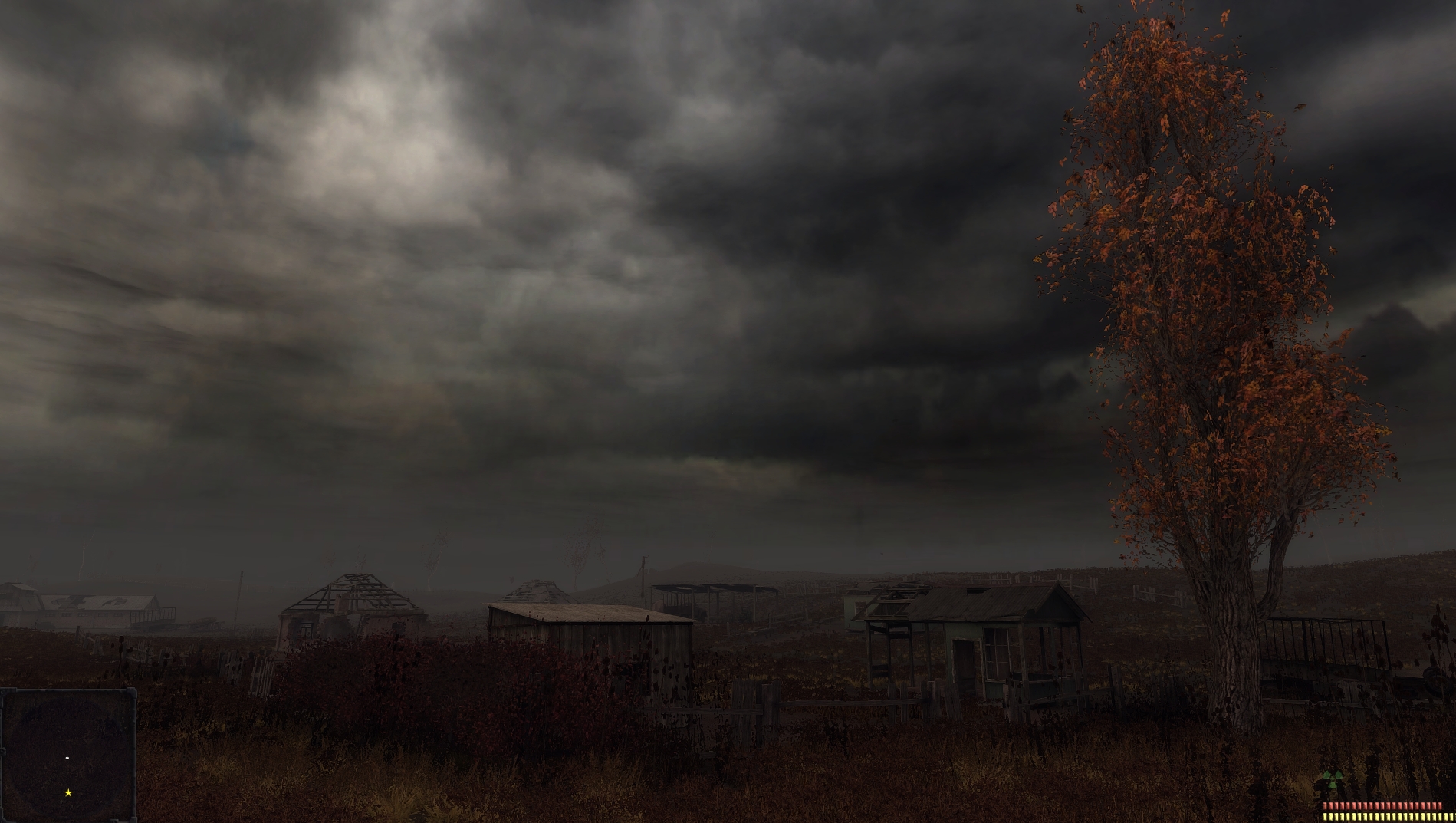 Link to video : Youtu.be
[embedded content]