Hello guys !
we are making a waterfall in our game and turn out it is a challenging work ! we use Houdini fx for our simulations .
so the outcome was't satisfying check it out :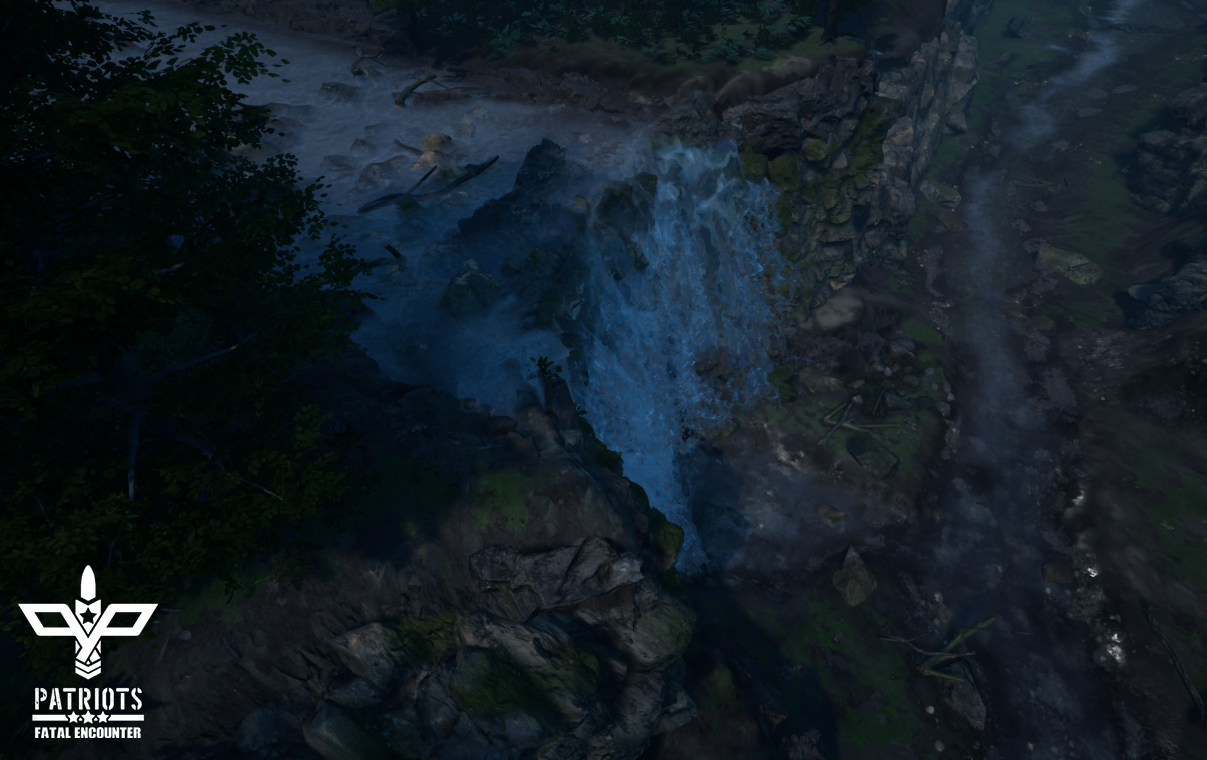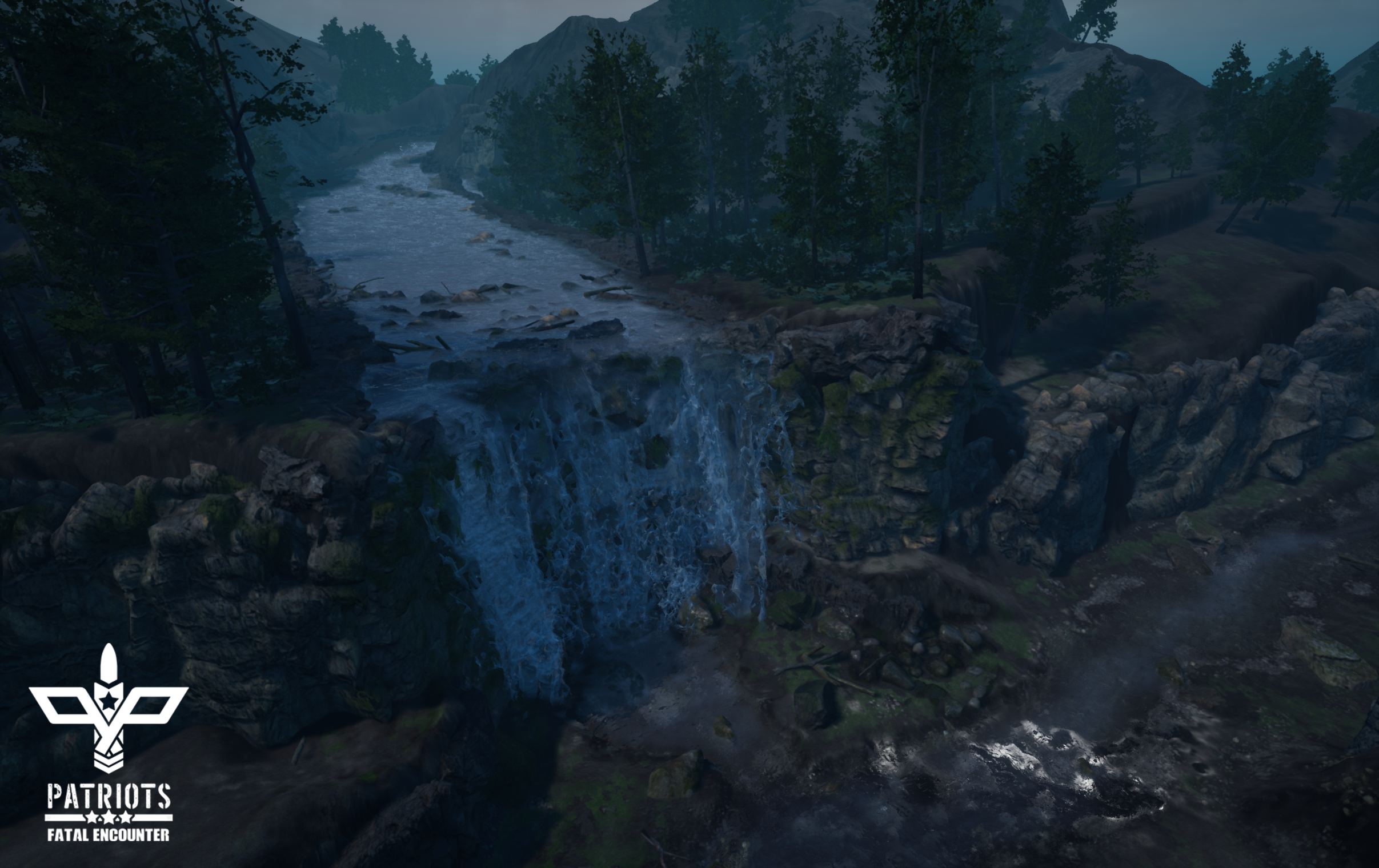 so we dicide to try again :
[embedded content]
so it will complete tomorrow , after we put it it UE4 i'll come back to you with the results !