Developer Update: 5/8/2020
This coming update we will be supporting three SWBF1 maps ported over to SWBF2 these include Rhen Var Citadel, Bespin Platforms, and Kashyyyk Docks! Credits go to Calrissian97 and DarthSith for porting these old classics to SWBF2.
---
Bespin Platforms now features vehicles that are able to utilize the skin-changer via the fake console. Various new textures have been added to make your battlefront experience diverse. Character units are able to use the skin-changer also as seen in the screenshot below ranging from the 501st Legion to the 212th Attack Battalion.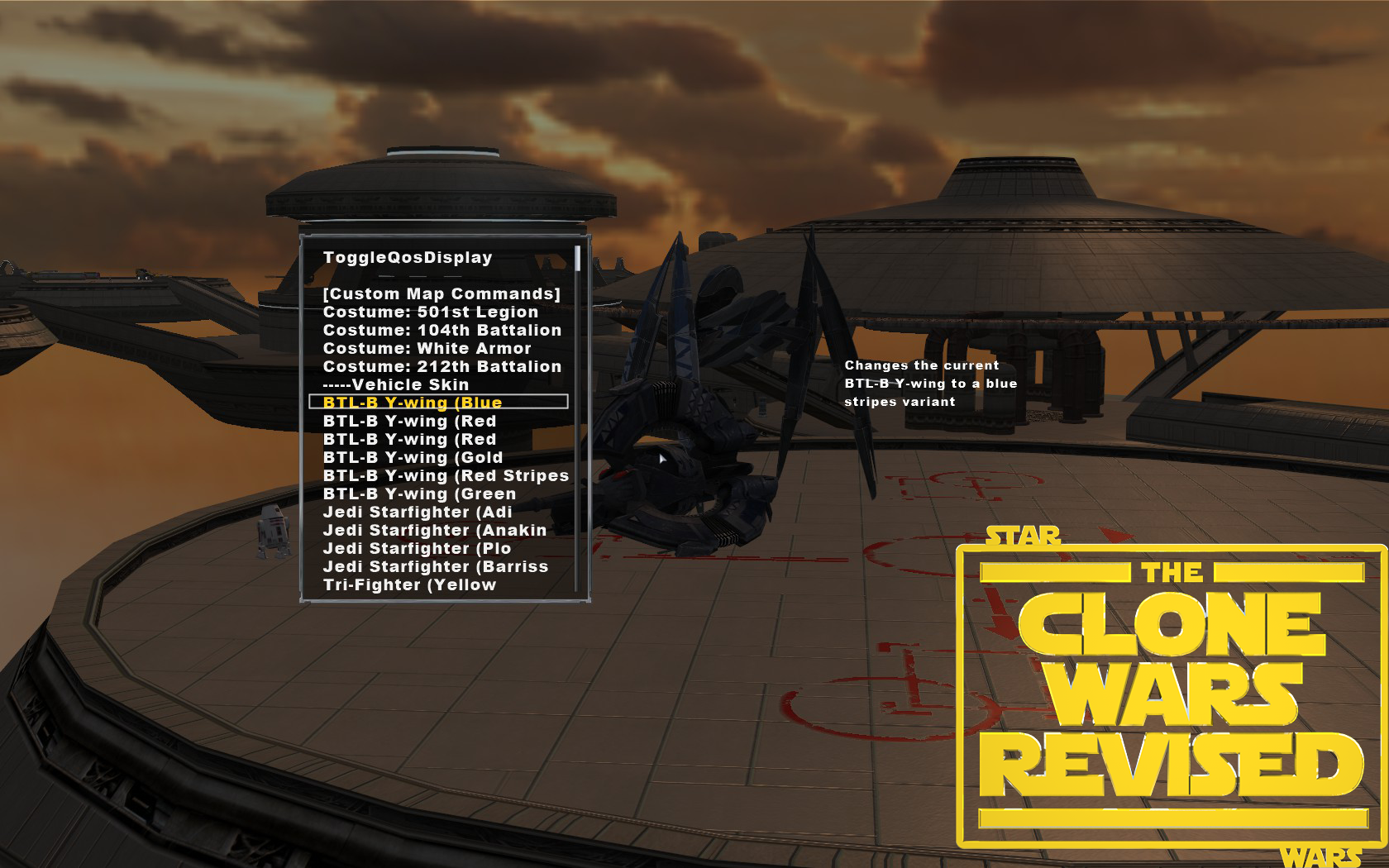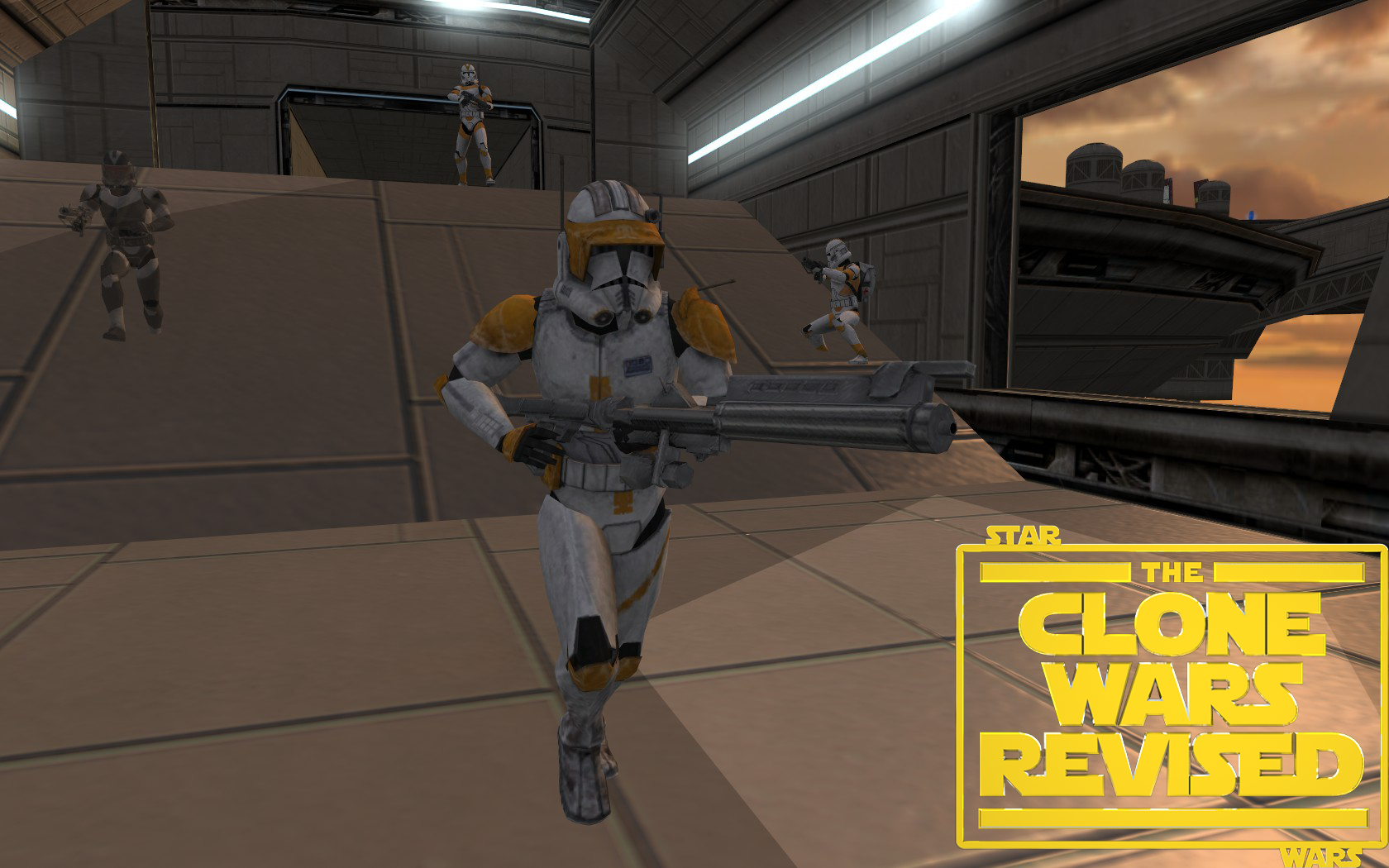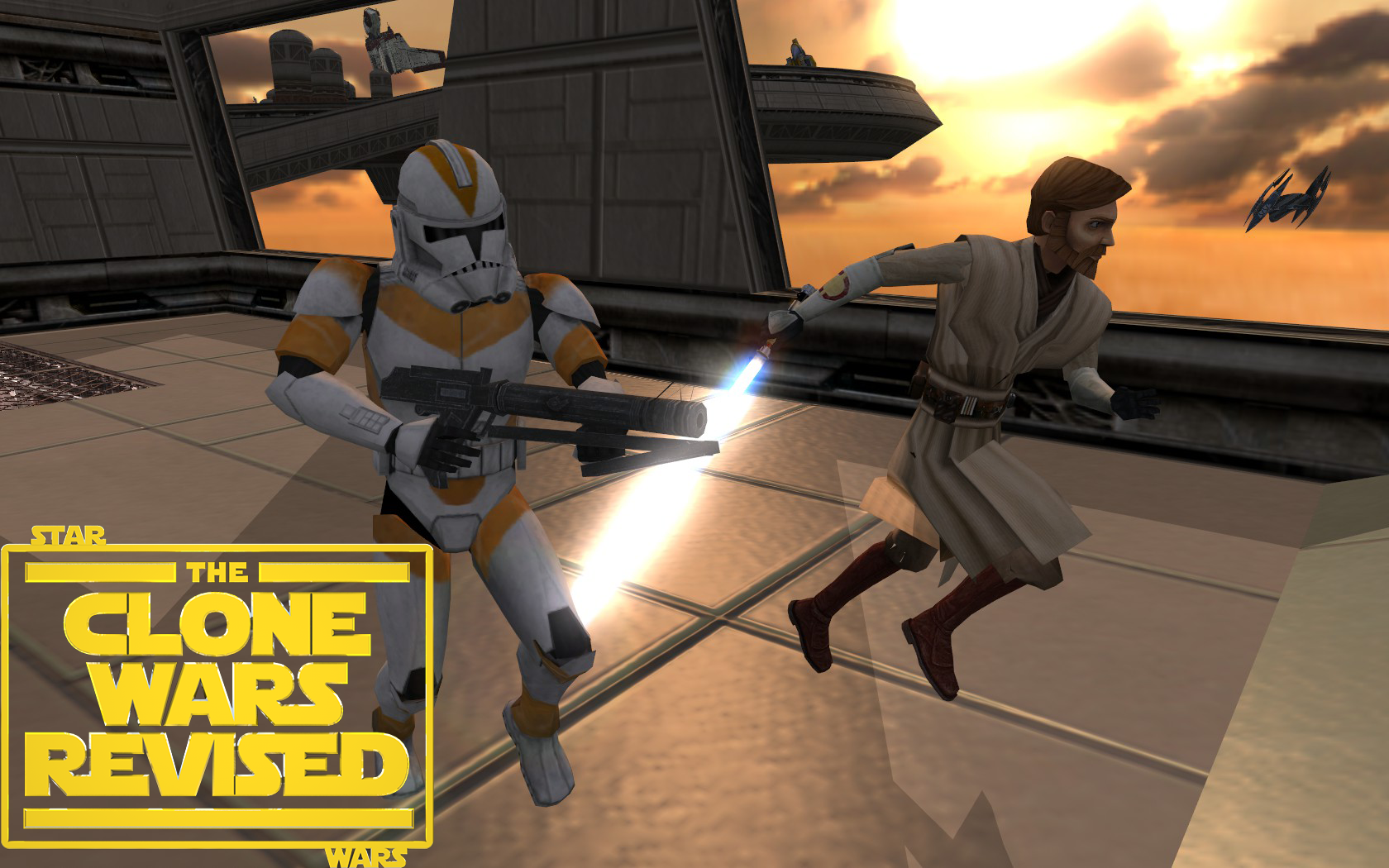 ---
On the jungle planet of Kashyyyk, the 41st Elite Crops must defend the Docks against the Separatist Alliance who threaten the Wookies. Aiding the 41st Elite Crops is jedi master Luminara Unduli with the help of Commander Gree.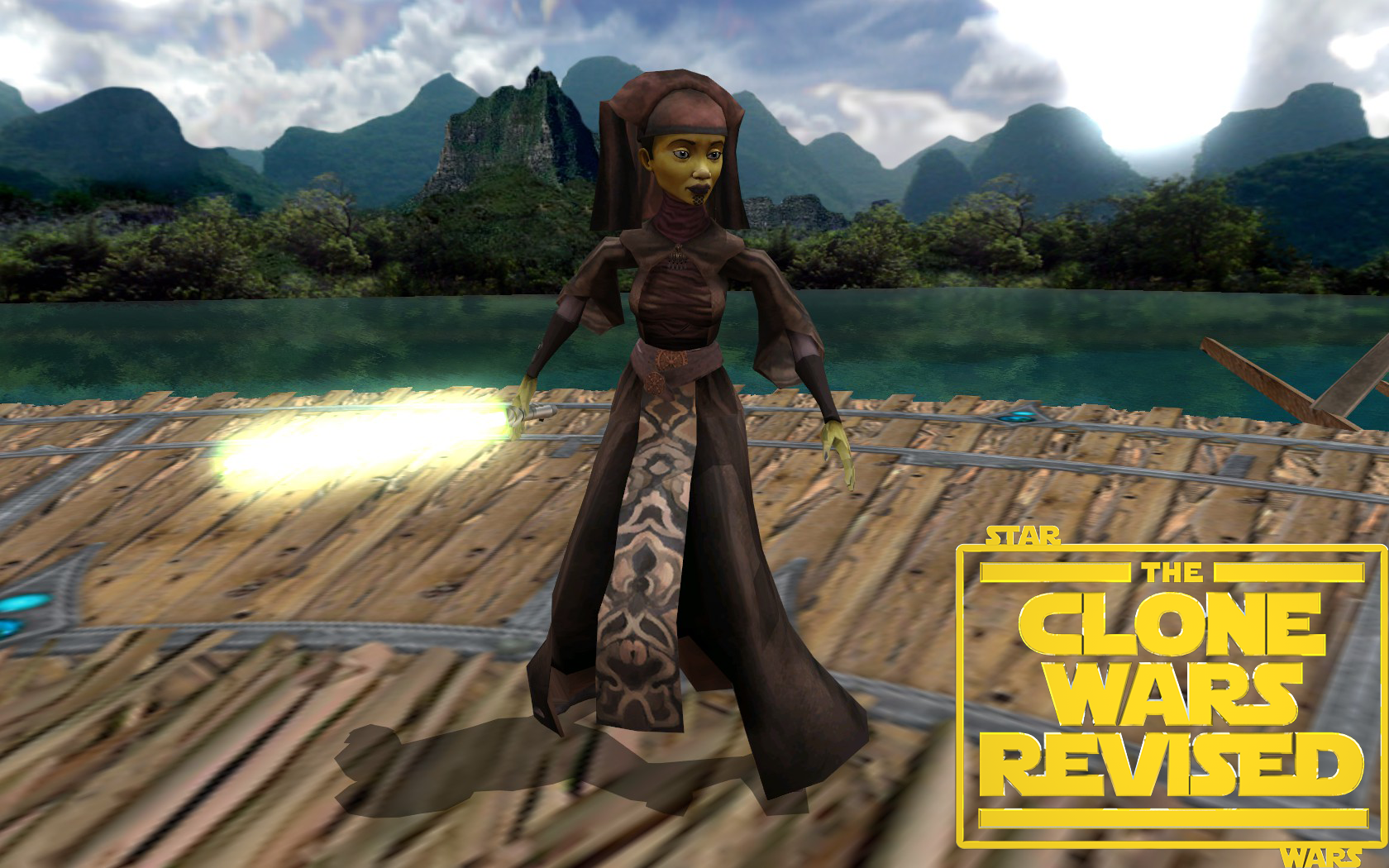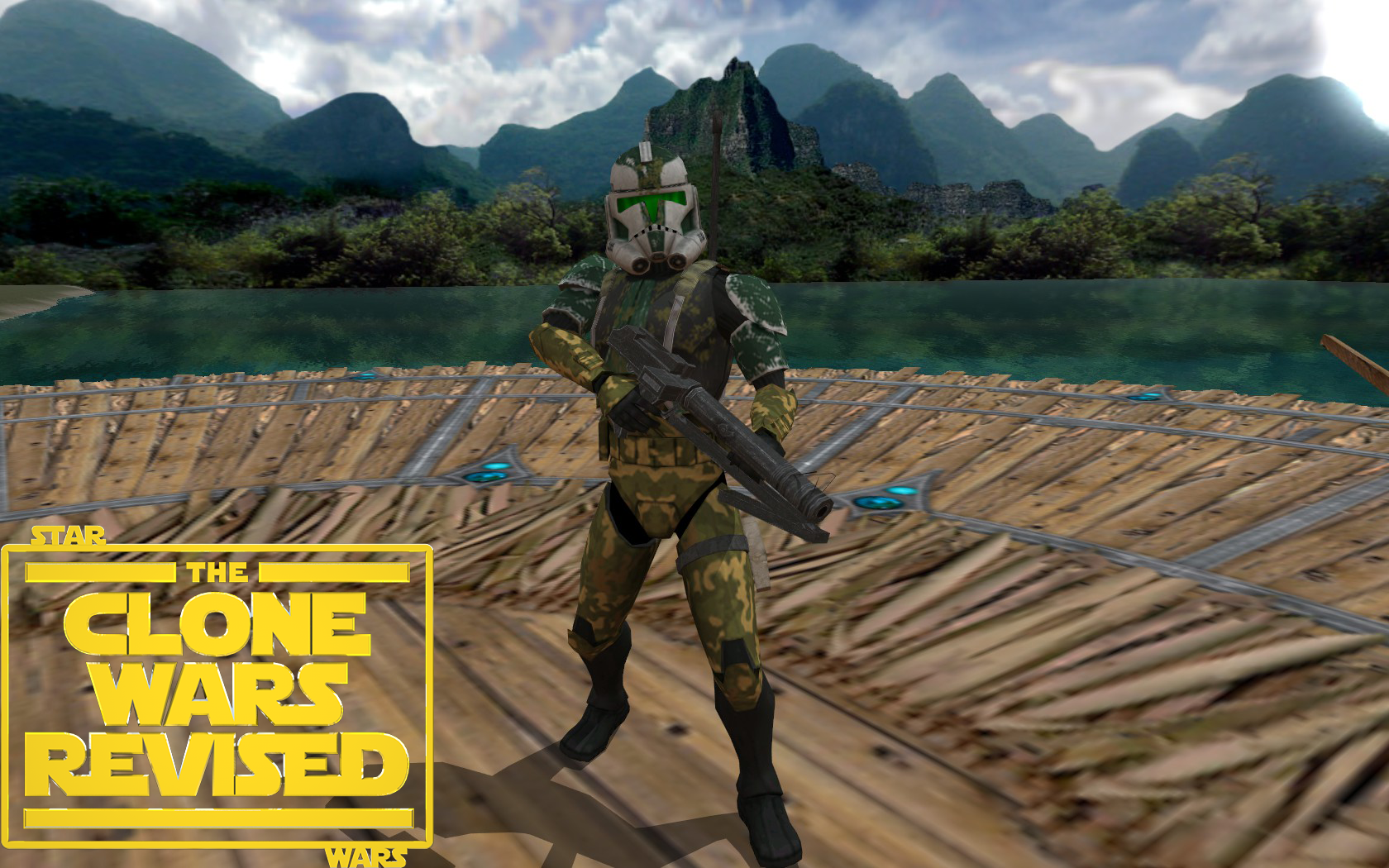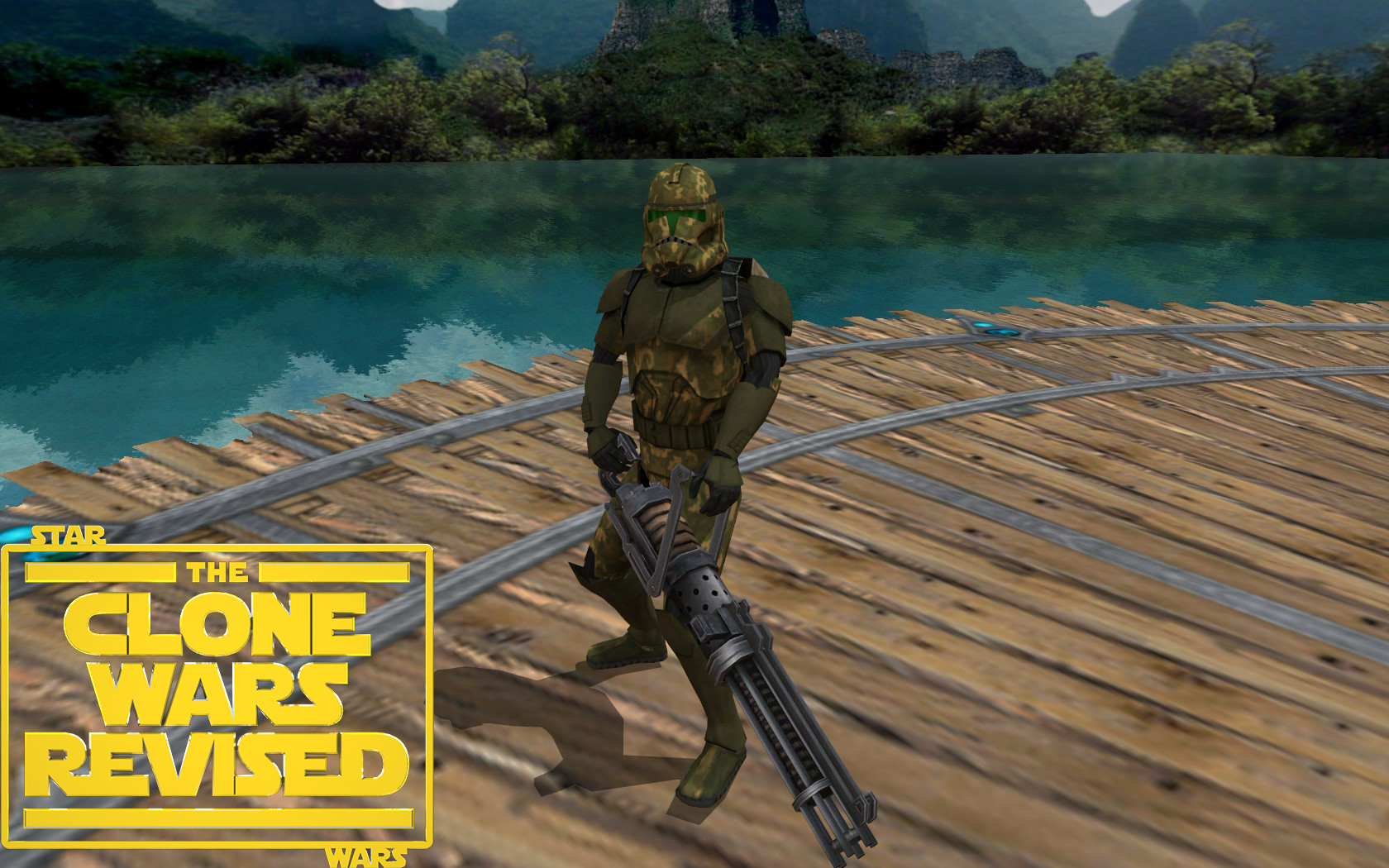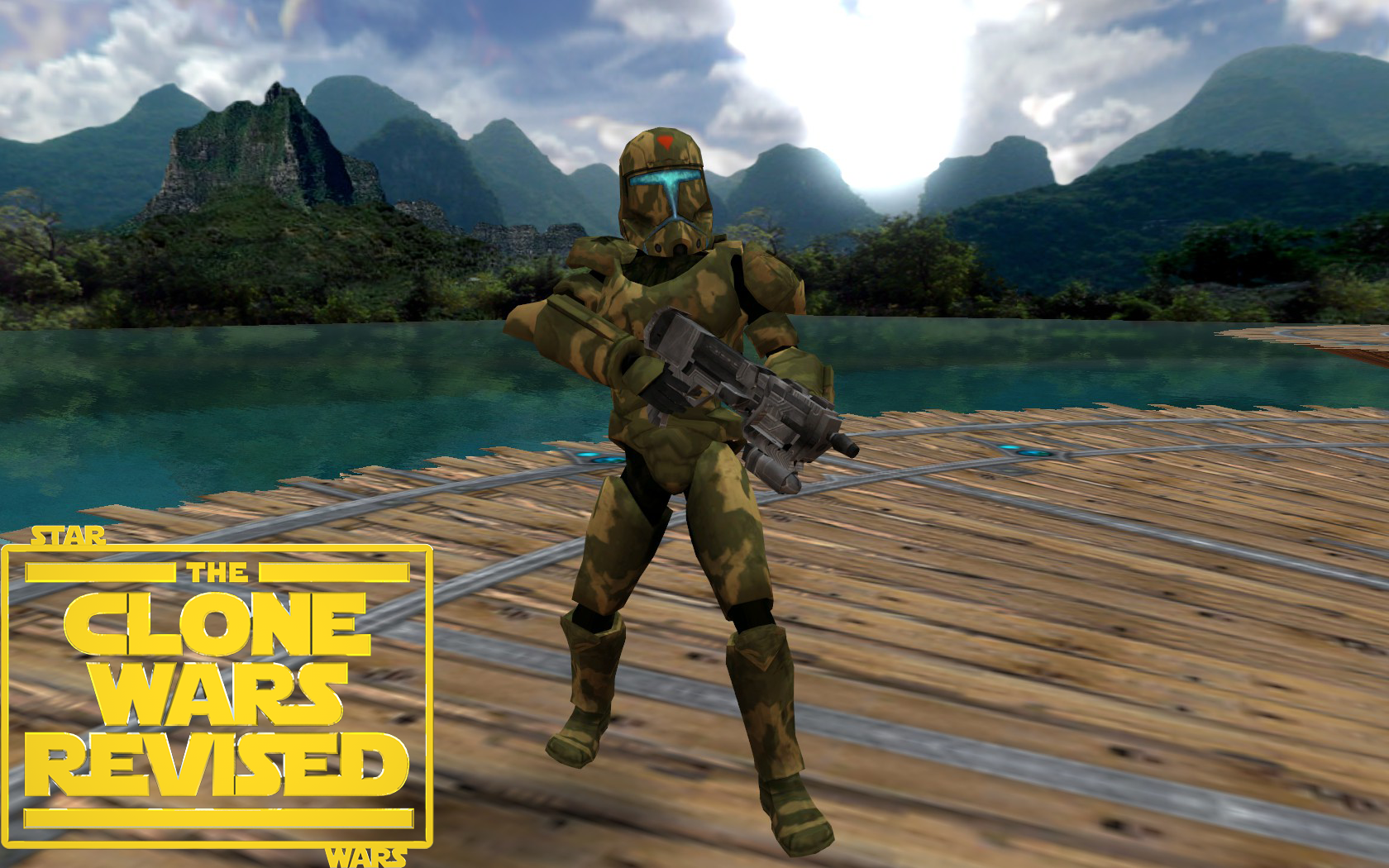 ---
The final showcase of this article includes Commander Keller and his unit on the snowy fortress of Rhen Var Citadel. Ki Adi Mundi also joins the fight to combat the droid forces.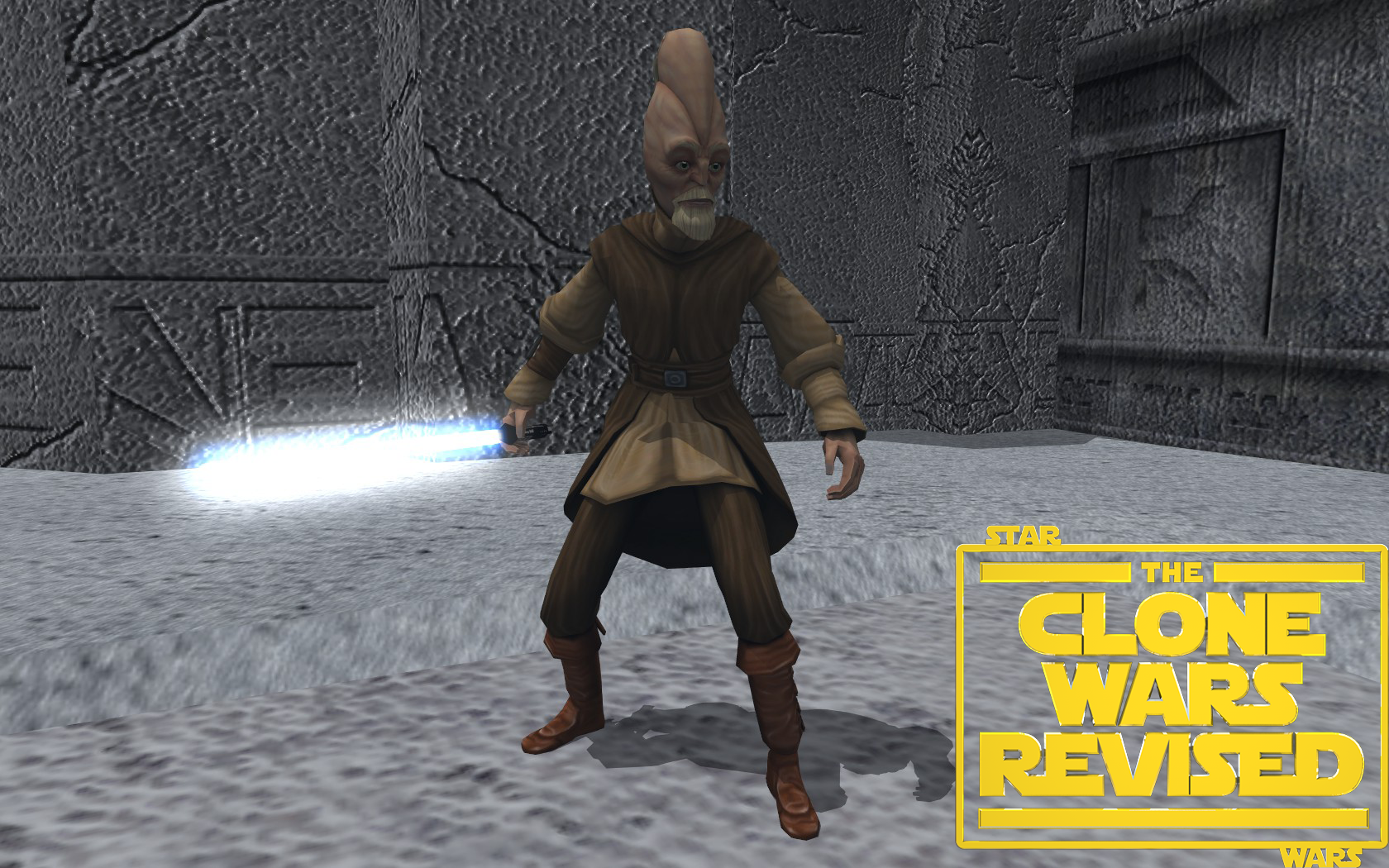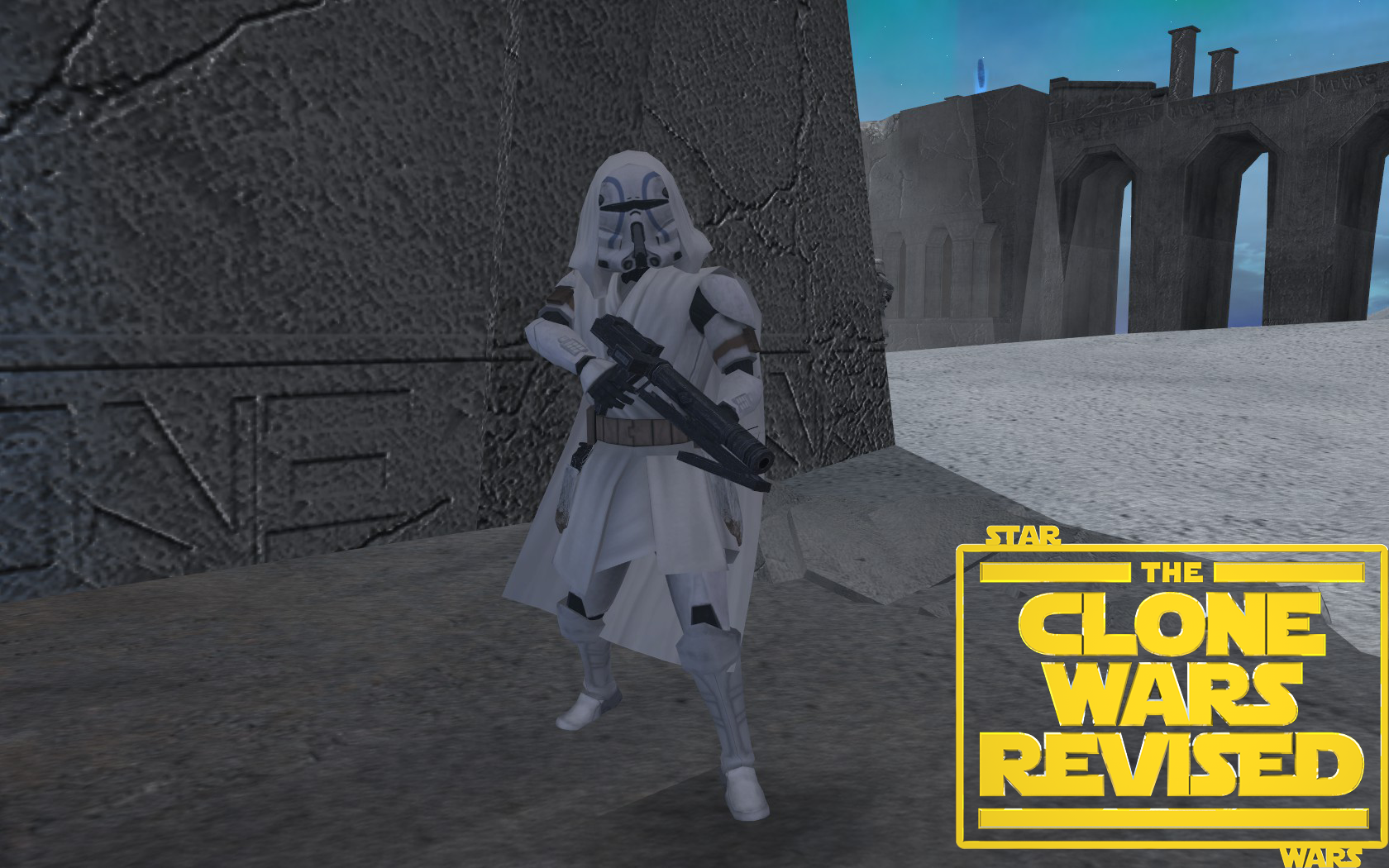 ---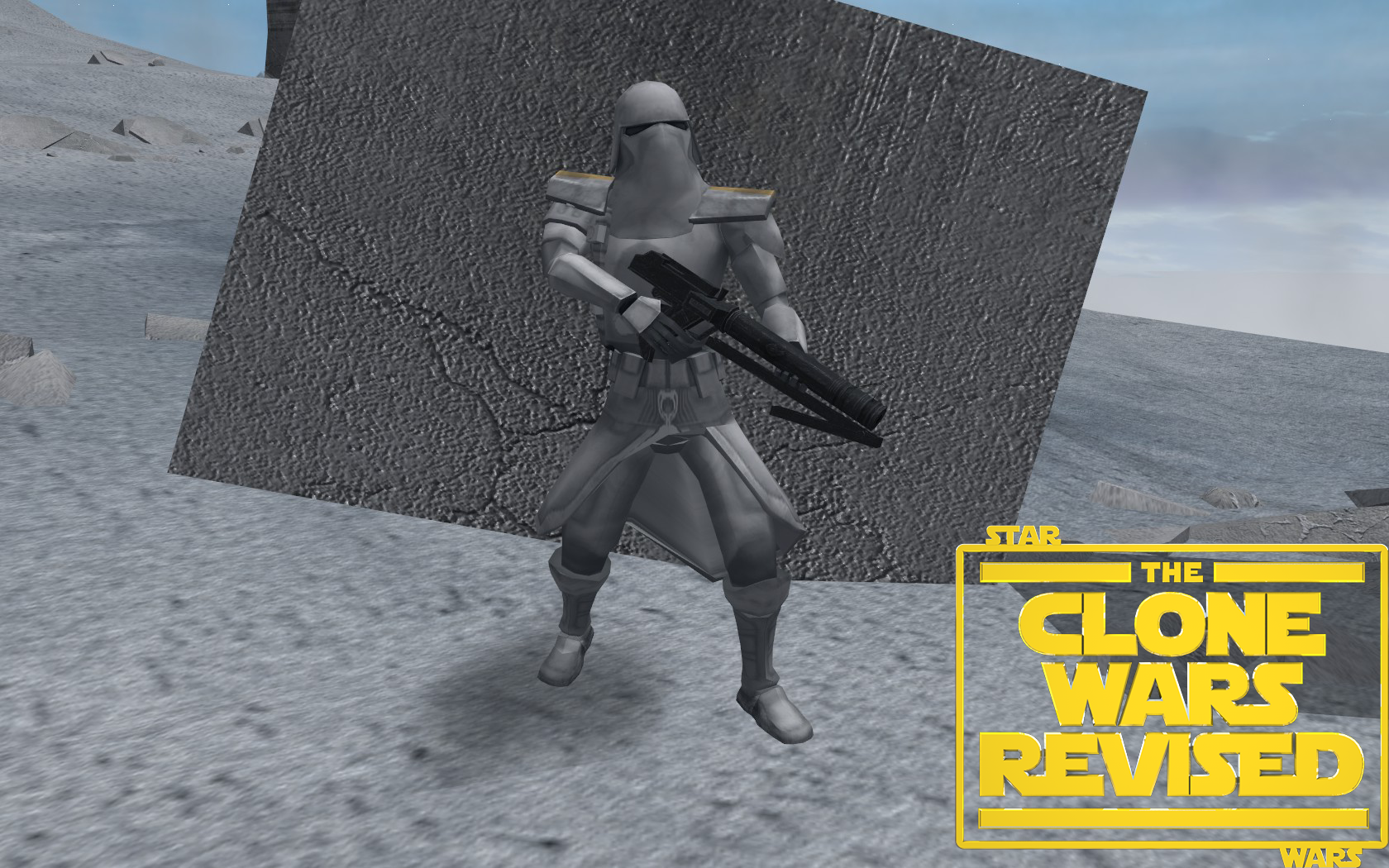 Credits to S1thK3nny for porting the majority of the models you see in this mod and to Needo62 for creating many wonderful textures in this mod.
---
Join The Clone Wars Revised Discord server for exclusive updates on the mod. Additionally, feel free to use the many channels in the Discord server for help with installing the mod, socializing in general chat, using music bots for a good time, exclusive discord streams on the mod, and more!