Devlog #9: Gridless Turn-Based Combat And Beta Details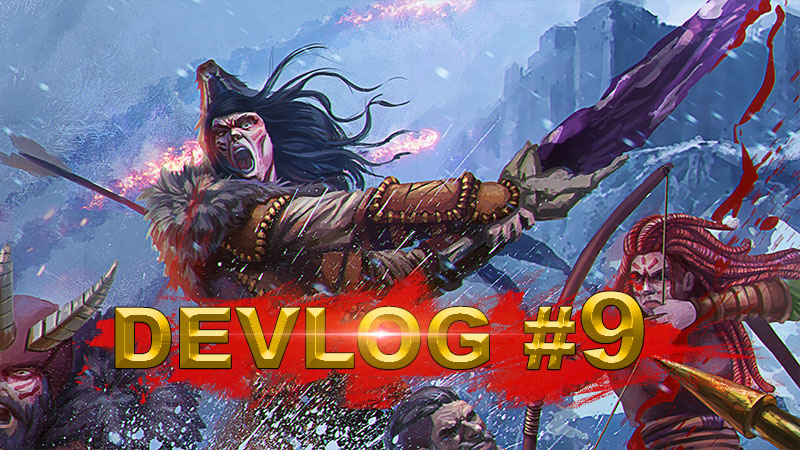 It's been a long time since we've released an update, and we come back with a video developer diary!
We've been very, very hard at work these past few months to get the game in your hands. We've made a lot of improvement, changes and added new content. We're very close to releasing the Beta, and we'll announce exact dates next week.
Here are some recent videos you might have missed:
Thank you for following us and we would love to hear your feedback in comments or on our Discord Channel!
Beta Sign Up Link: Thewayofwrath.com