DOOM: Blood Ops's New Areas
Today, i'm announcing that a few ares you might or might not know are being made right now!
---
You heard that right, news! Here are the areas i'm planning to add:
Earth – Refinery (DONE)
Earth – Colina City (DONE)
Earth – VEGA Tower (DONE)
Mars – Landscape (SEMI DONE)
Mars – Mars City (SEMI DONE)
Phobos – UAC Facility "BFG10.5K" (PLANNED)
Deimos (PLANNED)
Hell – Landscape (PLANNED)
Hell – Nekravol (MUSIC DONE)
---
IMAGES: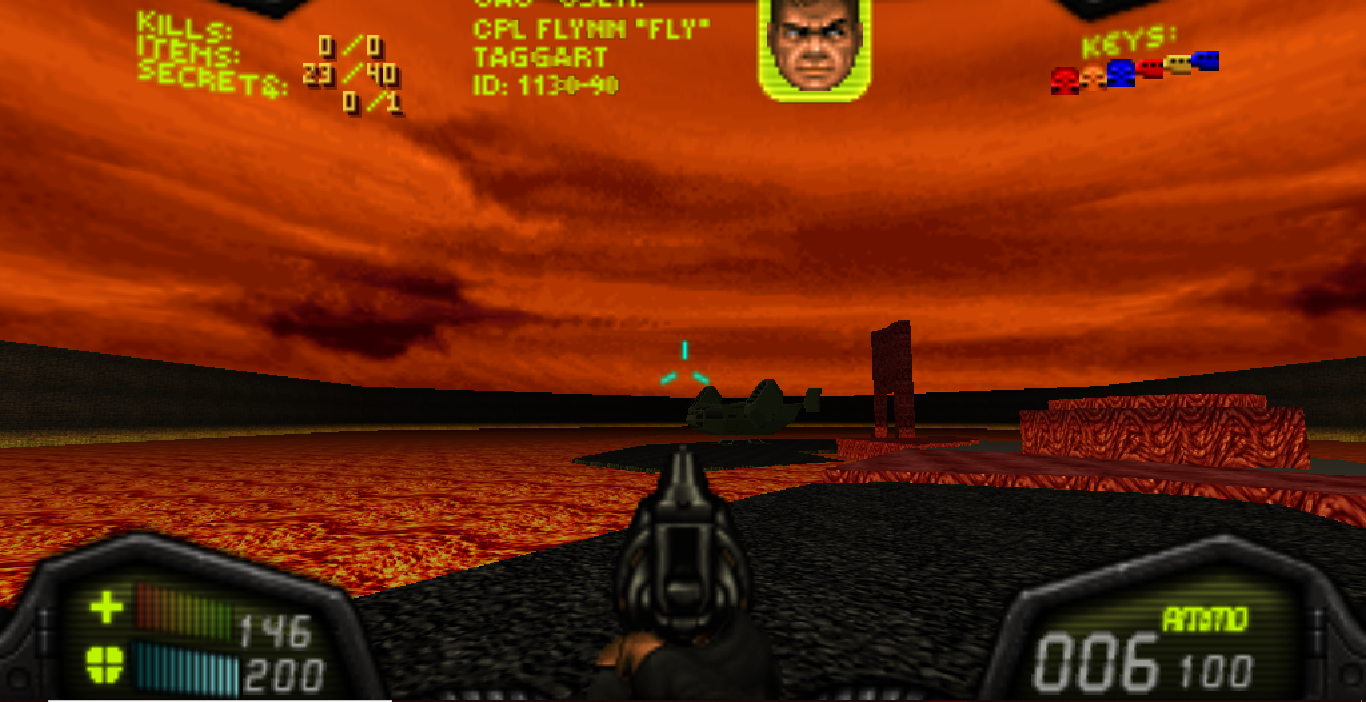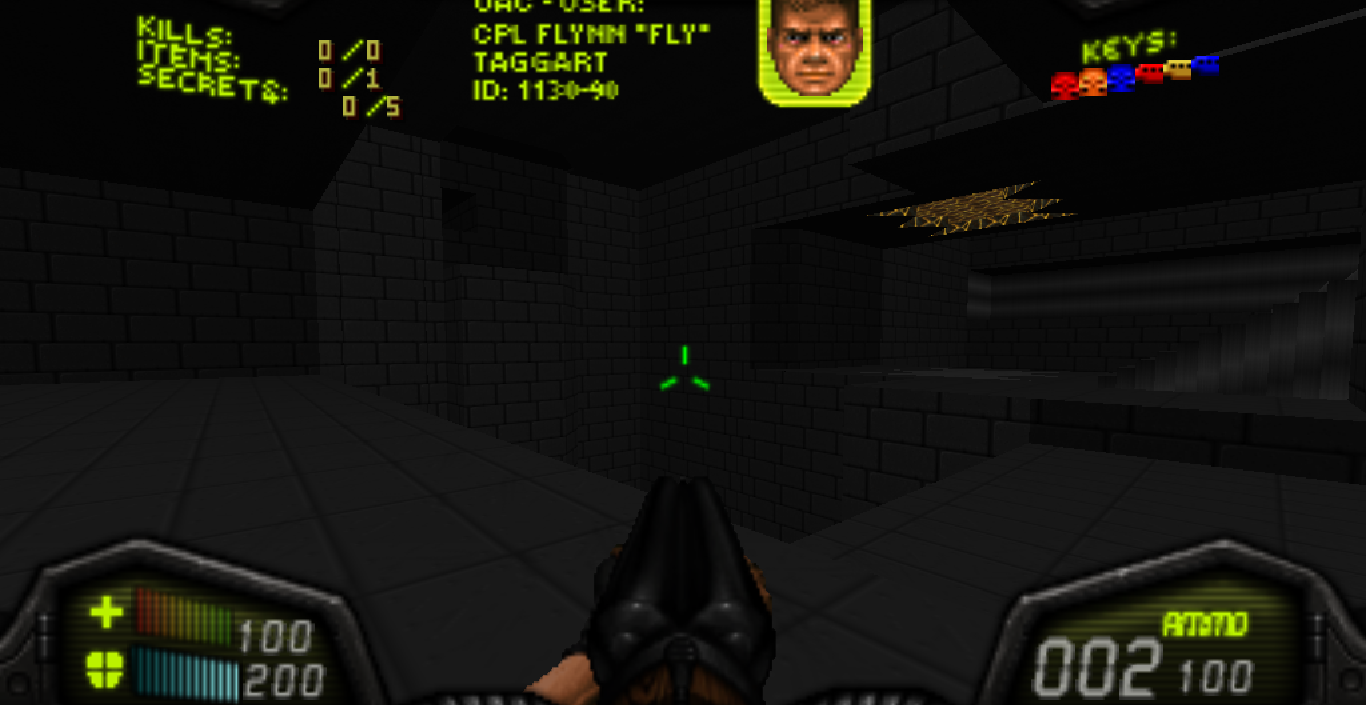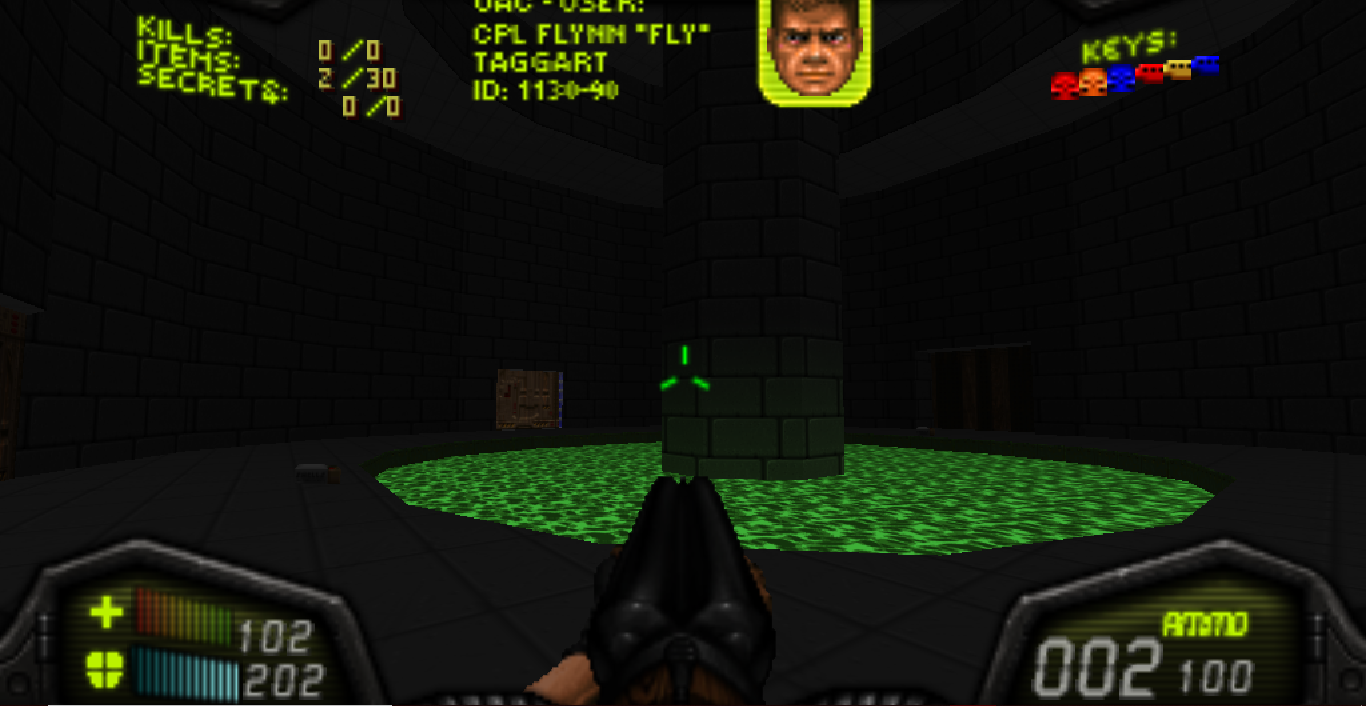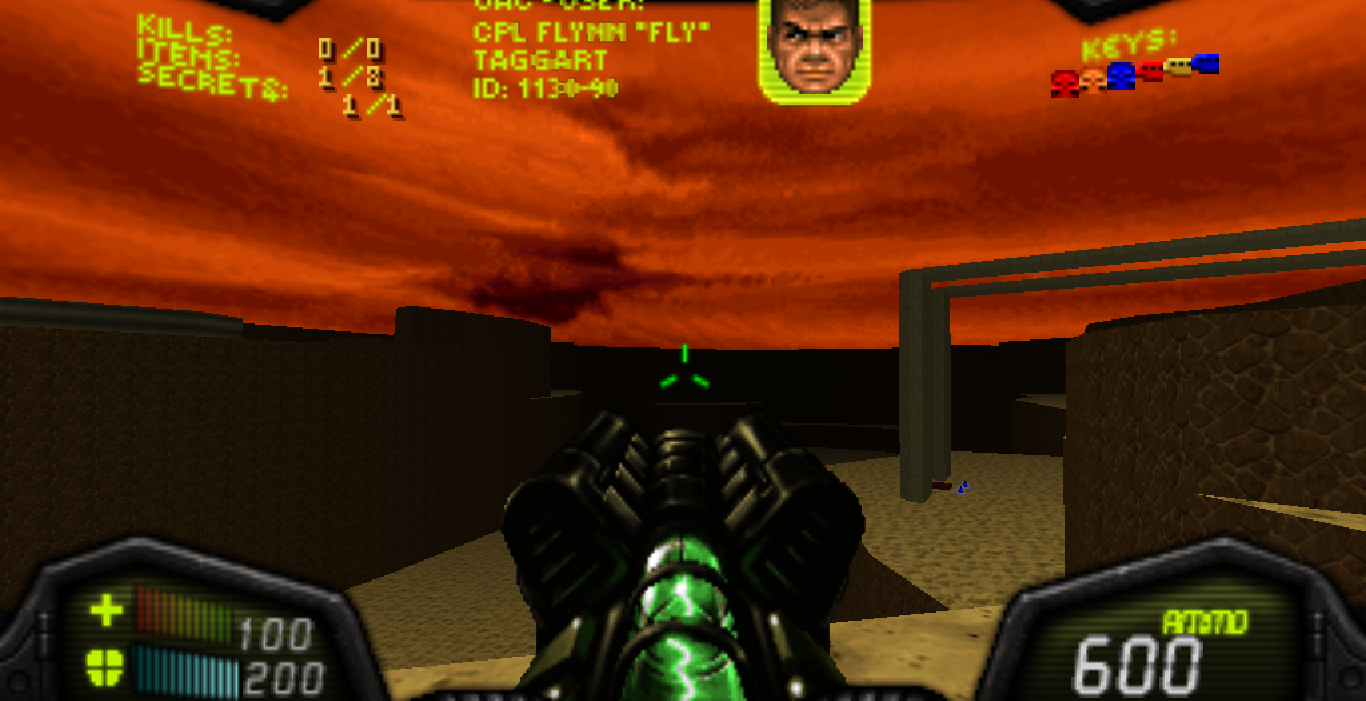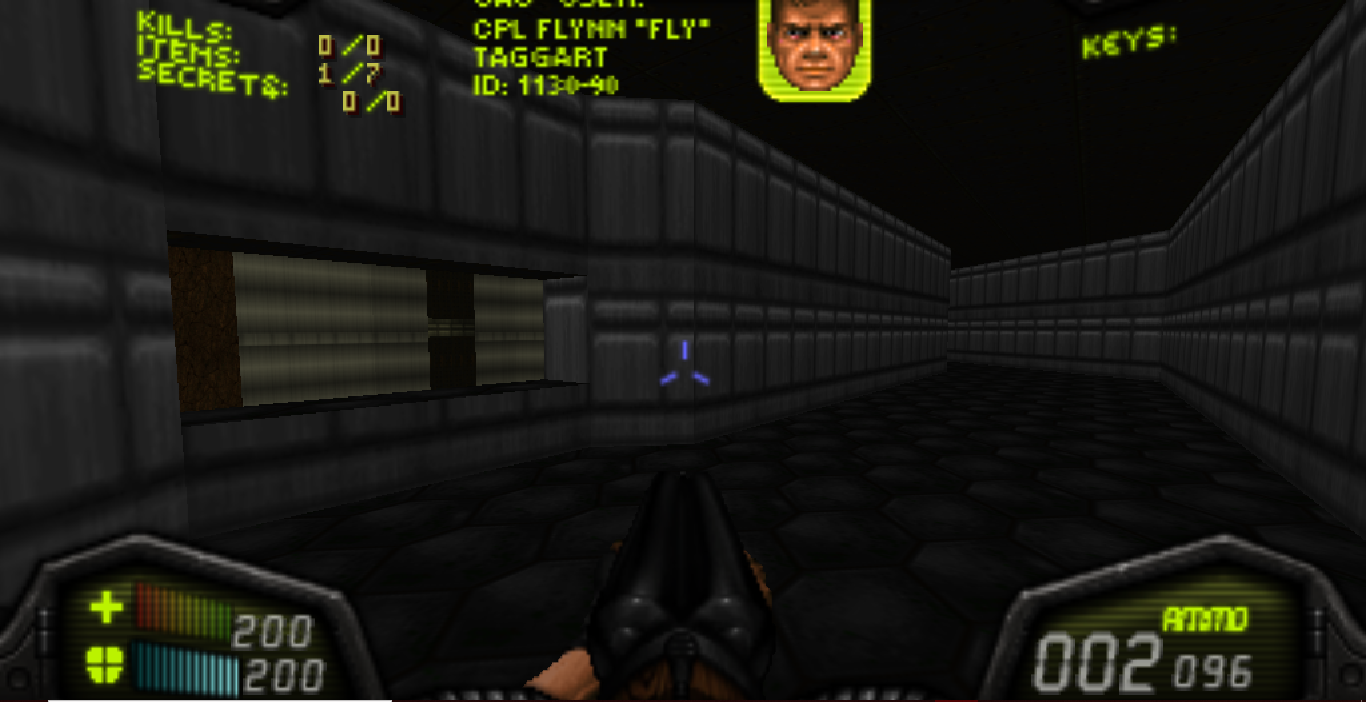 We really hope you enjoy these landscapes.
See you on the other side.