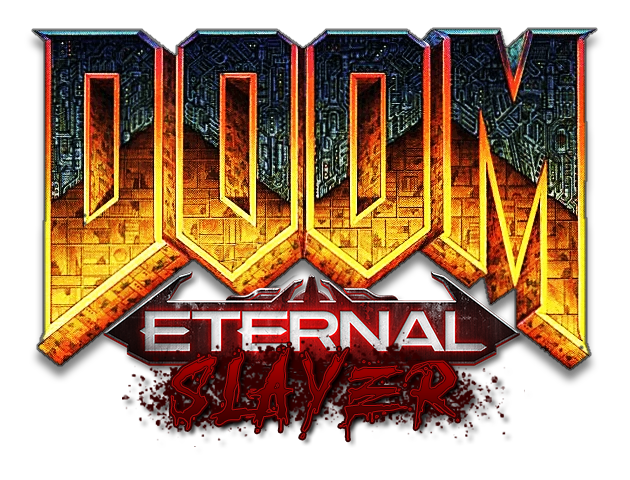 [embedded content]

This is the new gameplay never seen in the classic Doom. Completly 3D player model with cool animations to hack n' slash the monsters in many ways, adding an exclusive experience for doom players that will taste the best of the gameplays in the doom modding community.
This is the early version of the mod, this mod will contain 3 melee weapons and the the original weapons from Doom II, but in the new styled way.
So, practicaly this is the base of the mod. Also, will contain an exclusive boss fight with the marauder and icon of sin. But will take some time to release it.

Attack: Normal Attacks
Alt Attack: Heavy Attacks
Mouse Wheel: Lock on
Shift: Dashes
Spacebar: Jump

Crucible:
An artifact from Argent D'Nur which wields mysterious control over the Argent energy reserves of Hell, capable of shutting down—and apparently reactivating—the source of that energy known as the Well.
Movelist:
Crucible Combo 1: A1+A1+A1+A1+A2
Crucible Combo 2: A2+A2+A2
Crucible Combo 3: A1+A2+A2+A2
Crucible Combo 4: A1+A1+A2+A2
Aerial Rave: A1+A1+A1
Helm breaker: Jump+A2
Stinger: Dash Forward+A1
Lateral Slash: Dash (Forward|Left|Right)+(A1|A2)
High Time: Dash Backward+(A1|A2)
Night Sentinel Spear: [TBA]
Marauder Axe: [TBA]
Fists: [TBA]


UAC EMG:[TBA]
Combat Shotgun:[TBA]
Super Shotgun:[TBA]
Assault Rifle:[TBA]
Rocket Launcher:[TBA]
Plasma Rifle:[TBA]
BFG:[TBA]


If you liked the first impression of this mod, i would be grateful if you support me with this mod
to finish and release it as soon as possible with the new weapons.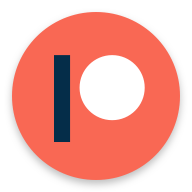 Patreon.com
You can follow my Facebook page here:
Facebook.com
Twitter:
Twitter.com
Youtube:
Youtube.com


Moddb.com