Furries VS Villains Demo Release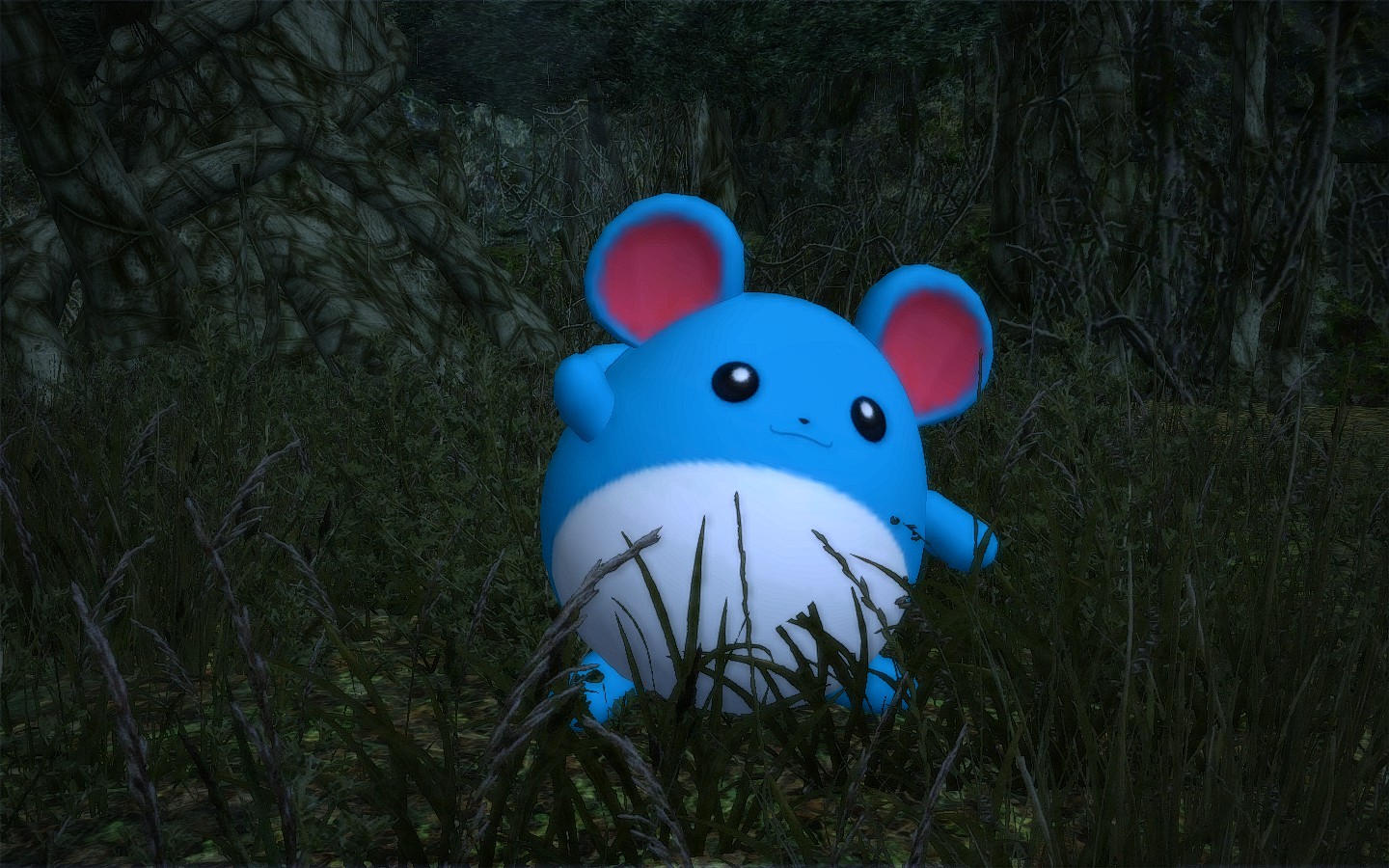 Welcome to Furries VS Villains. Save your UwU for the enemy in celebration of these floofy characters, or wipe them off the face of the world in a devastating massacre.
This mod adds the "Furries VS Villains" era to all vanilla maps. On one side you have the "Furries" team, and on the other you have the "Villains" team and they fight for victory.
It features characters that have unique abilities, voice lines, animations, particle effects, and sounds. The mod also features a custom soundtrack composed by me. Sadly it does not come with any custom maps.
This file is merely a demo and the mod will likely never be finished.
Quotes from satisfied customers:
– furries are fuckin op man
– The idea of ​​the mod itself is fantastic. You really want to see different characters and have a laugh with them.
– How'd you get so good in effects? Like , I do despise the furry mod but the effects got some good style
– It's such an original mod and I love it
NO IT'S NOT CALLED HEROES VS FURRIES NOBODY MAKE THAT JOKE OR I WILL EAT YOUR FACE!!!!!!!!!!!!!!!!!!!!!!!!!!!!!!!!!!!!!!!!!!!!!
[embedded content]
We have a discord, but it's pretty much dead:
Discord users: This file is different to what I've posted on mediafire. If you intend to play online, use this file.