Geiger's Ticking – Teaser 1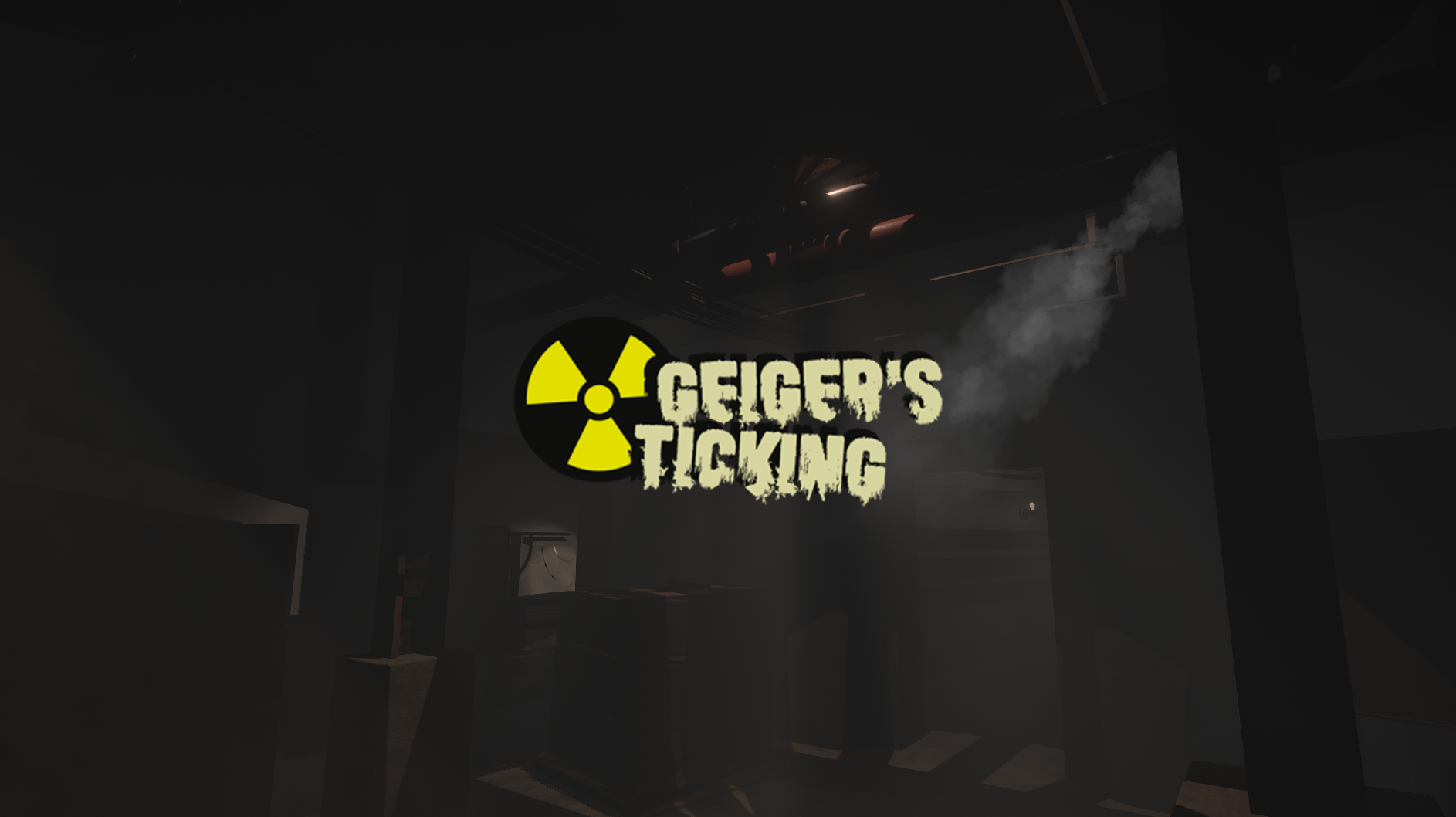 Hotbrew Games is proud to release the first teaser of Geiger's Ticking. It's been long time since we've started its development and we do think that we've come pretty far. We're very excited for the future ahead of Geiger's Ticking and for what's to come.
Thank you so much for your support and happy ticking!