Gothic 2 – Riisis Edition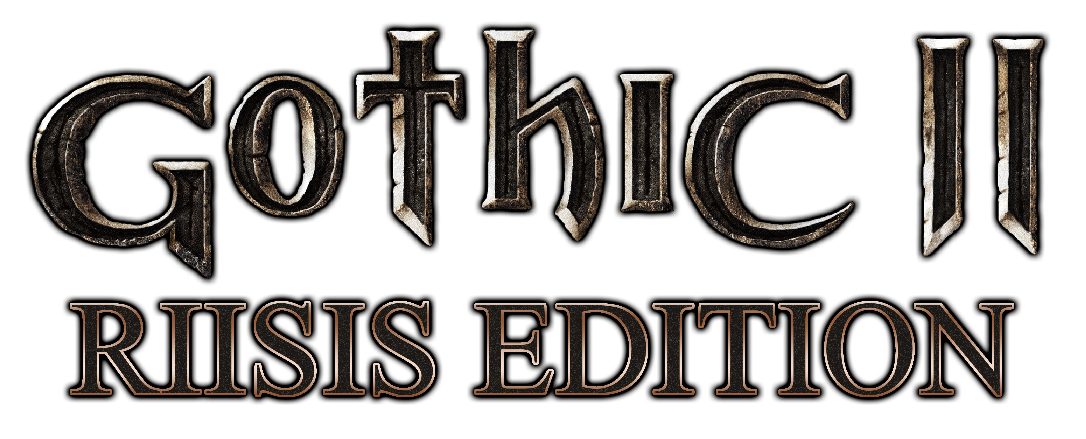 Gothic 2 – Riisis Edition – Announcement and Teaser Trailer
I'm currently working on my Gothic 2 Mod. The so called "Riisis Edition" will be a Content Mod for Gothic 2.
I decided to upload a little Teaser for my Mod to gain a little bit of attention. I need Your idea's so please leave a comment, interact with me and give me an idea of what you would like to see in a Gothic 2 Content Mod. Some things you miss since Release or features other Mod's haven't included.
I just want to make the game feel like it was back in the Day, but with more Lore-Friendly Content. Mostly new Items and Enemy's, Completely New Ways to play the game and much more.
But for now enjoy my little Announcement Teaser: