Hello everyone!
Since the release of Demo Build 1 a lot of people have been experiencing some issues,
like the textures not working properly.
The player not being able to move after the intro cutscene.
The main map not loading properly, and many other issues as well.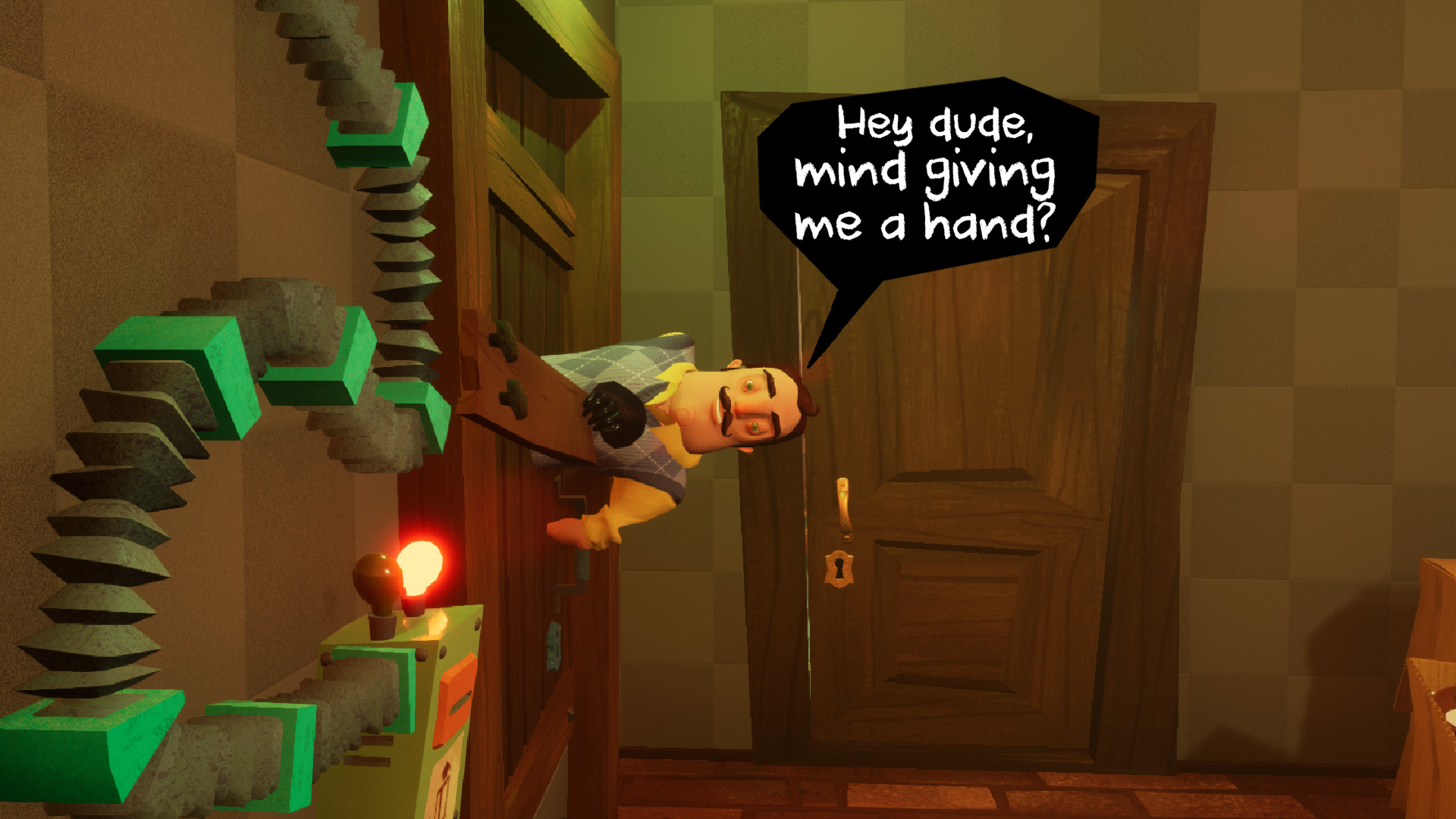 But today I'm happy to announce that a patch Is on It's way
and that it will fix a lot of issues.
Like the textures not working
Before.
After.
It also introduces texture changes as well due to popular request.
Before.
After.
Before.
After.
And also some better hints towards solving the puzzles A̴n̷d̸ ̴f̴i̸n̶d̸i̷n̴g̶ ̵t̶h̸e̷ ̴p̶a̴s̵s̵w̴o̶r̸d̴ ̴S̷h̴h̷h̴.̵.̵.̵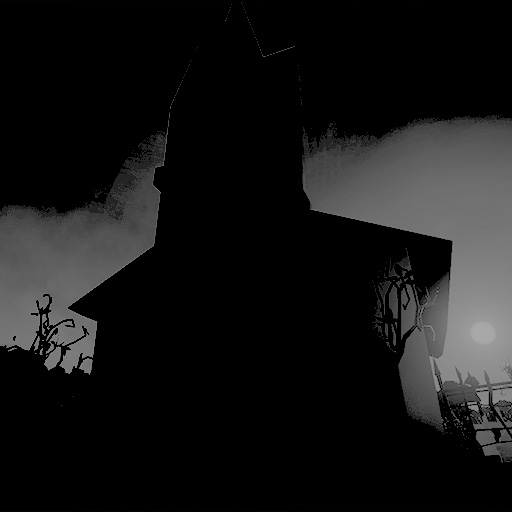 I've also been planning out what Demo Build 2 will be, but at this time i don't have anything to show,
just know that It will introduce new puzzles and features for the neighbor.
The patch for Demo Build 1 will come out in 5/30/20
I hope you enjoy it when it comes out!