Here are all the free games you can grab right now null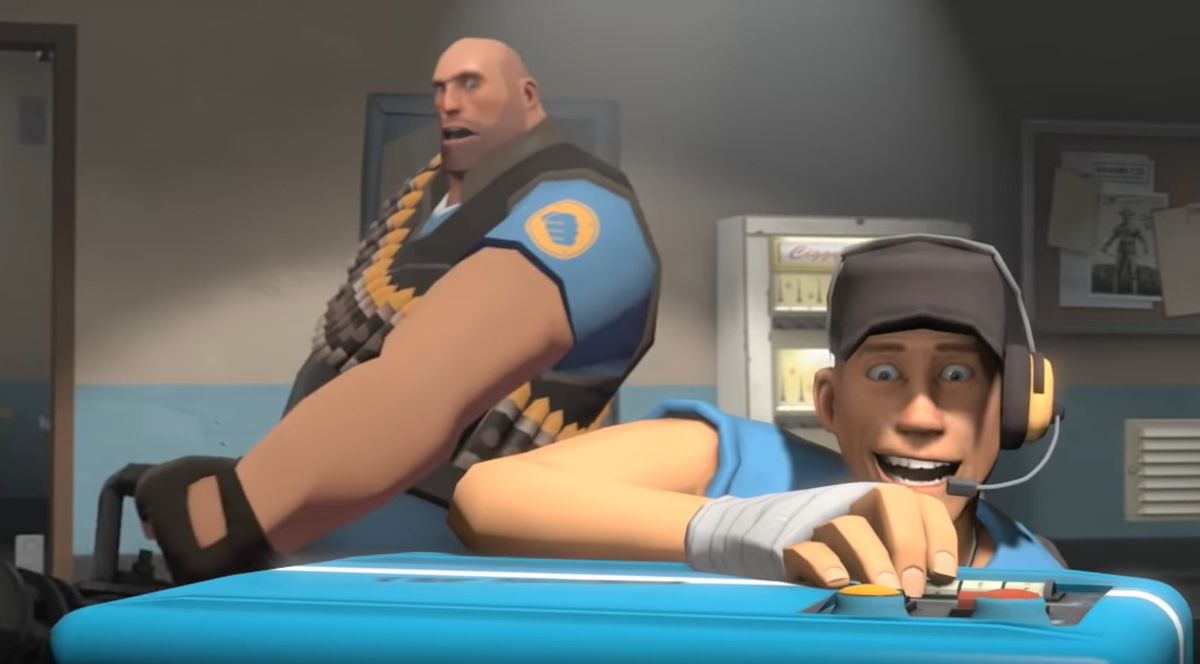 (Updated August 25, 2020)
From Epic's weekly freebies to publisher promos on Steam, GOG sale giveaways, and everything in between, there are an awful lot of free games out there right now. It can be tough to keep track of them all, and that means that you may be missing chances to claim games during giveaways.
To keep that from happening, this is a running list of every free game that crosses our screens. Both free-to-keep and temporary promotions will be included and noted as such. However, free-to-play games and others that are normally free won't be included. The point is to help you find and claim games that usually cost money.
For more no-cost fun, be sure to take a look at our categorized breakdown of the best free PC games.
Now let's get started:
Time-limited:
Free to keep:
Prime Gaming:
The games on Prime Gaming (formerly known as Twitch Prime) aren't technically free, since you need to be a Twitch Prime subscriber in order to take advantage. But there's a lot on offer if you are, including in-game loot and starter packs for free-to-play games, so it's worth keeping tabs on. Twitch Prime is included with Amazon Prime at $13 per month, or $120 per year; links to all Twitch Prime freebies are available at amazon.com.
NeuroVoider – A twin-stick shooter RPG set in a cyber futuristic world about brains shooting around evil robots with nuclear rocket launchers (ends August 21)
Dead in Vinland – A survival/management game, mixed with RPG and adventure elements, about a Viking family trying their best to survive on a mysterious island (ends August 28)
Shaq-Fu: A Legend Reborn – A fast-paced, dynamic beat-'em-up combining modern and classic approaches to the genre (ends September 1)
Warsaw – A challenging WWII turn-based tactical rpg taking place in a war torn city and sporting beautiful hand painted graphics (ends September 1)
Treachery in Beatdown City – A dark comedy action street fighting thriller that gives players the freedom to fight how they want against an increasingly ridiculous cast of enemies (ends September 1)
Blazing Chrome – Humans on the edge of extinction fight to survive against the machines seeking to wipe them out (ends September 1)
Chroma Squad – A tactical RPG about five stunt actors who decide to quit their jobs and start their own TV show (ends September 1)
Truberbrook – A thrilling sci-fi mystery-adventure set in an alt-universe 1960s Europe (ends September 4)
Prime Gaming's SNK freebies are available until December 31, 2020, and currently include:
The King of Fighters 2002
Samurai Shodown 2
Blazing Star
Pulstar
Art of Fighting 2
Fatal Fury Special
The King of Fighters 2000
Metal Slug 2
SNK 40th Anniversary Collection
Shock Troopers: 2nd Squad
Baseball Stars 2
Sengoku 3
Ironclad
King of the Monsters
We'll keep this list as comprehensive as we can, but if you spot something we haven't, let us know in the comments.