Inside Fashion Editor Michelle Li's Closet – Coveteur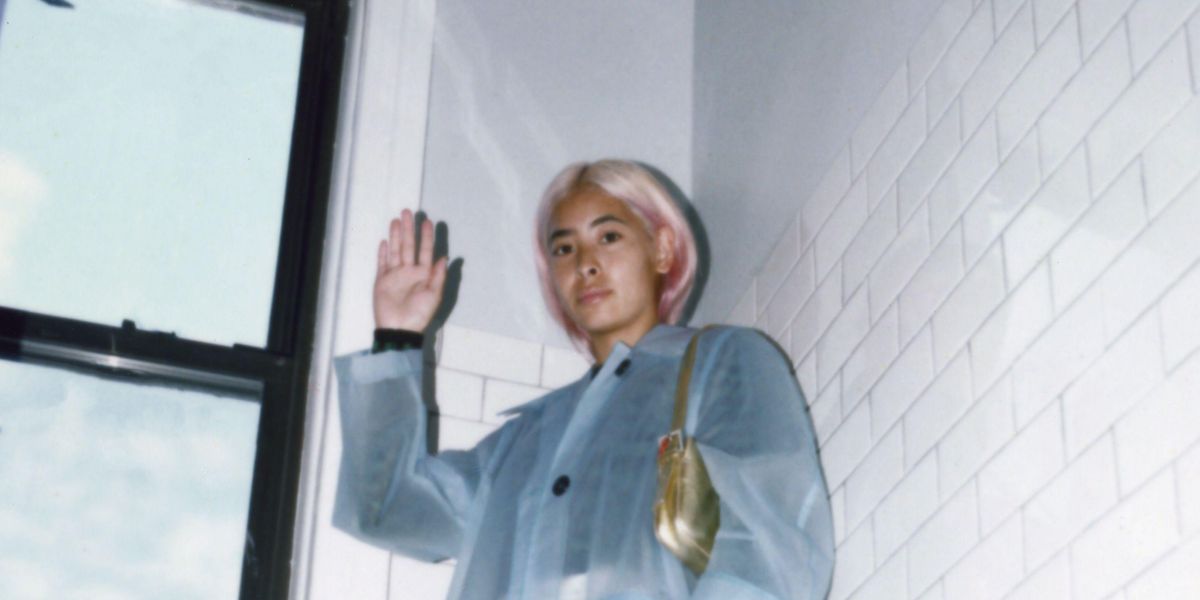 For fashion savant Michelle Li, the mark of a successful wardrobe is not about having versatile basics. She prefers to fill her closet with items that speak to her whether that's a pair of printed Holiday the Label pants or a statement JW Anderson dress. "I'm realizing that versatility isn't the most important thing to me. I don't have to have the best black blazer." And if the Tradesy senior style editor shops with her instincts at the forefront, somehow all of these pieces will end up fitting together in her style vernacular. "For me, statement pieces are everything." So naturally, this mentality makes for quite an interesting personal collection.
Li's career trajectory is similarly unique specifically to this decade as she pioneered roles that merged both writing and styling under the umbrella of editorial. After attending Parsons, she presided over similar territory at both Refinery29 then Teen Vogue. At the latter, she was able to handle all the styling for the photo shoots as she harmoniously worked between fashion and beauty. After the pandemic hindered magazines' capacity to shoot original imagery, Li reevaluated. "It just made me realize that maybe media isn't the best outlet for my creativity," she recounts. "I wanted to challenge myself by going to Tradesy and working with them to rebrand," specifically through the lens of imagery. "They have so much good product that I really wanted to get creative on how they get it all out there." Now, she is reconstructing the concept of styling as pre-owned pieces are often one-of-a-kind, a notion that turns the whole process of seasonal shoots on its head. Her wardrobe has undergone a similar transformation as Li works in more and more pre-owned and vintage items, many of which come with their sartorial history, as well. She walked us through her personal fashion collection, dictating how she gets dressed and where she finds all of her favorite pieces.