Konrad's Kittens – Cat Theme Bundle released!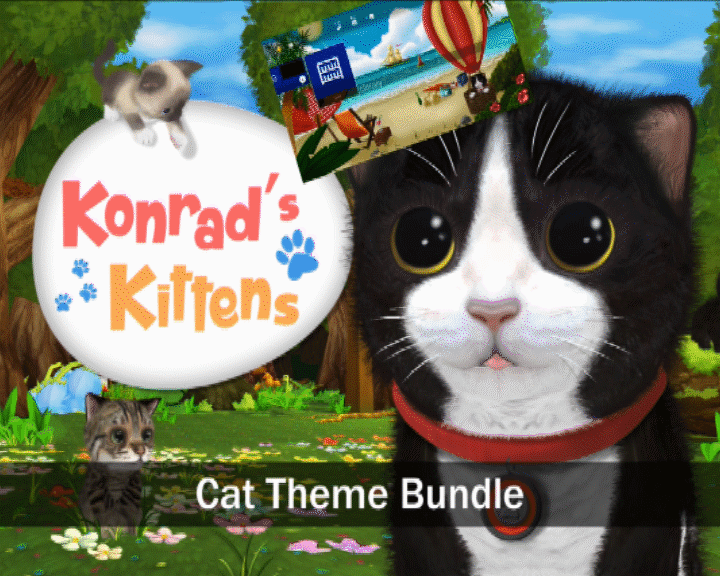 Today, a new bundle was released for PlayStation 4.
Konrad's Kittens cat theme bundle contains the main game, 3 dynamic themes and 8 avatars. This theme combines the best for all cat lovers that own a PSVR. The 3 dynamic themes are based on hand drawn images that were animated. The cute avatar images are the kittens from the game, in a hand drawn style. They allow you to personalize your profile on your PlayStation.
Get it in the US Store: Store.playstation.com
or the EU store: Store.playstation.com
Here is the Release Trailer:
[embedded content]
Here are the dynamic themes in detail:
[embedded content]