LudumDare46, Ice Ice Baby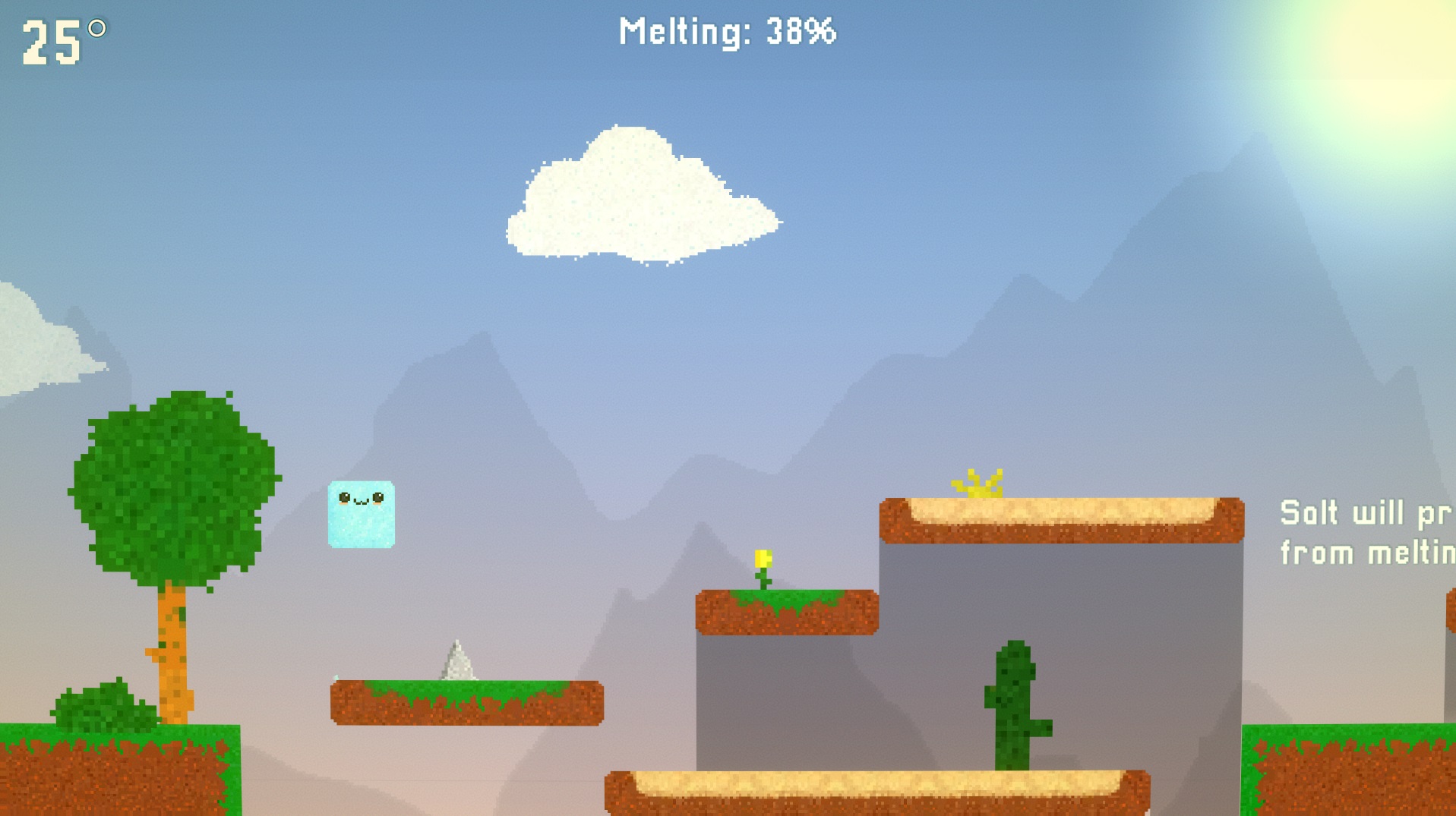 It's a hot day outside, and a cute little ice cube is trying to get back to his igloo, will he make it on time or will the sun melt him down?!
!!!FULL JOYSTICK SUPPORT!!! (keyboard also)
Not your usual platformer mechanics, to make the ice cube slide, you have to tilt the world.
If you joined the contest, you can rate my game here: Ldjam.com
or play here(HTML5): Fabrizio-spadaro.itch.io