New Death Wish episode in Development
I started working on a 4th episode for Death Wish. The edits to old levels will probably be minor. The new episode continues where the 3rd left off. I'm taking my time to make sure the level quality stays high, so don't expect this update until 2021 (I don't plan to wait until October to release it like I usually do, though). I'll release some preview images from time to time until then. Here's a look at a few completed levels: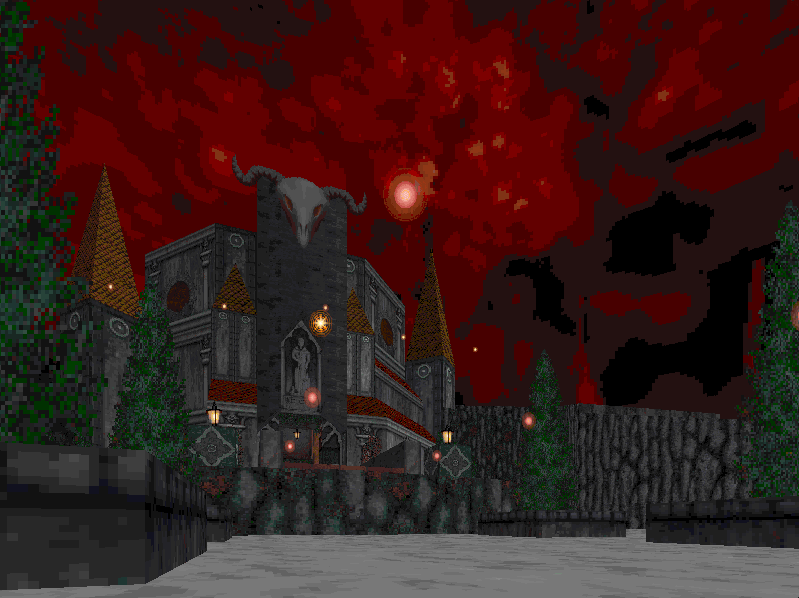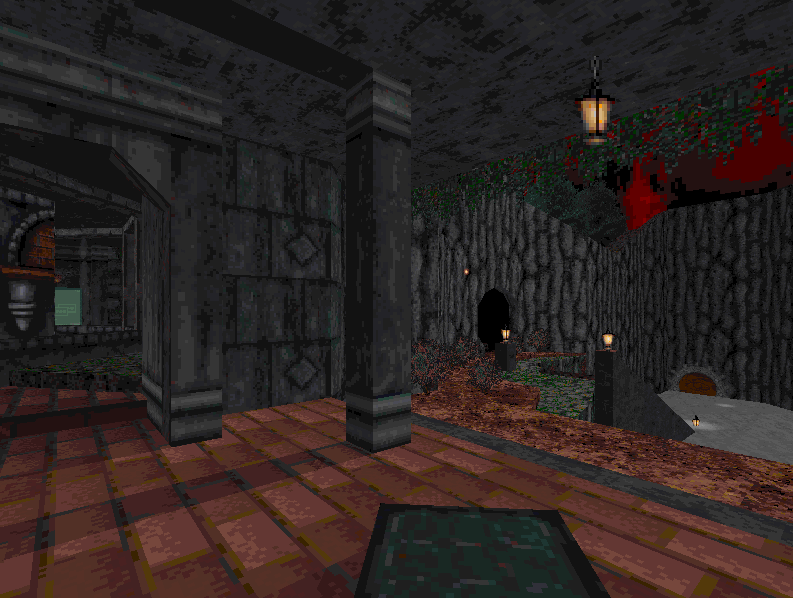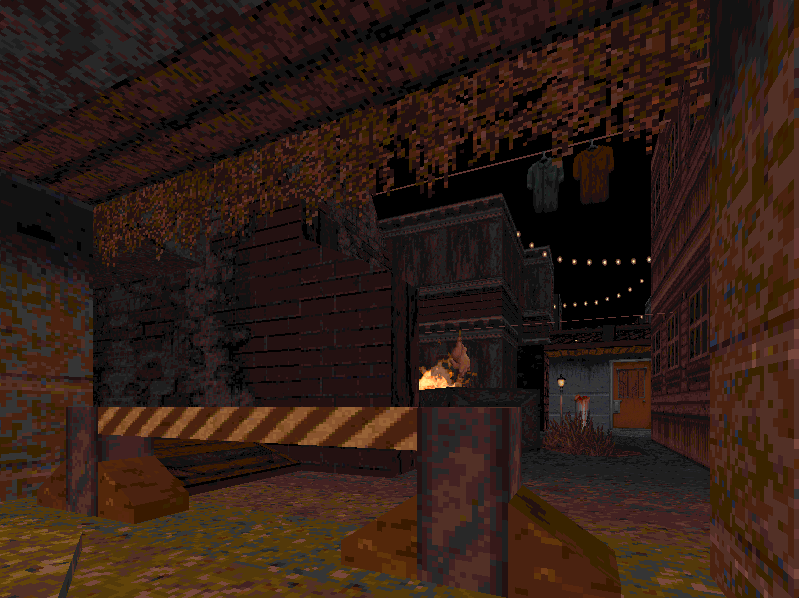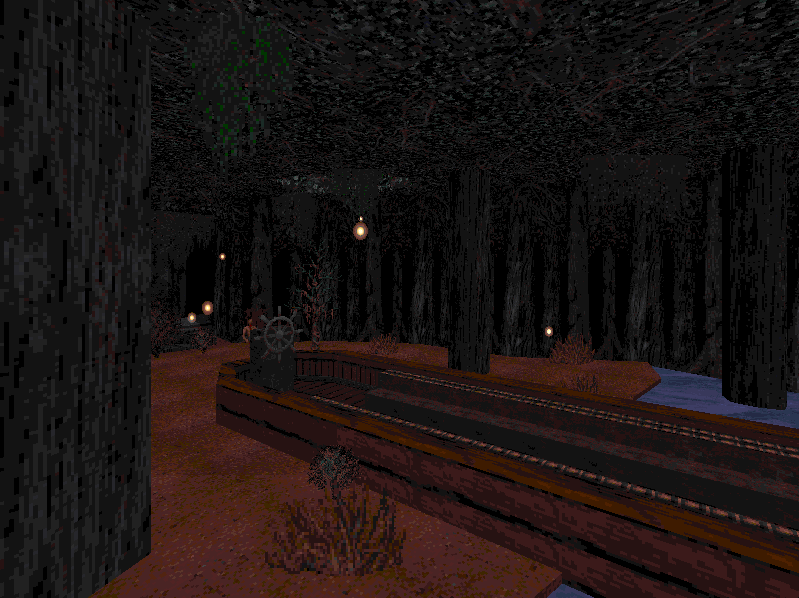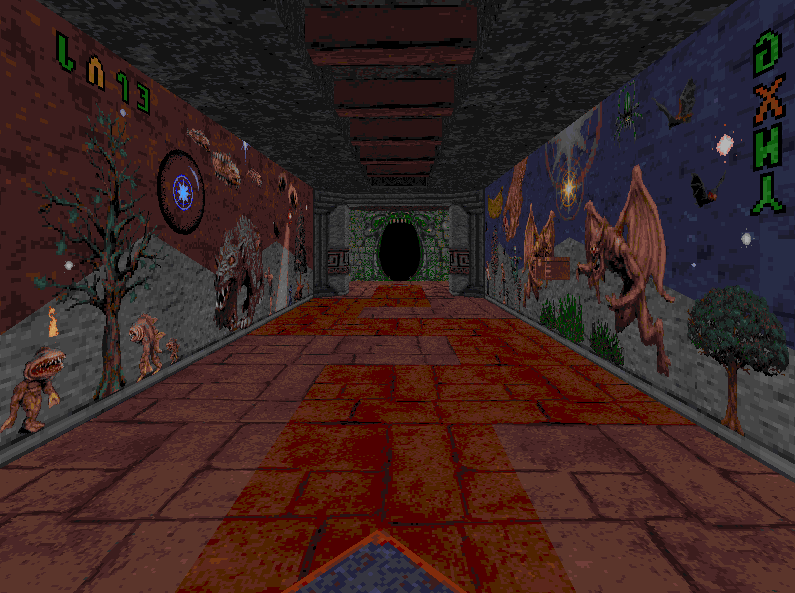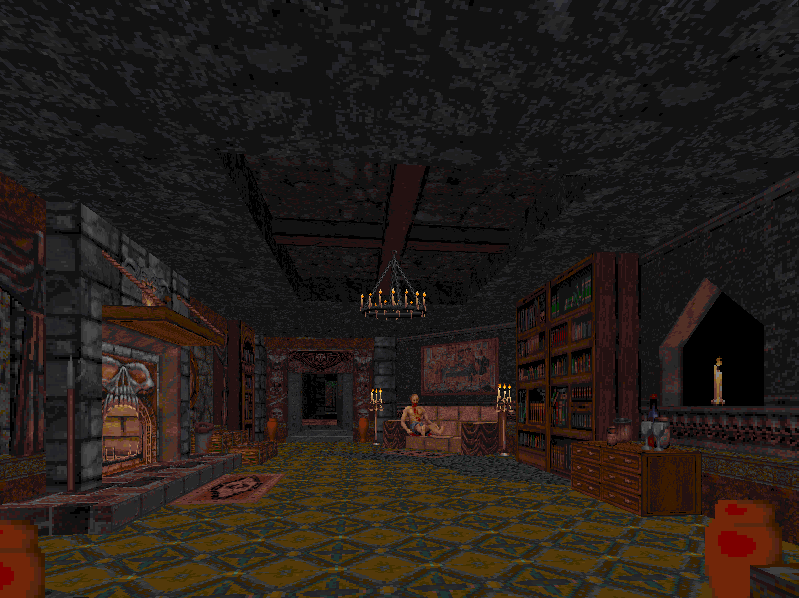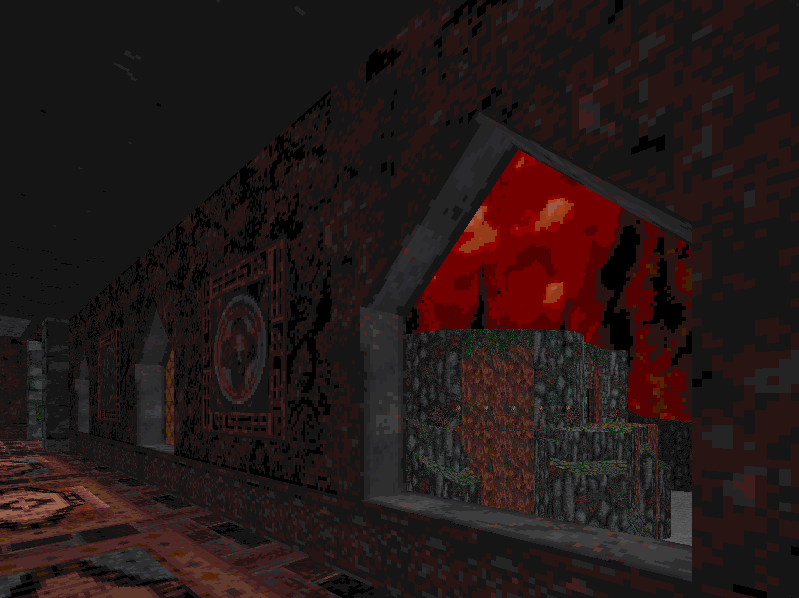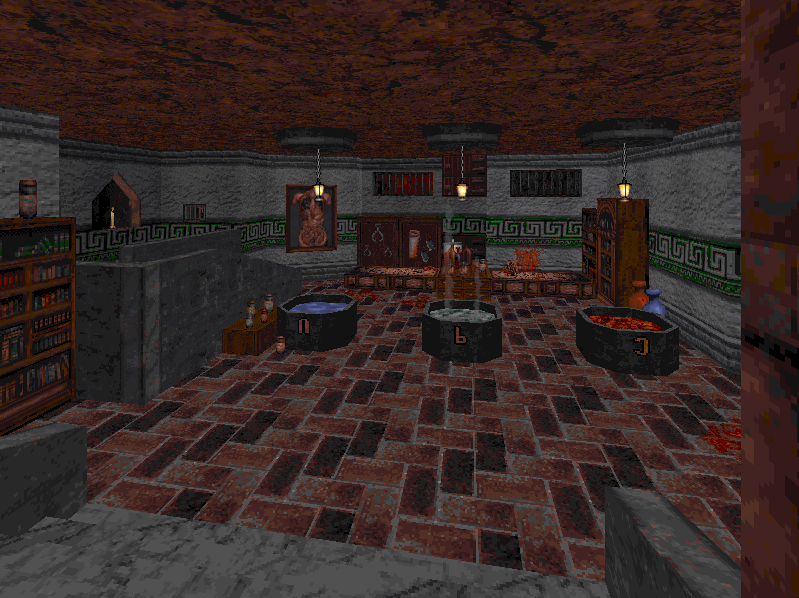 That's it for now. I'm testing in DOSBox and occasionally in Fresh Supply, so there shouldn't be any compatibility issues on release. The new levels will be outfitted with all the co-op play extras that were added to the old levels in the v1.5 update.
If anyone is wondering about the label change, it's because Death Wish technically isn't a mod, but rather an expansion/add-on, as it only uses vanilla assets (aside from the videos) and should be compatible with any Blood mod that is compatible with the base game.
Until next time!