NEW UPDATE! 1.89 Release!
February News, 2021

---
NEW UPDATE! 1.89 RELEASED!
This update includes A LOT of new stuff, especially the balance completely rehauled by the Official Ultimate Apocalypse Mod team! Thousands of hours of work went into the mod and we hope that you will enjoy it!

Installation: Run installer and play the game! Yup, simple as that! I may or may not make an installer video on my channel. As it is HIGHLY requested.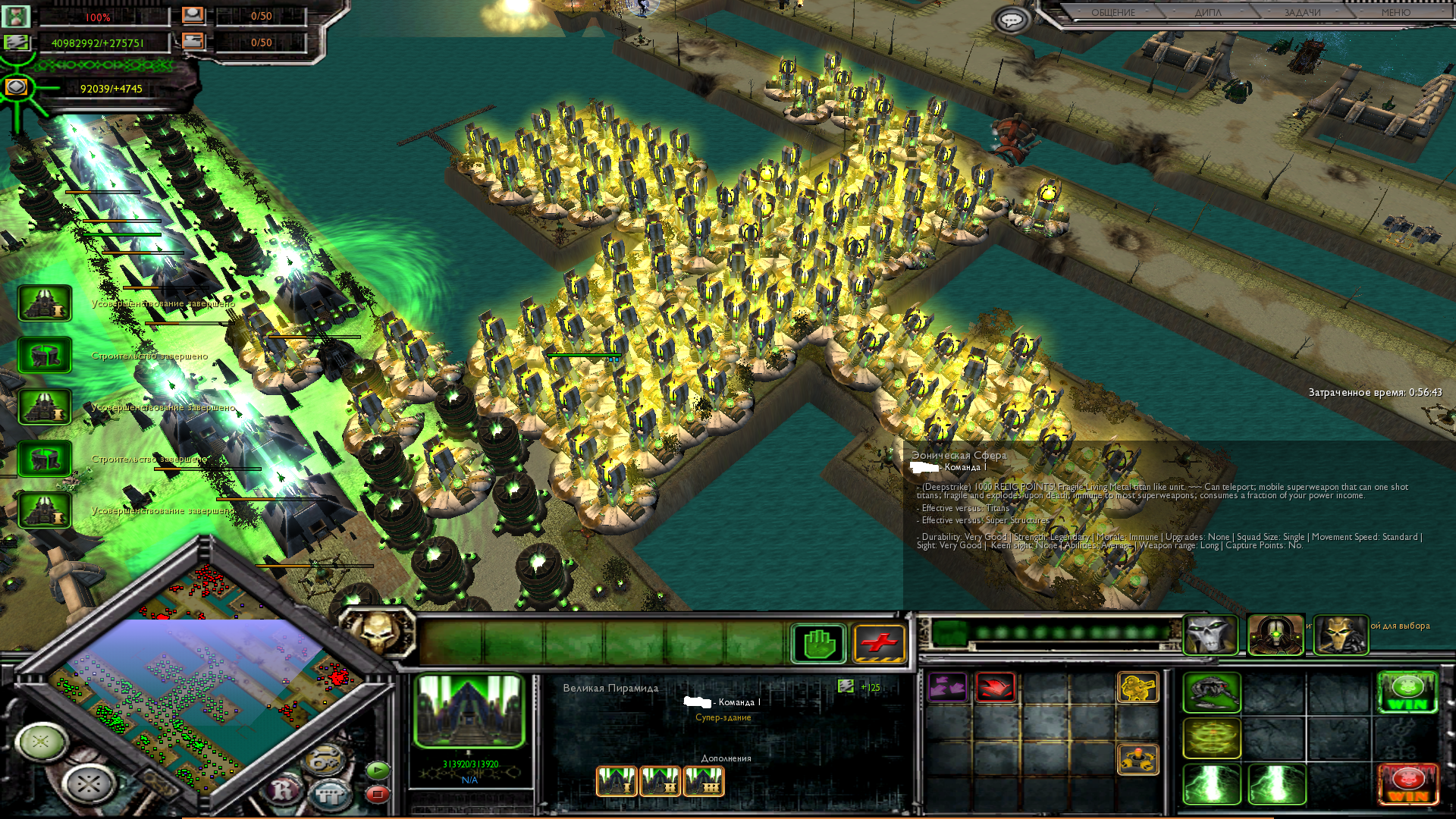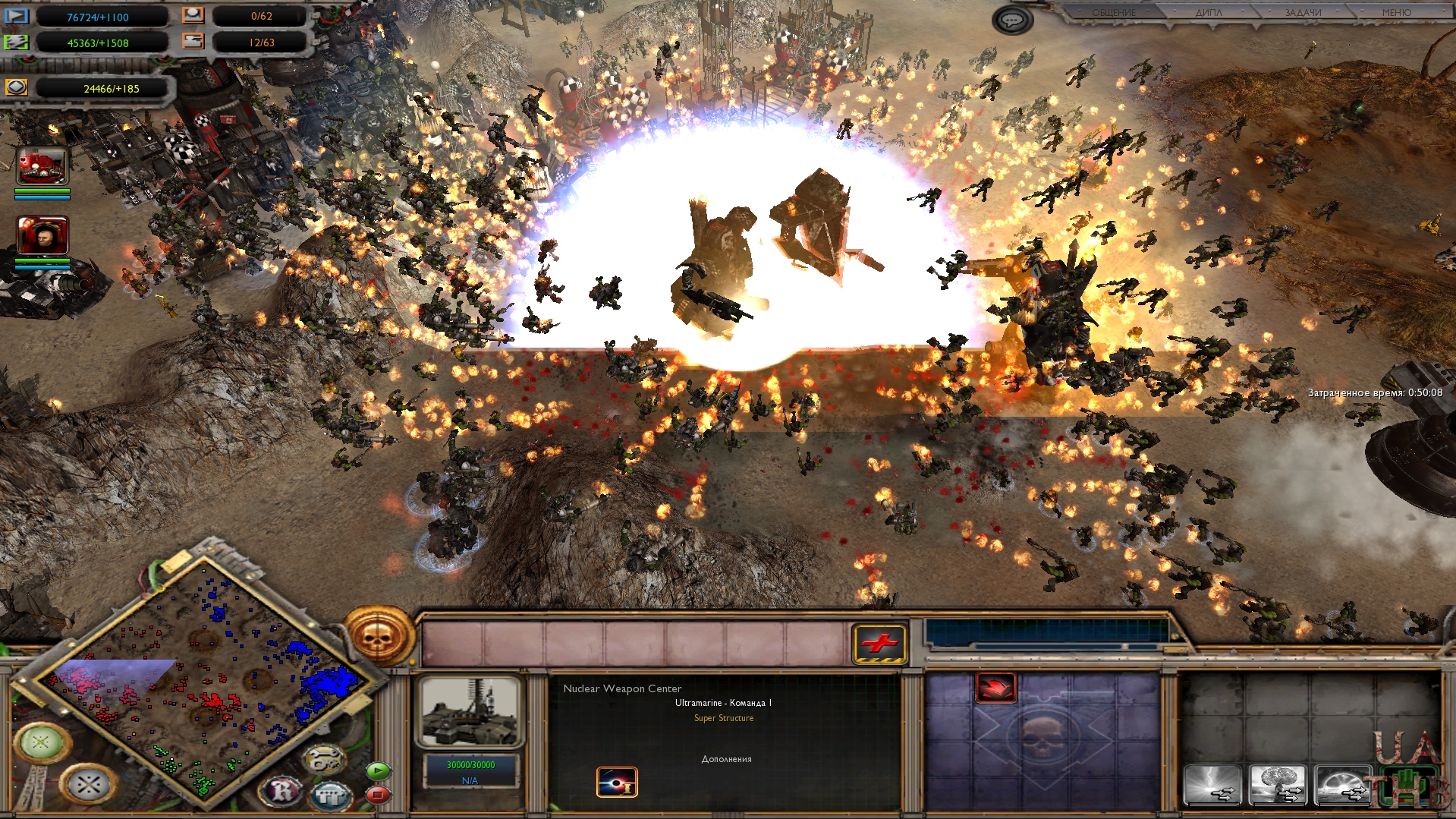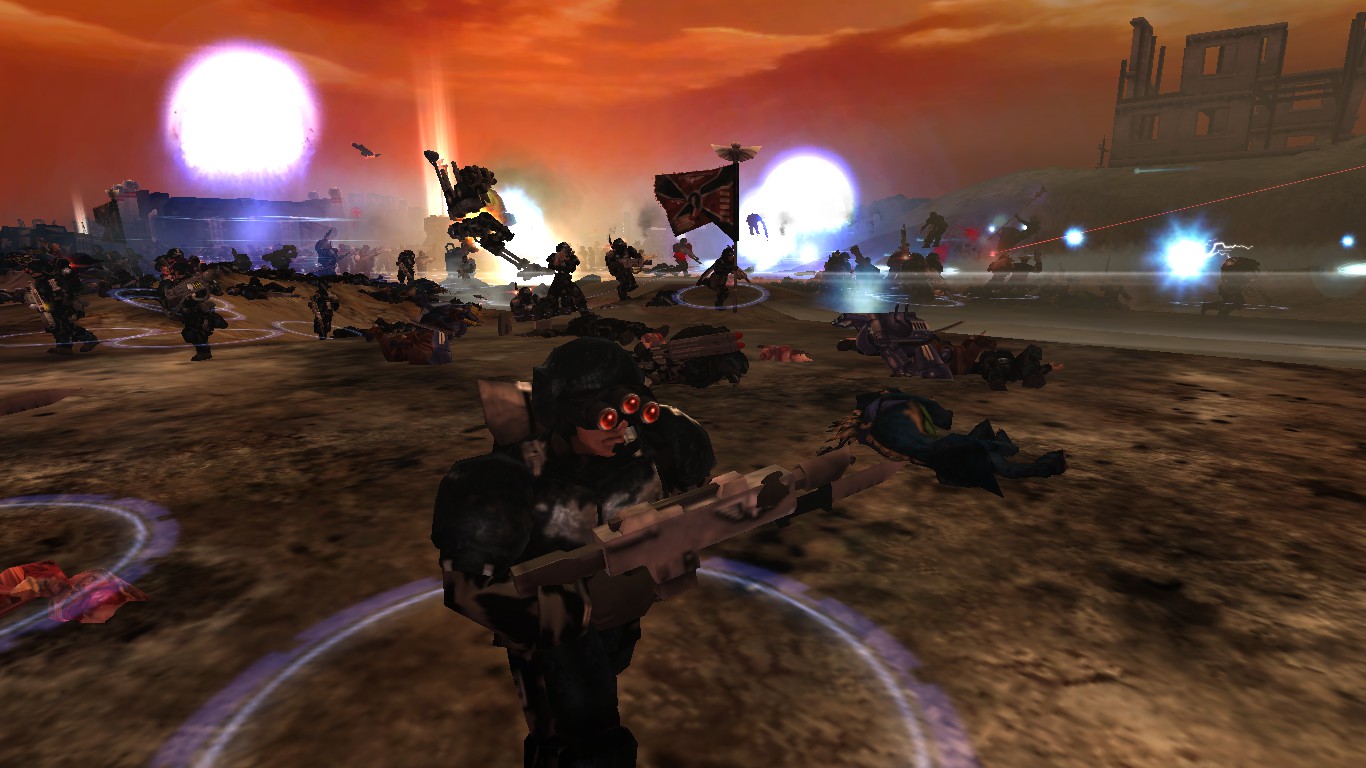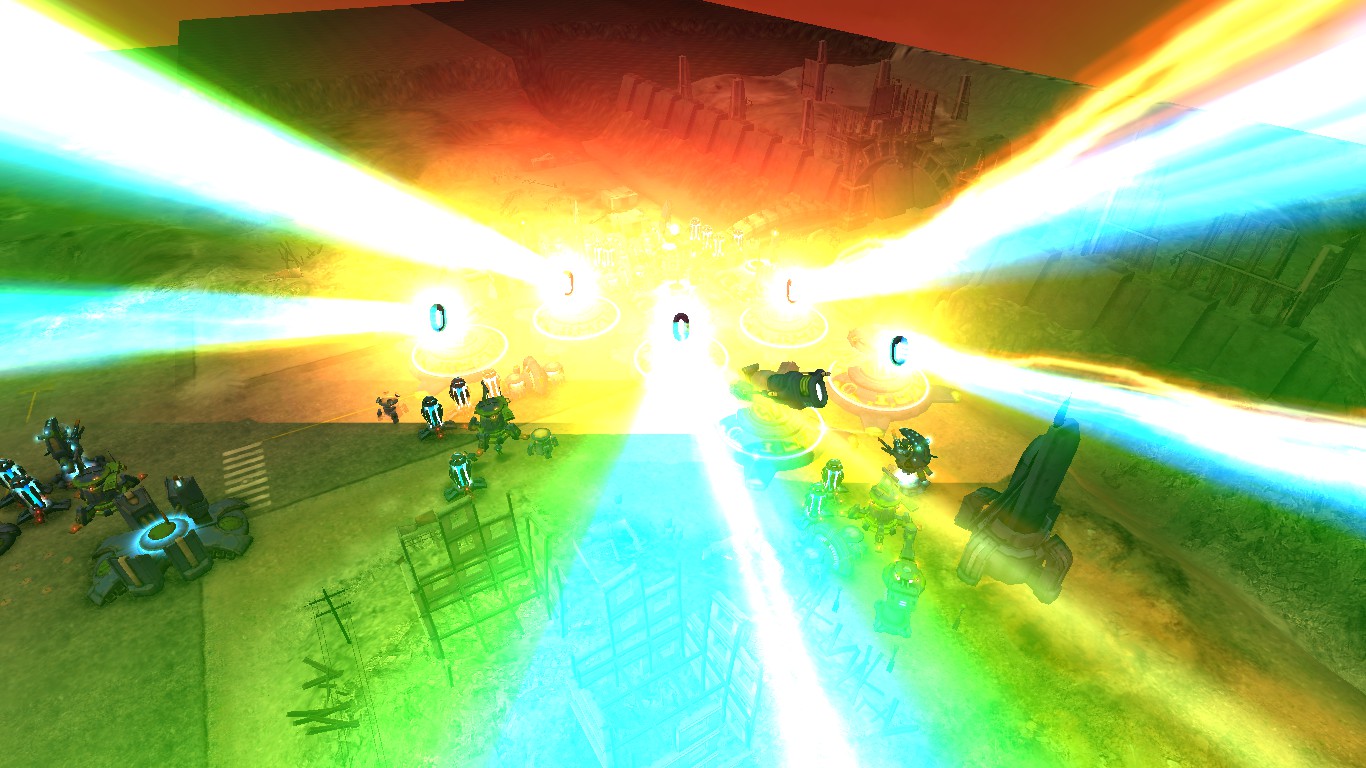 DISCLAIMER: This version was not done by me, Lord Cylarne. Lord Cylarne is tackling the bigger project, 1.9. Reveals will happen when ready and when it is done! Or close to it being done! BIG THANKS TO THE PEOPLE BELOW FOR 1.89! More footage to come on my youtube channel!
DISCLAIMER 2: I can't upload 1.89 to the files on MOD DB. I don't know why? The MOD DB says that it is not reading the download as a file, just as a text file from this link: Mediafire.com . For any MOD DB moderators out there who can give me info, thank you very much for the assist!
Credits:
EK: Corsix work, art & Project Manager
STRANGER/Gooseman: Corsix work, art & Project Manager
Demi: Corsix work
Miss. Penguin: Corsix work & art
Kirbpaign: Corsix work
Waffles: Corsix work
GabPR: Corsix work
Olegkuv: Corsix work
Aroliacue: Corsix work
Waagheur: Corsix work
Aroliacue: Corsisx work
Agent/Cylarne/Gooseman: AI
Darkness/HobgoblinGamer/Waagheur/Yarnham: balance suggestions
Everyone at the Apocalypse League Discord Server: Play-testing and balance suggestions