Troop tree:
In the 11th century, most armies ( at least the ones involved in our mod ) looked more or less the same. For gameplay purposes we have to make a way to differentiate somewhat but without chipping away too much at the historic accuracy. Therefor we will still have troops use a similar armoury, but we will try to highlight some of their unique traits. ( the long mail hauberks for instance were unique to the Normans, as well as crossbows ).
When it comes to the troop tree, we will again highlight the strength of certain armies, giving them each their unique units. We try to balance, but with historic accuracy in mind, this is and always will be our main focus.
All troop names ( in game ) will have their names written in their native language. here is a simplified diagram to show all troops and what faction has acces to them.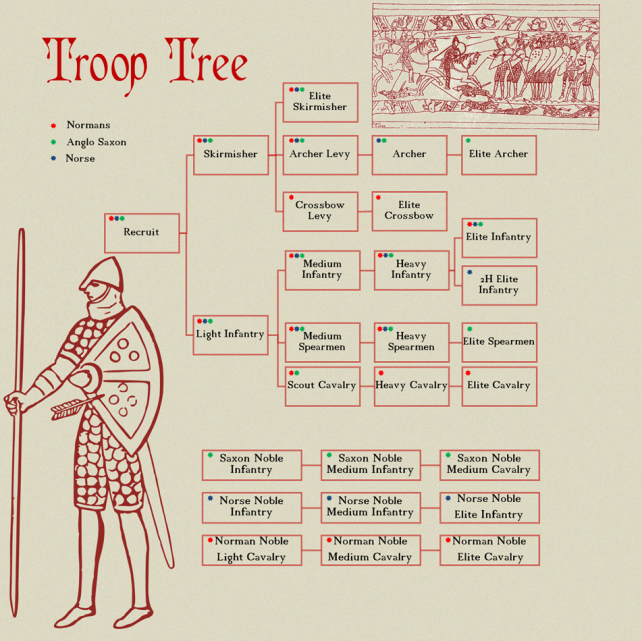 Future news updates:
Our goal is to make a news update showing progress about once a month. We haven't shown any assets yet because we believe in quality over quantity when it comes to these updates. We plan to show some characters in the next two weeks. But to give you guys a little teaser,
here is a norman sword: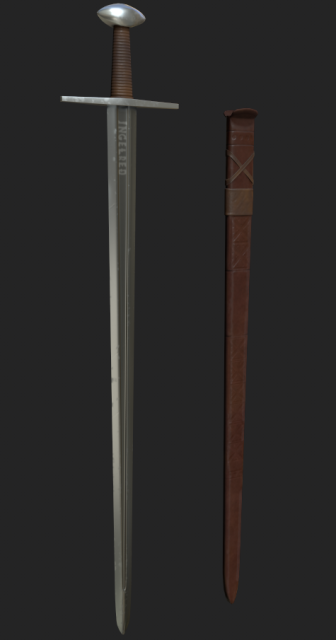 And a Dane axe :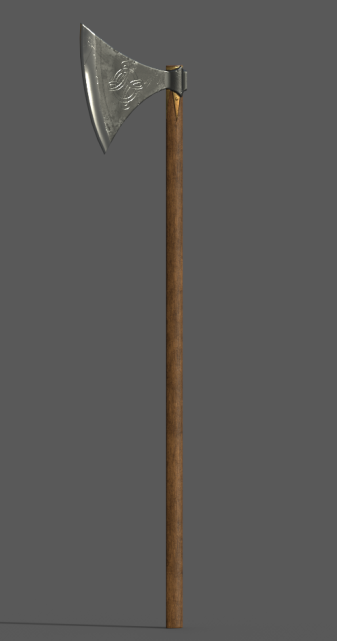 Team Roster ( ACTIVE )
Project Lead:
Programmers:
3D Team Lead:
3D Artists:
Persicus
Iterenzi
Zantonny
Agnew Hawk
Tim
Ragelt nov Vari
2D Artists:
Historical Whip:
Recruitment & Contact Info:
We're currently still looking for:
3D Artists ( Experienced ) ( Houdini or similar software experience is a + )
Level designers
One more C# Programmer ( Experienced )
You can find us in our Discord