Phi Squad Reskin now live! Campaign Help Needed!
The official Phi Squad Reskin mod is now live! This mod, found here, allows you to play as Phi Squad sergeant, RC-3608 "Ajax," in an exciting new look for the classic game Star Wars: Republic Commando. It includes the other members of Phi Squad as well: RC-5280 "Ka'rta," RC-8233 "Buckler," RC-5376 "Ca'ad," and RC-9726 "Tracker," a cross-trained CT who joins the squad in later years of the Clone Wars.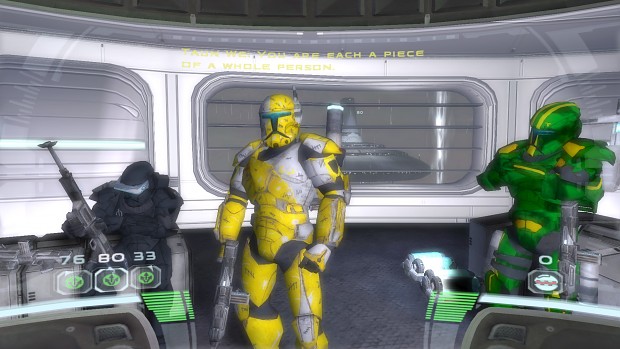 The mod breathes a new life into an old game, and allows players to experience the Clone Wars as the characters from my fanfic, Phi Squad. Of course, as I know you are thinking to yourself right now, "Surely it would breathe even more new life into the game if it had all-new campaign missions!"
And you'd be right, of course.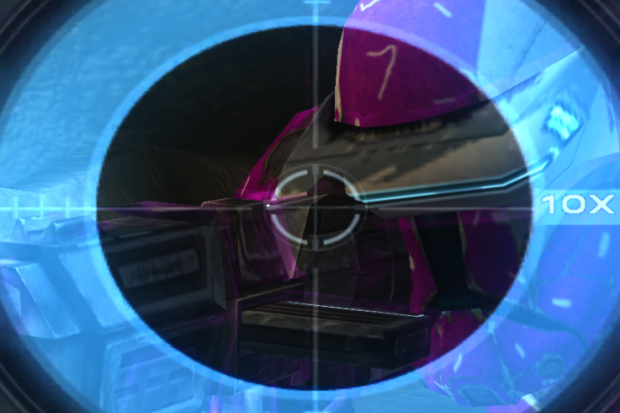 This mod is hardly beginning its development, and we desperately need your help. Modders, testers, level designers, modelers…. Anyone with experience in or the desire to learn Unreal engine is more than welcome to hop into our official Discord server. There you will find all sorts of cool things related to the mod–not to mention fun conversations about Star Wars as a whole!
You can also browse and post to our official subreddit if you can't get enough of Phi Squad.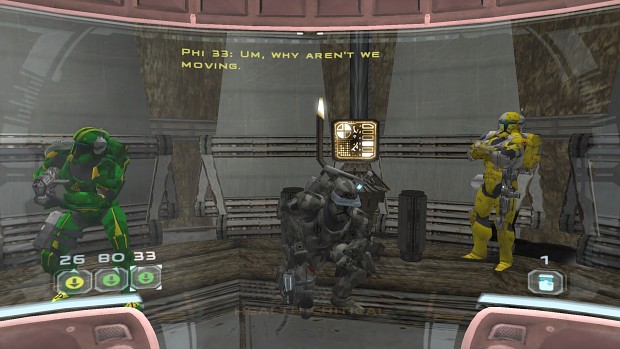 The new campaign missions will include new missions on Geonosis, an infiltration of the Mandalorian terrorist group Death Watch, slogging through the jungles of Onderon, and more! Eventually, it will grow to include updated voice lines and even some new, exclusive soundtrack material, in the form of a new Mandalorian chant!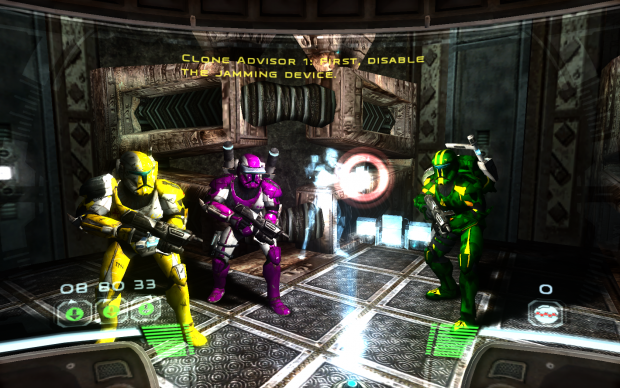 Thank you for your time and your support of the Phi Squad Mod. I sincerely hope you enjoy playing with these new characters, and I am very excited to share them with you!
May the Force be with you, always. K'oyacyi.