Progress is still ongoing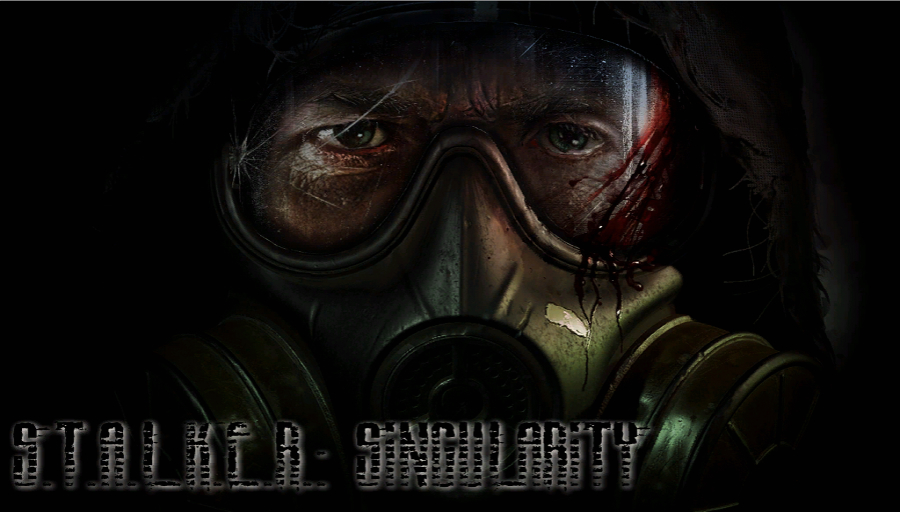 Well.. doesn't time fly when you are trapped inside with very little to do? I know its been a while since an update after the last flurry of activity an unfortunate side effect of being a small team and not having enough people to handle things like regular media updates on the YT channel. I haven't forgotten about getting more media for you all to check out and in fact there is a lot of it planned the tricky bit is just finding time for it on top of the development cycle. A fair few things are starting to fall in to place with development now though a good number of minor issues, bugs, balancing and under the hood workings are in place now. New features are slotting in nicely such as a PDA message system to help with making the player feel like they are a part of the world, all high poly gun/arm models are now implemented and debugged, a somewhat revamped main menu system with randomised music has been added which you can check a short video of below to see what that looks like, the list goes on. Most importantly after the decision to delay the public beta to fully implement and debug the high poly arms/weapons the build is almost ready for that public release the main feature left to add is blowouts its about time the issue that caused their removal is once and for all fixed.
That about does it for now, keep your eyes peeled for media updates as that is something we are really working on trying to get sorted out.
[embedded content]