S.T.A.L.K.E.R Shadow Of Chernobyl Remastered UE4
Hello to everyone, i am working to remake stalker in unreal engine 4 with a new graphics and it will be avaiable to play in Multiplayer and Co-op.
Will use 8K textures from Megascans and weapons from the Anomaly mod,i already complete the following map: Yantar, Bar, Military, Lab x16-18, Garbage, Pripyat.
I will make a gameplay when the AI and the main mission will be 0 working.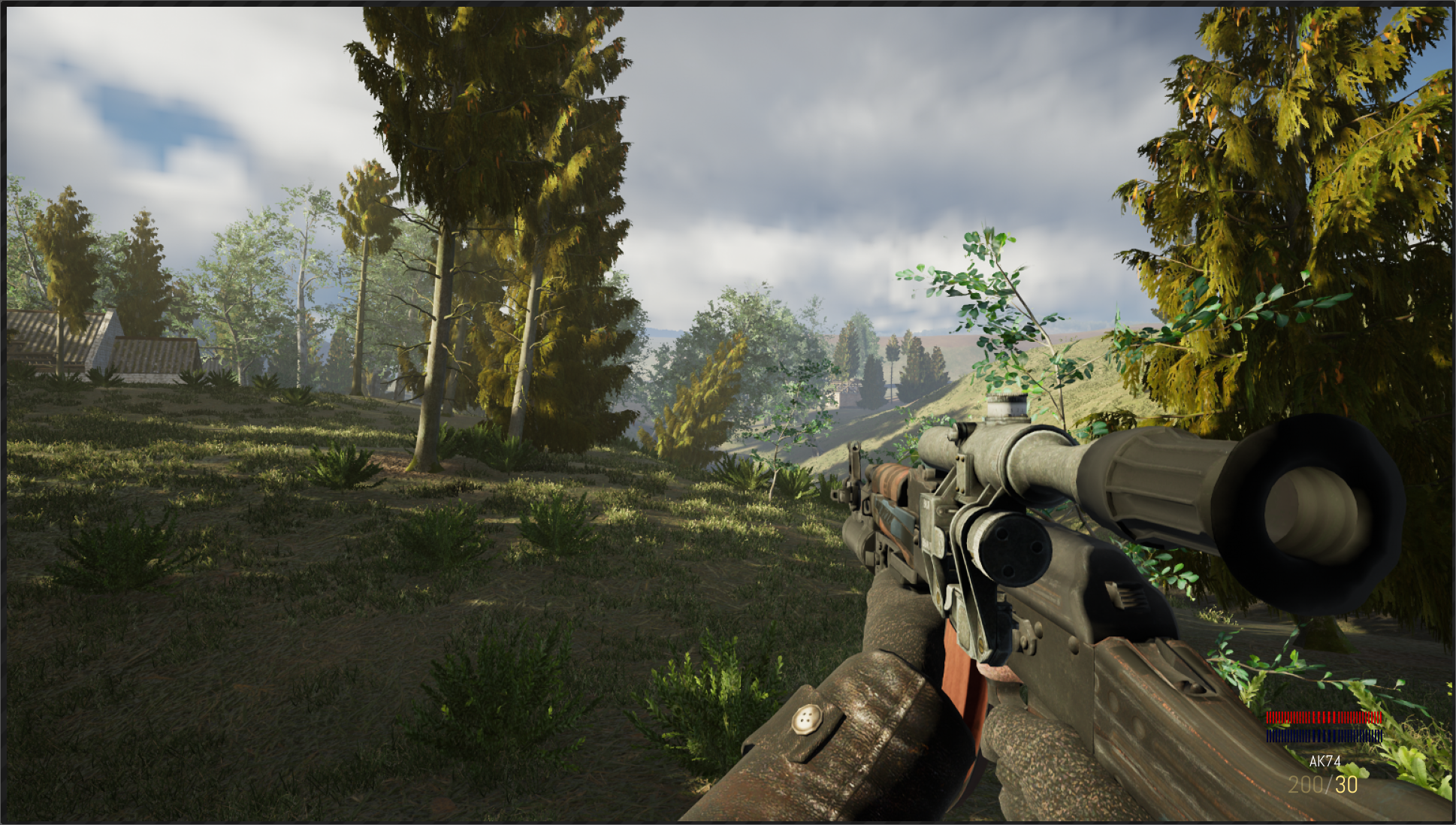 [embedded content]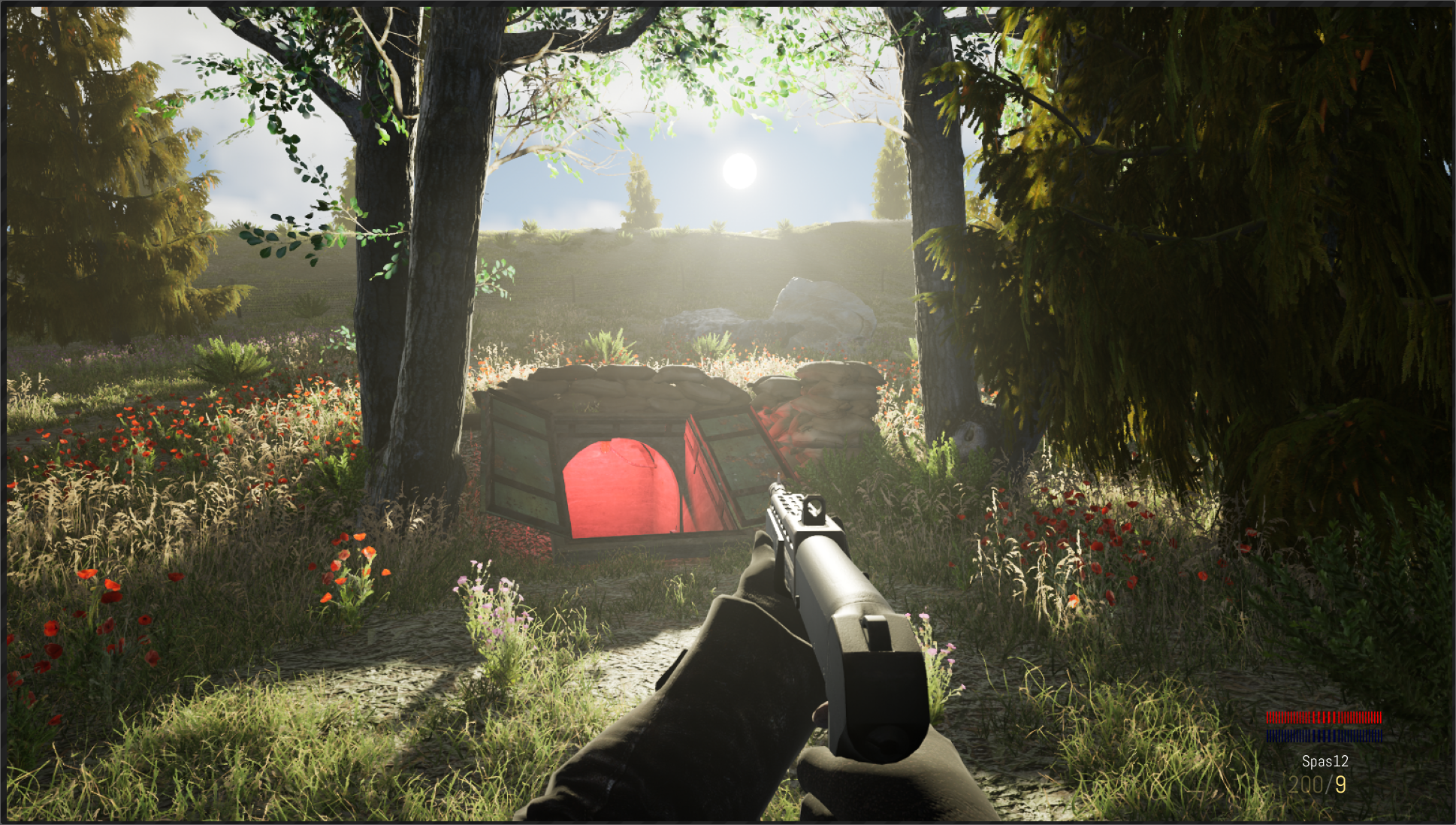 [embedded content]
You can find other videos on my -> youtube channel <-
THIS IS A WORK IN PROGRESS AND THE GAME IS NOT COMPLETE.