Steel Gear: Stalingrad – Alpha 1.2.0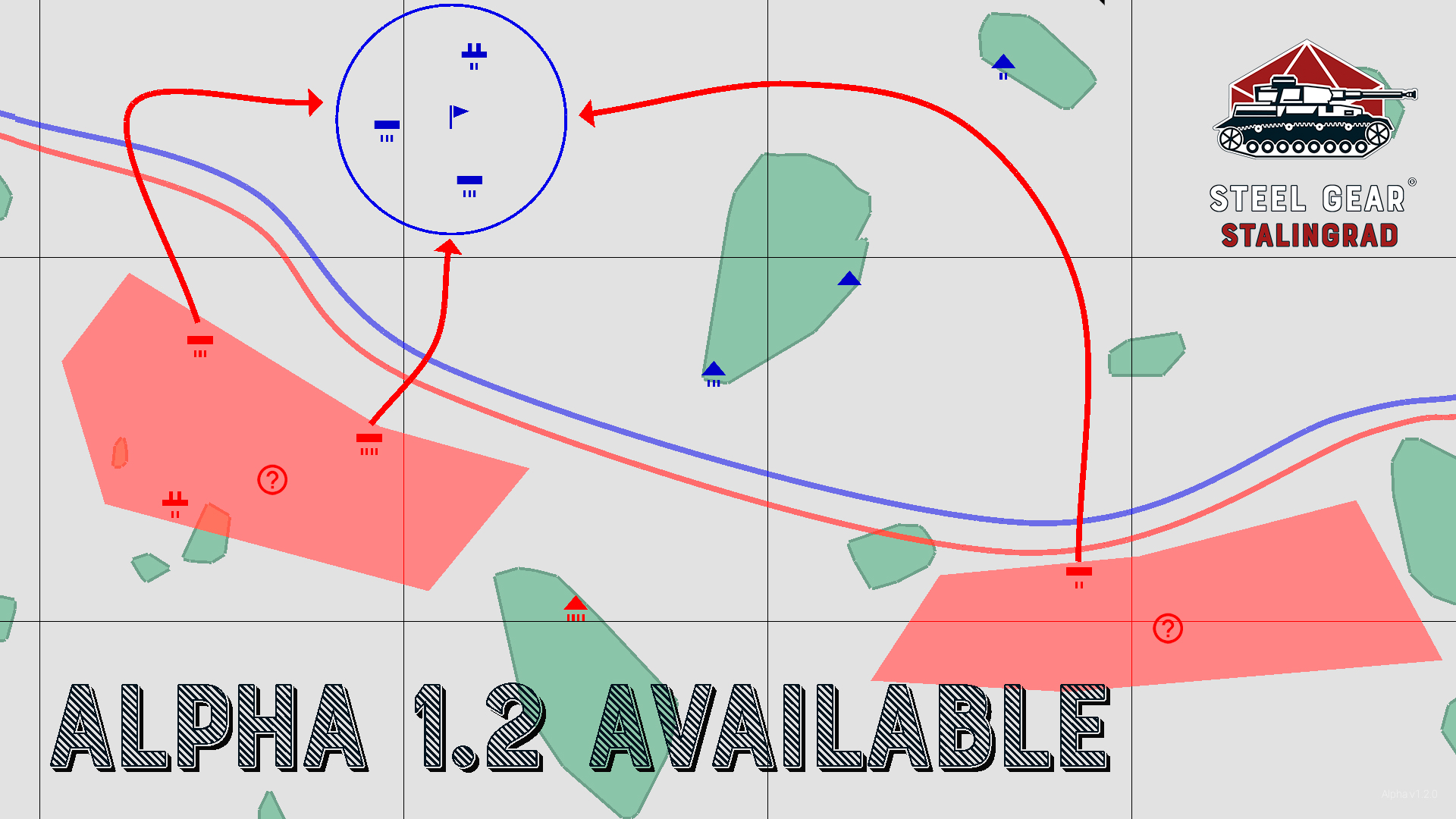 Dear friends,
The Alpha 1.2.0 of Steel Gear: Stalingrad is available for all the owners of the game. This new version is necessary to access the game.
The main features of this major version are the new Tactical Map, the rework of the Damage System and the new Vehicle Management Window. Also, the version includes other changes that you can check in the changelog.
Alpha v1.2.0 Changelog: Steelgearsimulator.com
Random Combats
Check this video of two random combats in version Alpha 1.2
[embedded content]
Alpha 1.2 Images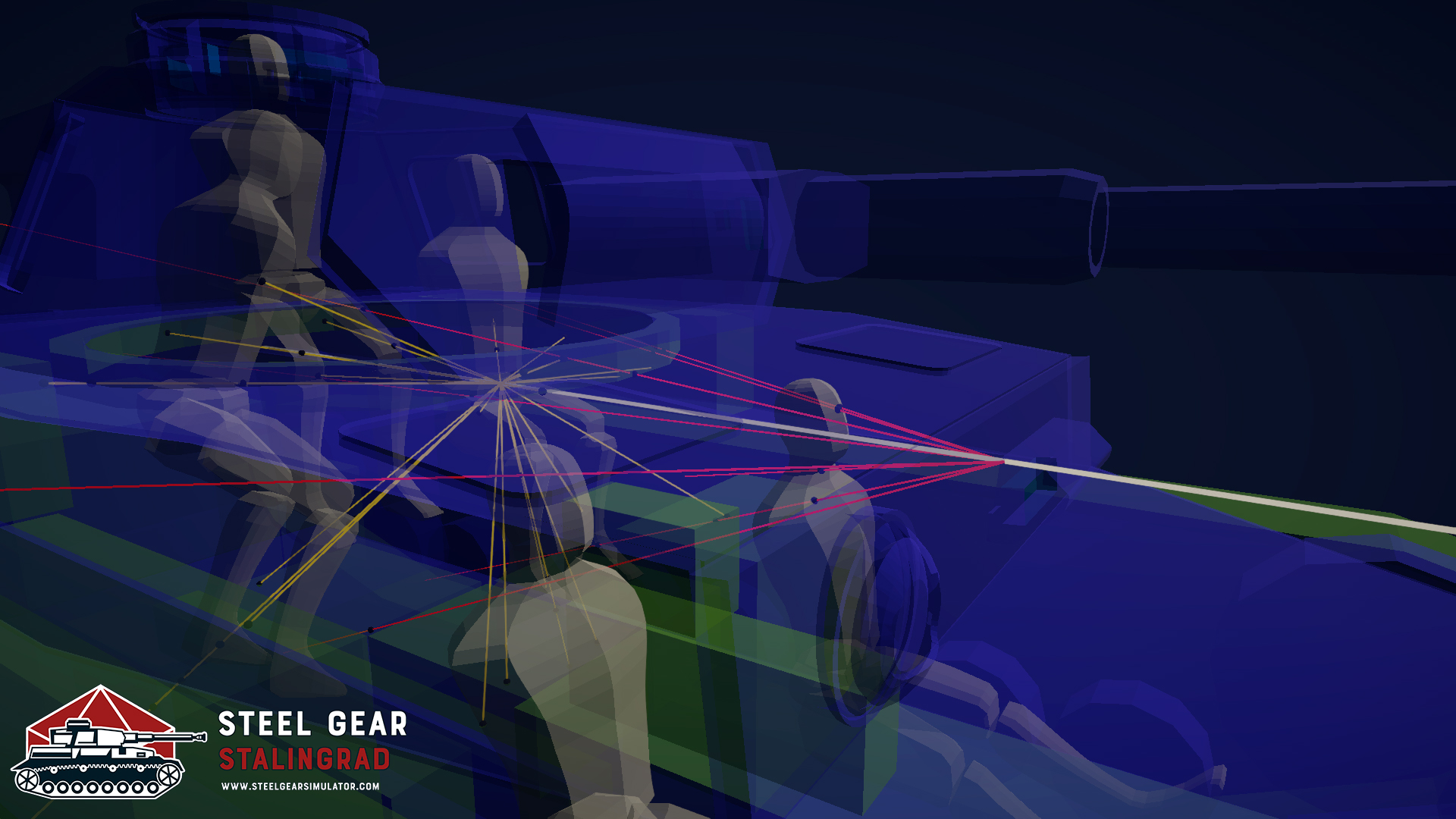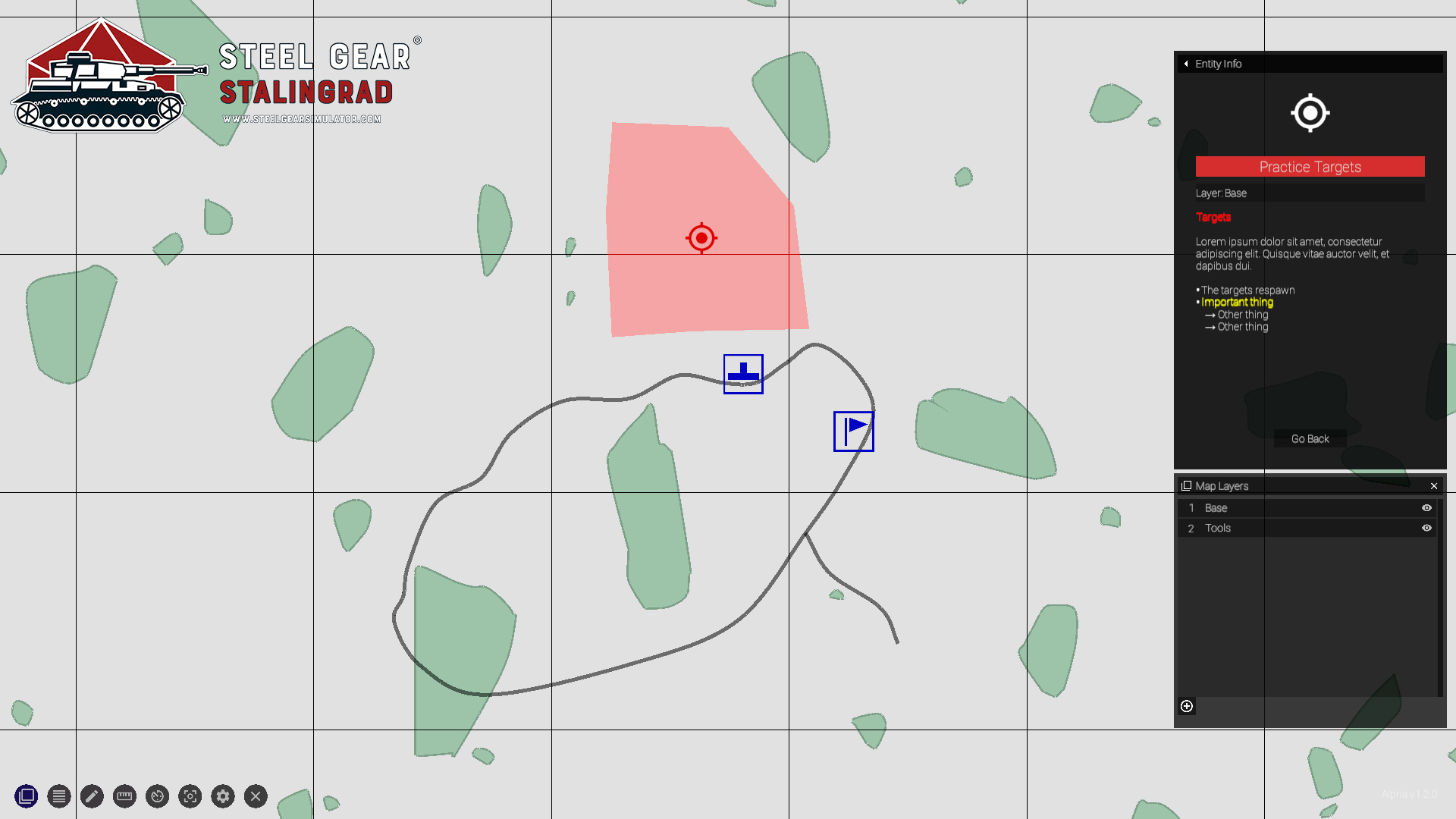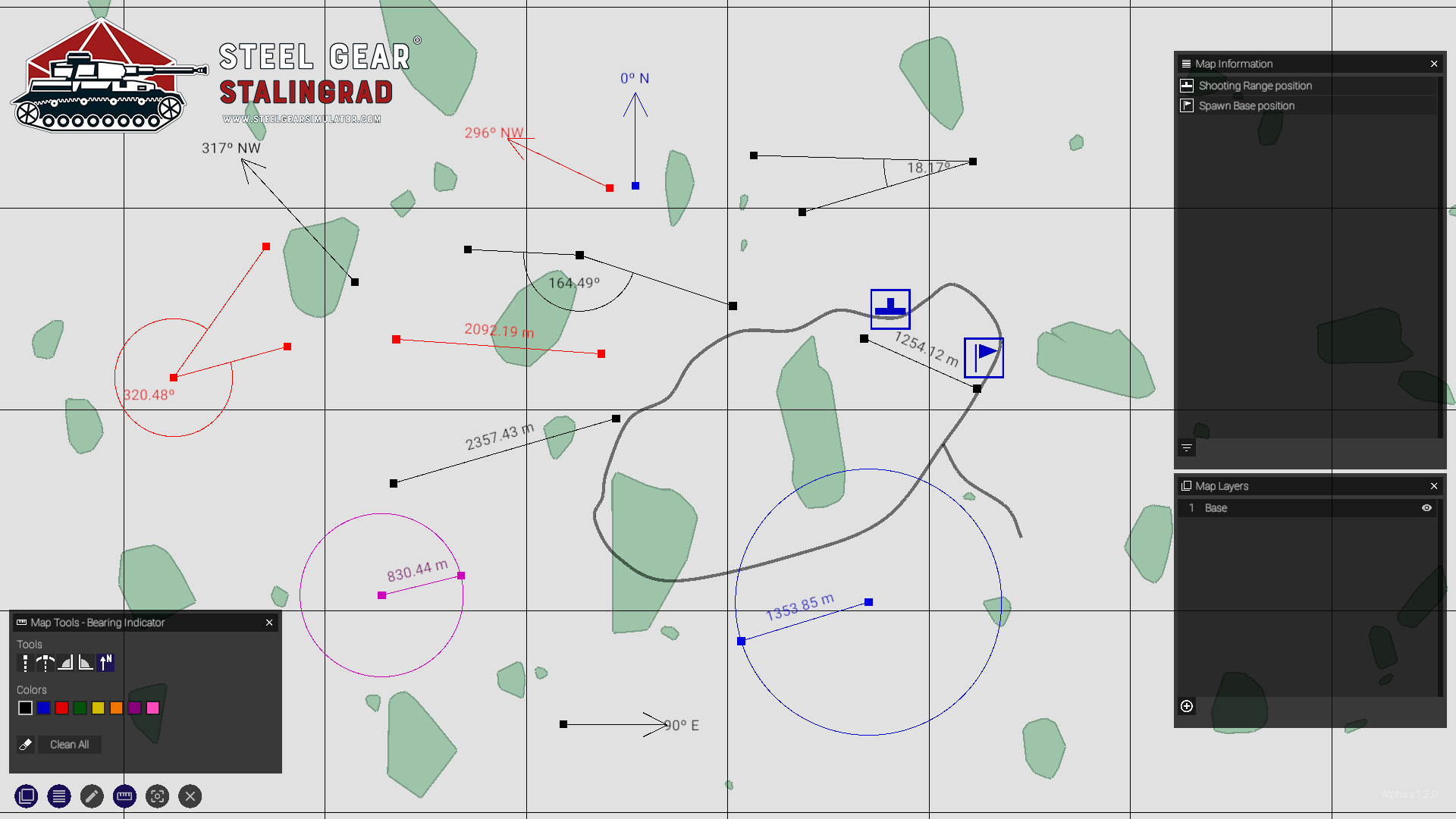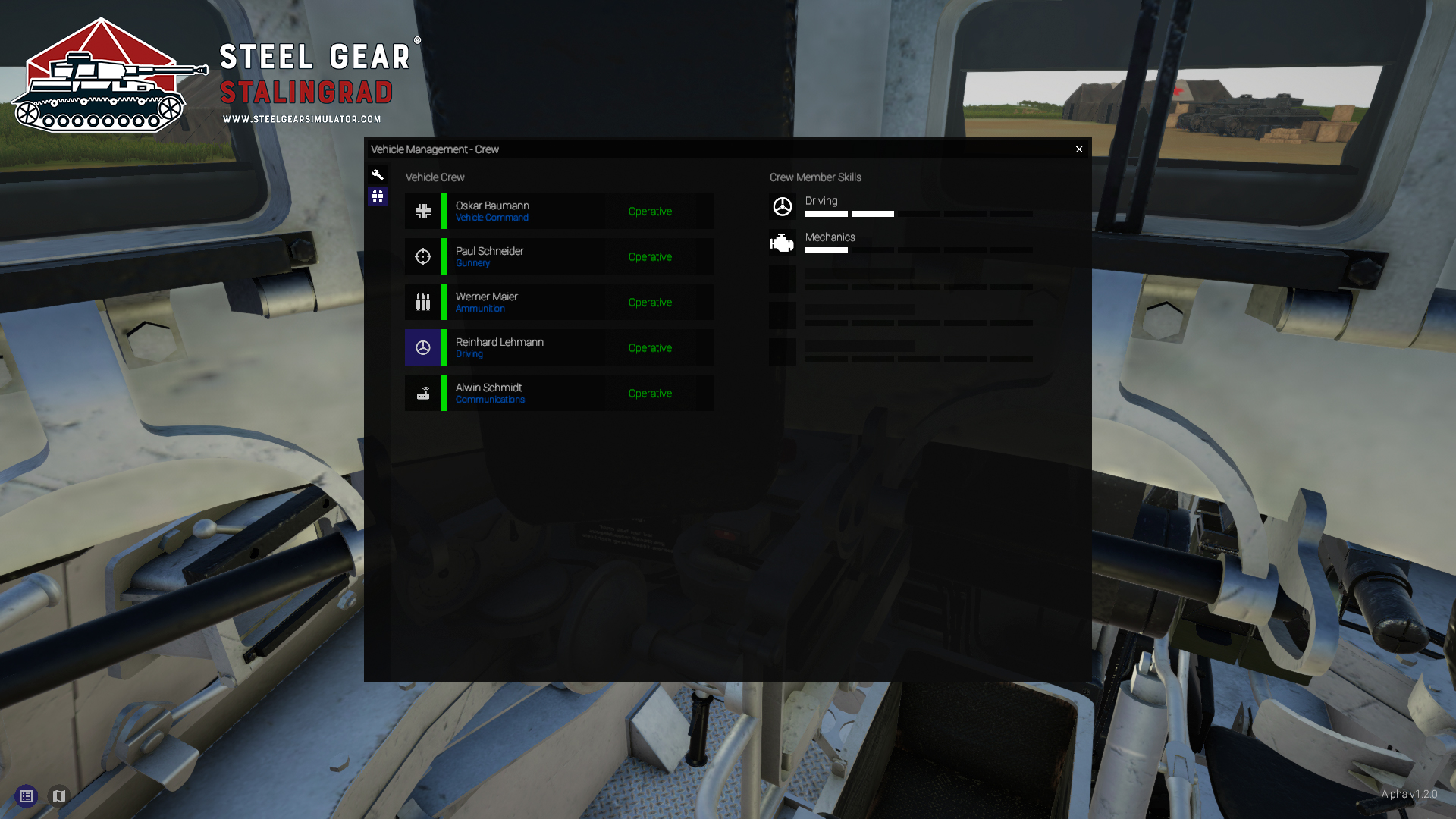 Links
Official page: Steelgearsimulator.com
Discord: Discord.gg
Twitter: Twitter.com