The Lost Watch #6 – Alpha Build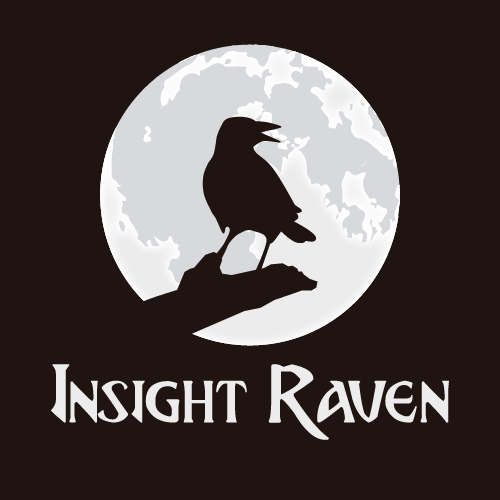 Hello everyone! So, after all this pre-production phase, we finally reach the end of it and have the alpha build of The Lost Watch to show you. It still has some bugs and a lot of this to be improved and changed, so we will keep you updated in later articles.
This is it for this week post. We hope you enjoy it and please feel free to comment below your opinion and tell us what do you think we need to change or to improve! And don't forget to follow us on our Instagram!