Where to buy an Nvidia RTX 3060 Ti graphics card – live updates Nvidia RTX 3060 Ti graphics card exploded view
Refresh
2020-12-02T15:03:22.970Z
The RTX 3060 Ti launch has been a mixed bag, and massively dependent on what side of the pond you're on. Who can say whether there was more stock available for this launch, either. In the UK, it sure felt like stock stuck around for an extra couple of minutes longer than previous RTX 30-series launches, yet over in the US it was yet again another instant vanishing act for the RTX 3060 Ti, in line with previous launches.
2020-12-02T14:50:20.469Z
We're still not sure what's going on with Best Buy—the US exclusive home of the Founders Edition—but we're starting to think the term 'Coming Soon' may be a bit nebulous.
2020-12-02T14:45:15.363Z
This is becoming a bit of a staple of modern hardware launches, but one way you could get hold of an RTX 3060 Ti is via a system builder.
Origin has RTX 3060 Ti graphics cards available to ship within 6-8 business days as a part of its pre-built machines. Check out its desktop gaming PCs here.
That's the shortest lead time we can see on an RTX 3060 Ti right now, but here are a couple alternatives also offering a pre-built PC with an RTX 3060 Ti inside:
2020-12-02T14:35:38.273Z
What's all the fuss about? Find out in our Nvidia GeForce RTX 3060 Ti review.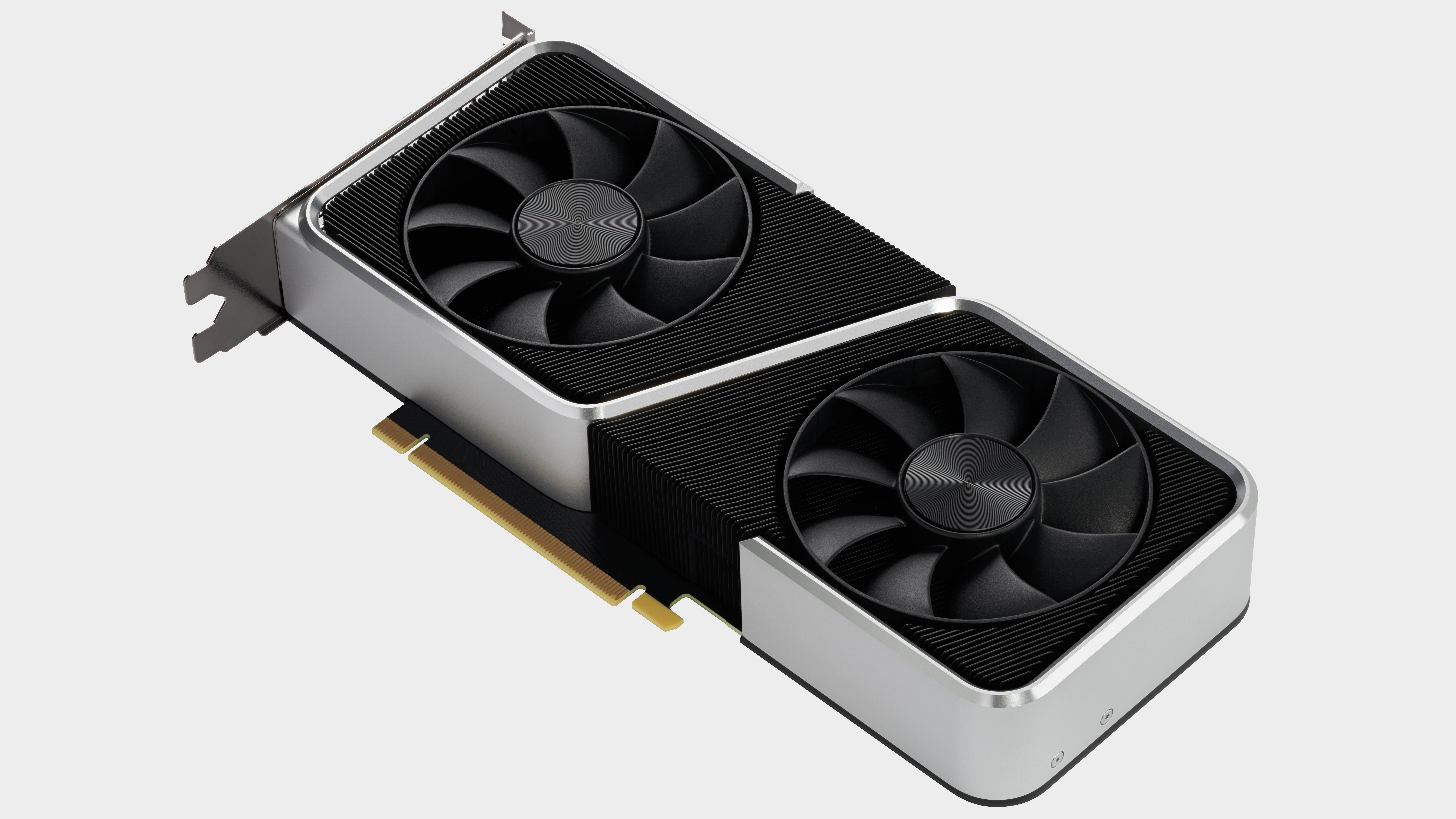 2020-12-02T14:33:59.735Z
If you're just checking in: UK availability looks to have been and gone, while some sites in the US (Newegg, Micro Center) are sold out online. Best Buy is seemingly a no-show right now, so perhaps there's still hope for further availability from the retailer soon.
2020-12-02T14:31:21.516Z
Still waiting on movement from Best Buy. This is normal and expected, right? We're only… 28 minutes post-launch.
The retailer is bound to have stock of at least the Founders Edition, considering it is Nvidia's official retail partner for that card and the only place where it will be available in the US first-hand. Here's hoping they aren't all gone already and we just never saw the checkout button turn yellow. You'd expect an update from 'Coming Soon' in that case, though.
2020-12-02T14:27:46.350Z
Micro Center lists multiple RTX 3060 Ti graphics cards as 'Unavailable online' with 'Limited availability'. However, there are some listed as available at multiple stores across the US.
If you don't live next door, perhaps you better look elsewhere. We're not sure how long that limited stock will hold out in-store.
2020-12-02T14:23:38.507Z
Newegg now has listings for a handful of RTX 3060 Ti cards in the US. All 'Out of Stock', however.
That was fast… must've lasted all of a picosecond.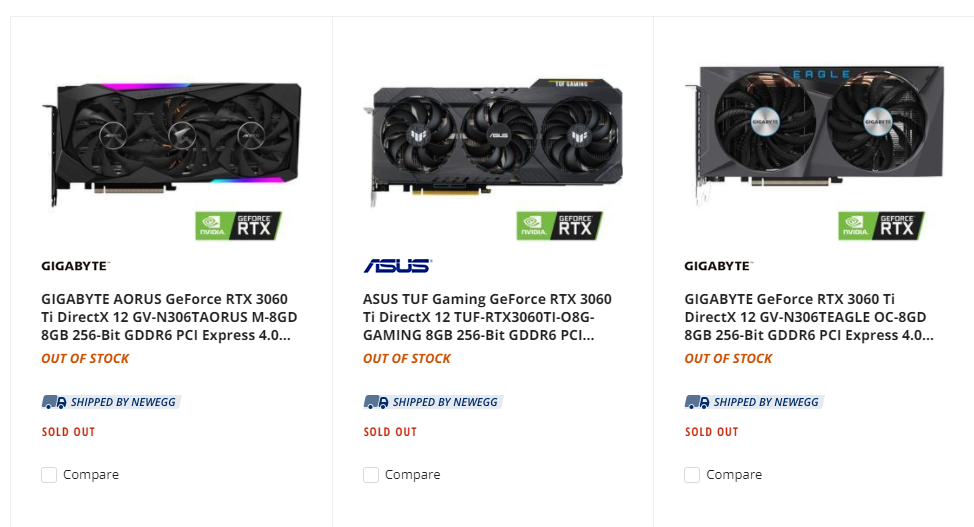 2020-12-02T14:19:11.735Z
Looks like Novatech held out for the longest, but even it has now sold out of RTX 3060 Ti graphics cards. The last to go: This Gigabyte RTX 3060 Ti Aorus Master, which costs a whopping £550.
Quite a bit over Nvidia's FE MSRP of £369.
2020-12-02T14:17:14.385Z
Ebuyer UK stock was up and gone in a flash. You may pre-order cards from today, but don't expect stock to arrive to fulfil your order until January 29, 2021.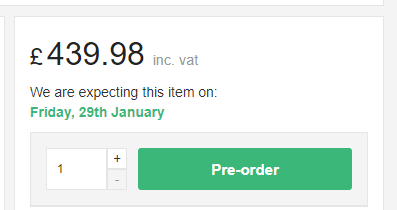 2020-12-02T14:14:18.320Z
Nvidia has updated the status of the RTX 3060 Ti Founders Edition in the UK to 'Out of Stock'.
Reminder: In the US, Nvidia is going through Best Buy for all Founders Edition sales. Yet we're still seeing these listed as 'Coming Soon' over on its store.

2020-12-02T14:11:57.302Z
While we're seeing cards pop in and out of stock in the UK, we're yet to see any materialise at any US retailers.
2020-12-02T14:11:03.270Z
The Nvidia store in the UK once again redirects to a page over at Scan. However, Scan also appears to be all out of Founders Edition cards… and perhaps all RTX 3060 Tis altogether.
2020-12-02T14:09:19.079Z
B&H also still lists items as 'Coming soon' and we're yet to see any availability on the site.
2020-12-02T14:07:23.879Z
We're still not seeing any availability at Newegg, at least not via Search. No listings, nada.
2020-12-02T14:05:18.658Z
UK retailer Novatech currently has a handful of models live and ready to add to basket. Go get 'em!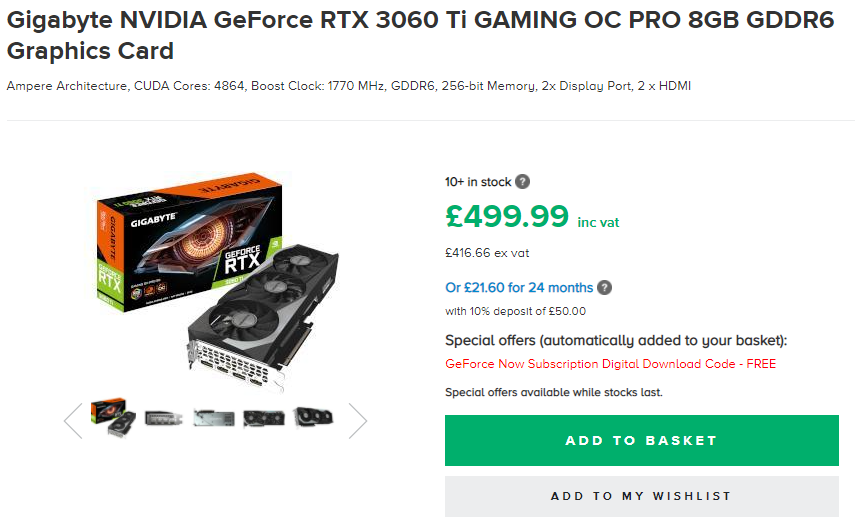 2020-12-02T14:03:49.308Z
Best Buy has been utilising a staggered release tactic for recent RTX graphics card launches, in order to help stem the initial launch rush. We're likely seeing that in play today, too, so just be patient and keep an eye on the product page: Nvidia GeForce RTX 3060 Ti Founders Edition at Best Buy.
2020-12-02T14:01:37.103Z
UK retailer Novatech is listing 10+ of every RTX 3060 Ti model it has in stock… a good sign?

2020-12-02T14:00:09.011Z
We're live!
2020-12-02T13:48:58.836Z
There are potentially as many Nvidia RTX 3060 Ti cards out at retail for today's launch as all of the RTX 3080, RTX 3090, and RTX 3070 stock combined. That comes from a poll of twelve different retailers across the US, Canada, Europe, and Australia conducted by the fine folks at Hardware Canucks.
For people wondering about the RTX 3060 Ti stock situation we polled our contacts at 12 retailers. 5x USA2x Canada3x EU / UK2x Australia Most said initial 3060Ti stock = 3080 + 3070 + 3090 combined. Some said ~ 3070 stock levelsALL expect selling out on Day 1.December 1, 2020
2020-12-02T13:47:58.632Z
We're seeing very few third-party cards close to the MSRP, with many $50 or more in excess of the original $399 price. Here's hoping for cheaper options as the day goes on. This is sure to generate high demand for the cheaper Founders Edition, too, considering it's also a great cooler design.
The cheapest so far is the Palit RTX 3060 Ti Dual, the non-OC version. That's just £20 more than the Founders Edition, and perhaps would make a suitable alternative on a budget.
2020-12-02T13:44:33.604Z
UNITED KINGDOM
2020-12-02T13:34:39.397Z
Here are a handful of listings for Nvidia Geforce RTX 3060 Ti graphics cards live but unavailable to purchase ahead of launch, just waiting for the go-ahead at 6am PT.
UNITED STATES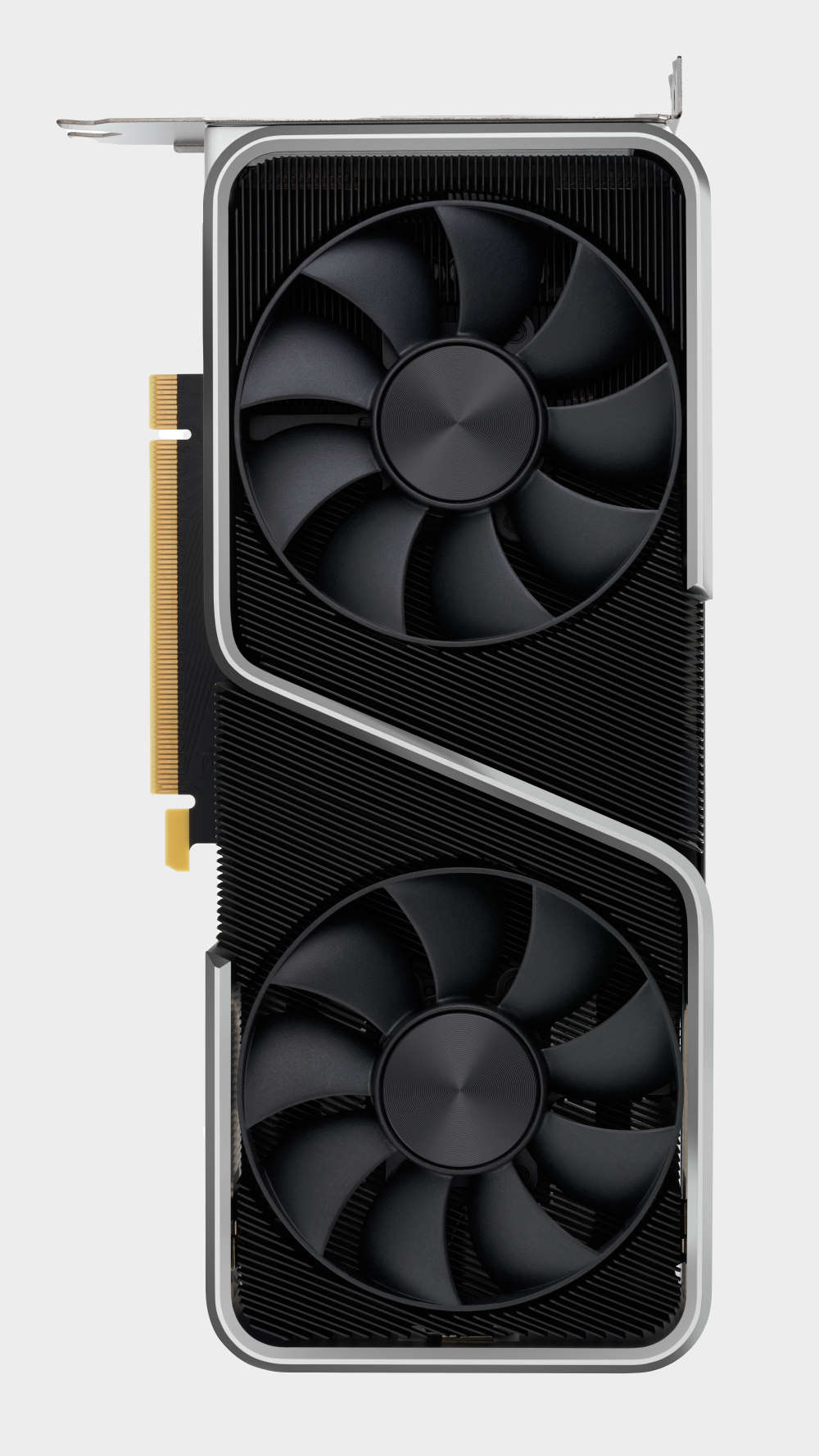 Founders Edition
Nvidia RTX 3060 Ti FE | $399.99 at Best Buy
The only place in the US to bag one of the beautiful-looking Founders Edition cards is Best Buy. After Nvidia struggled with its own store for the RTX 3080 launch it shifted responsibility over to the retailer instead.View Deal