Work Report # 1 – Sketch of the first map
And so, let's get started.
I took into account your comments and decided to increase the size of the map, up to approximately the limits of Xash3D. Here is the result: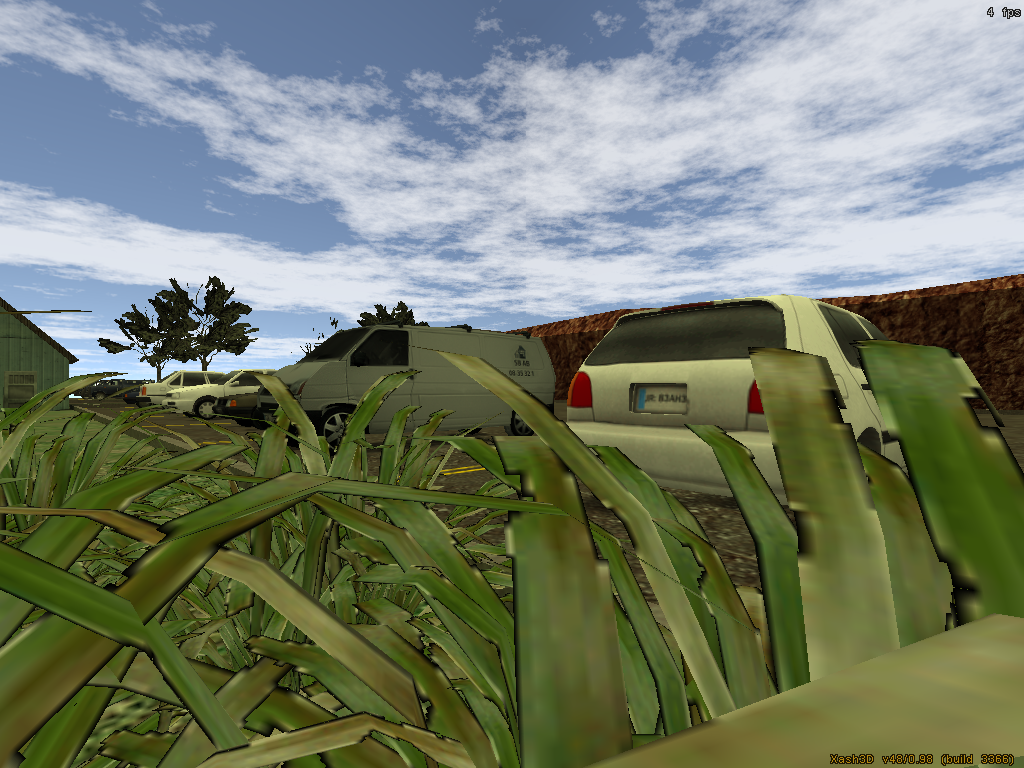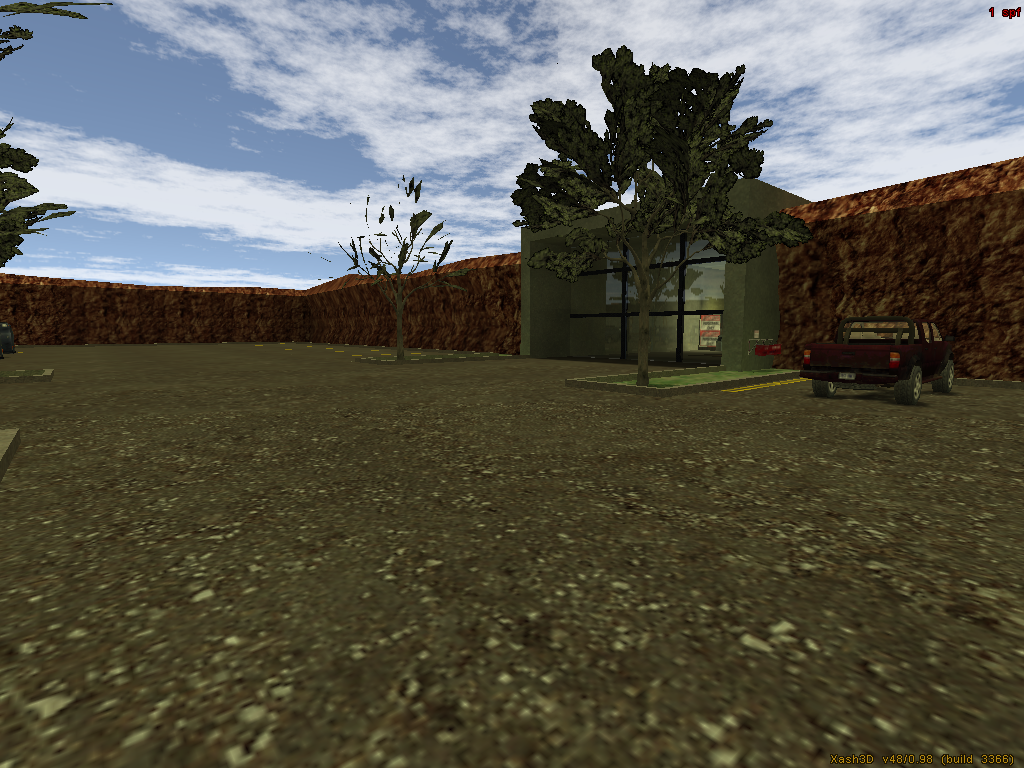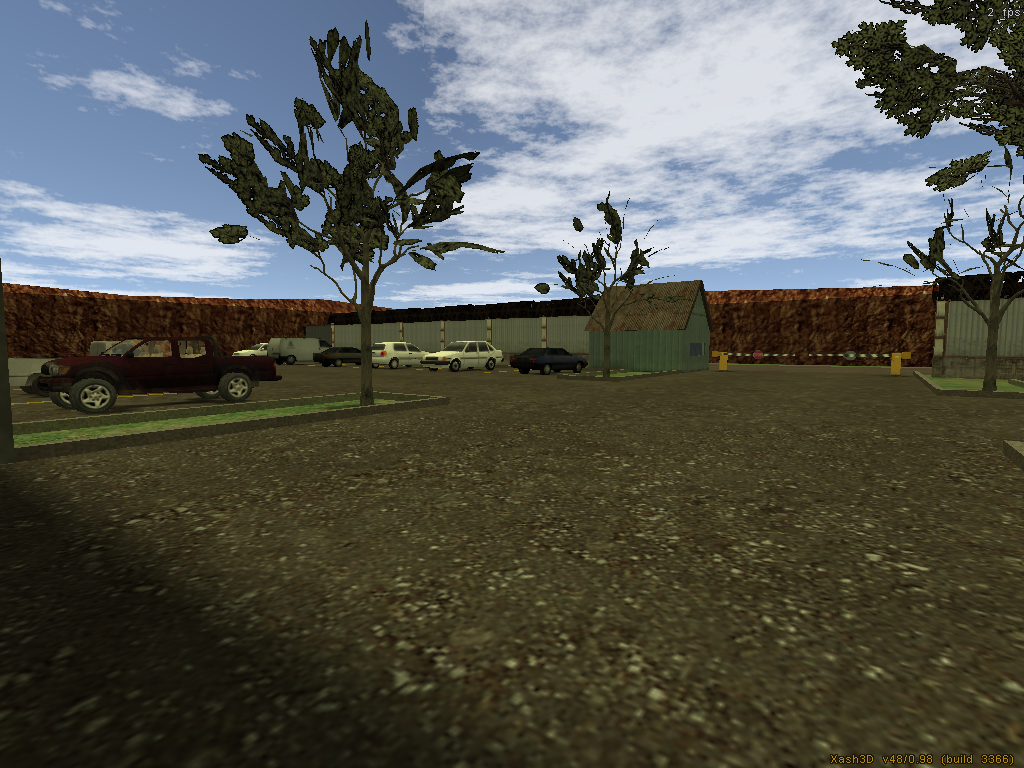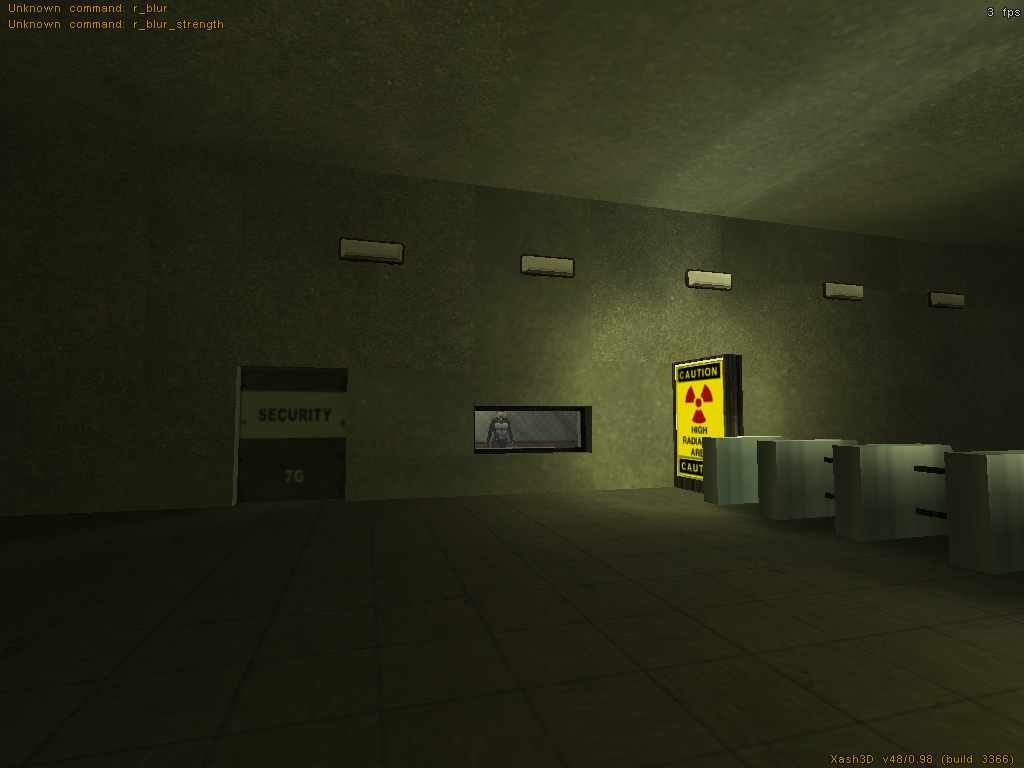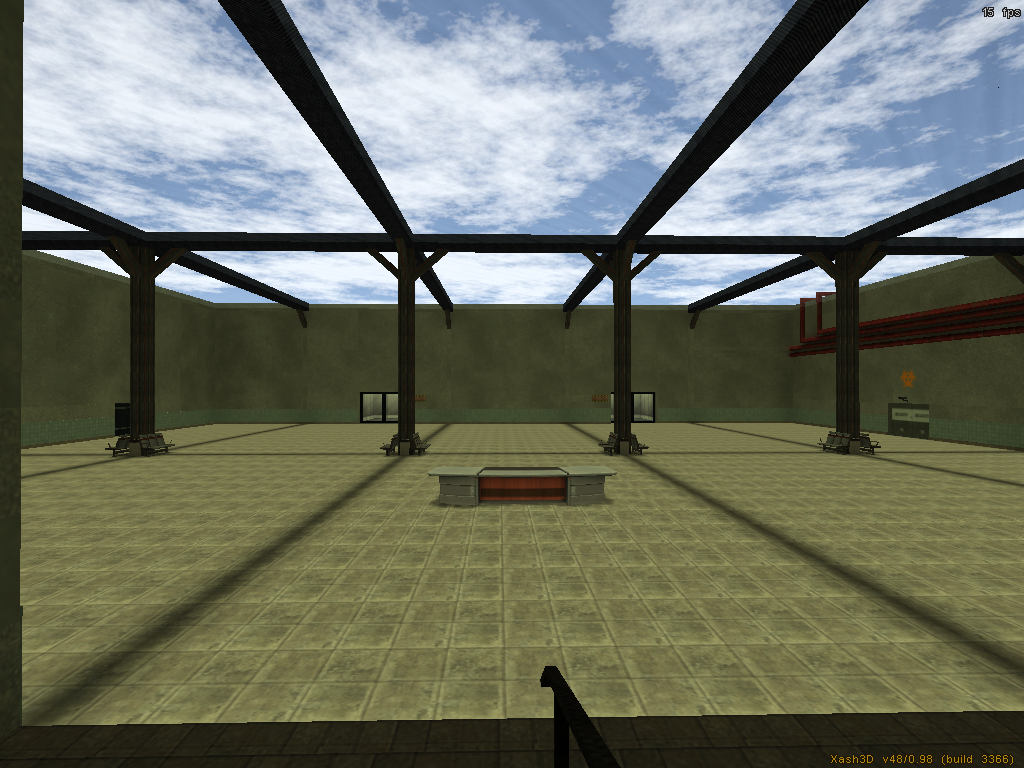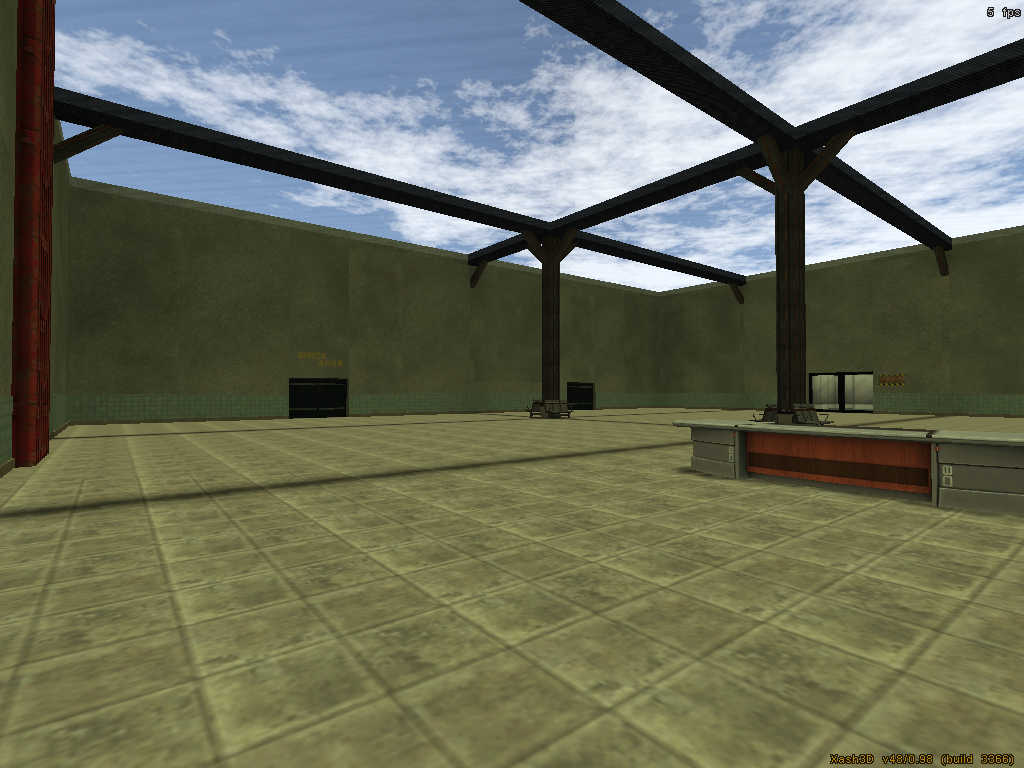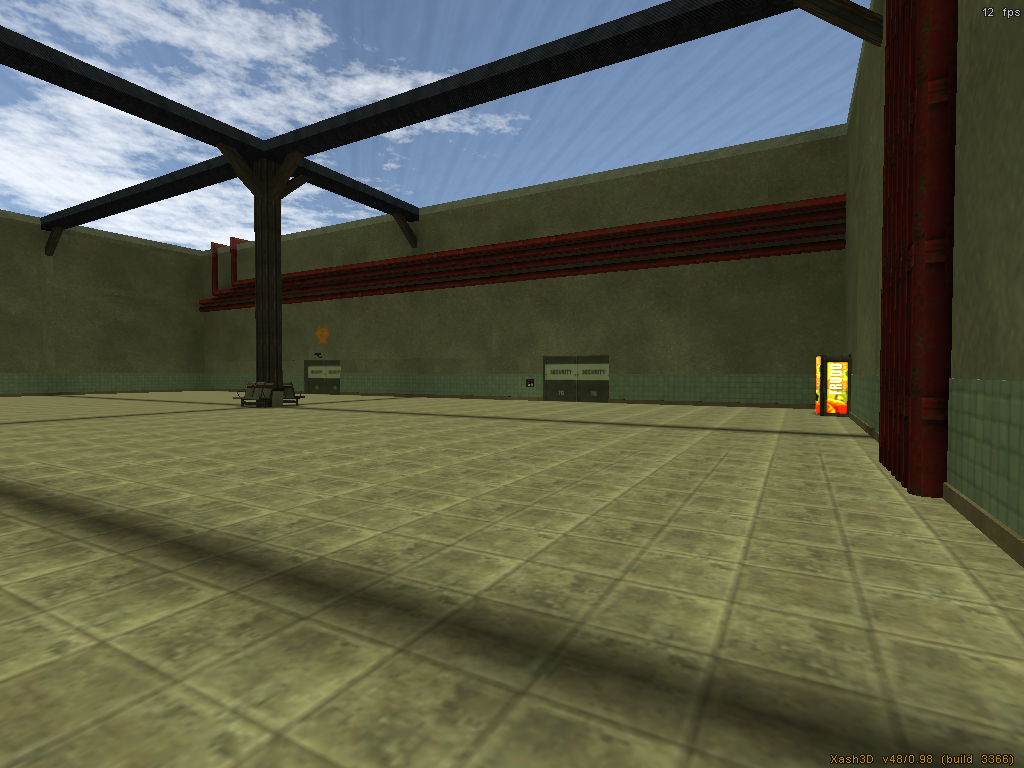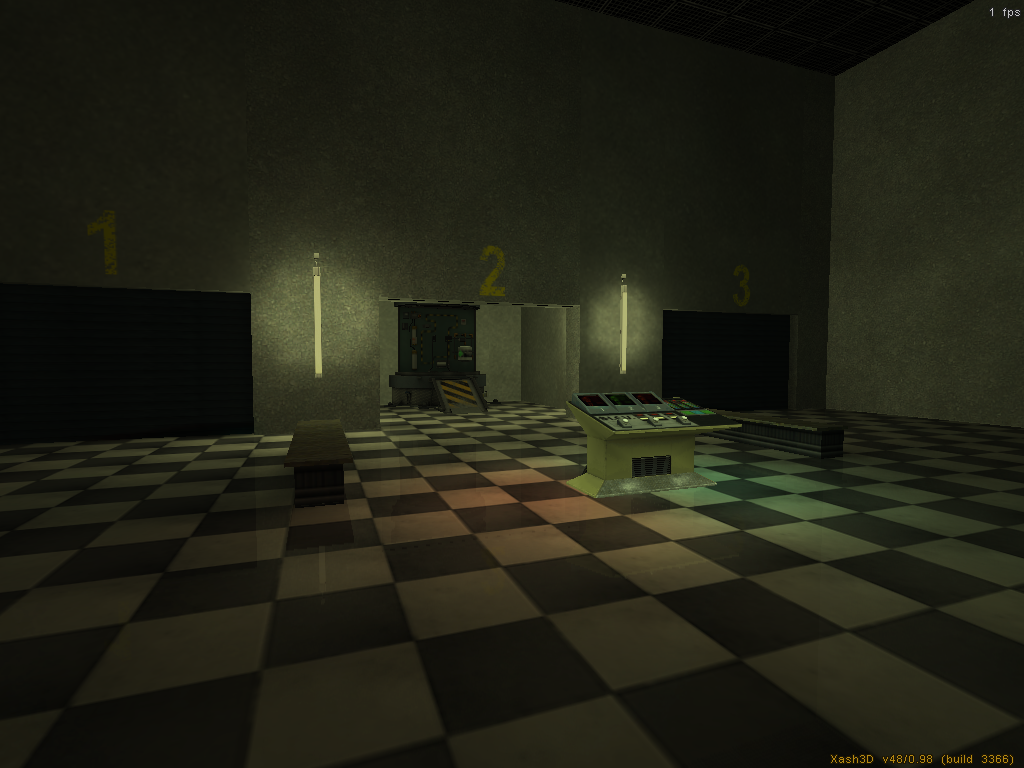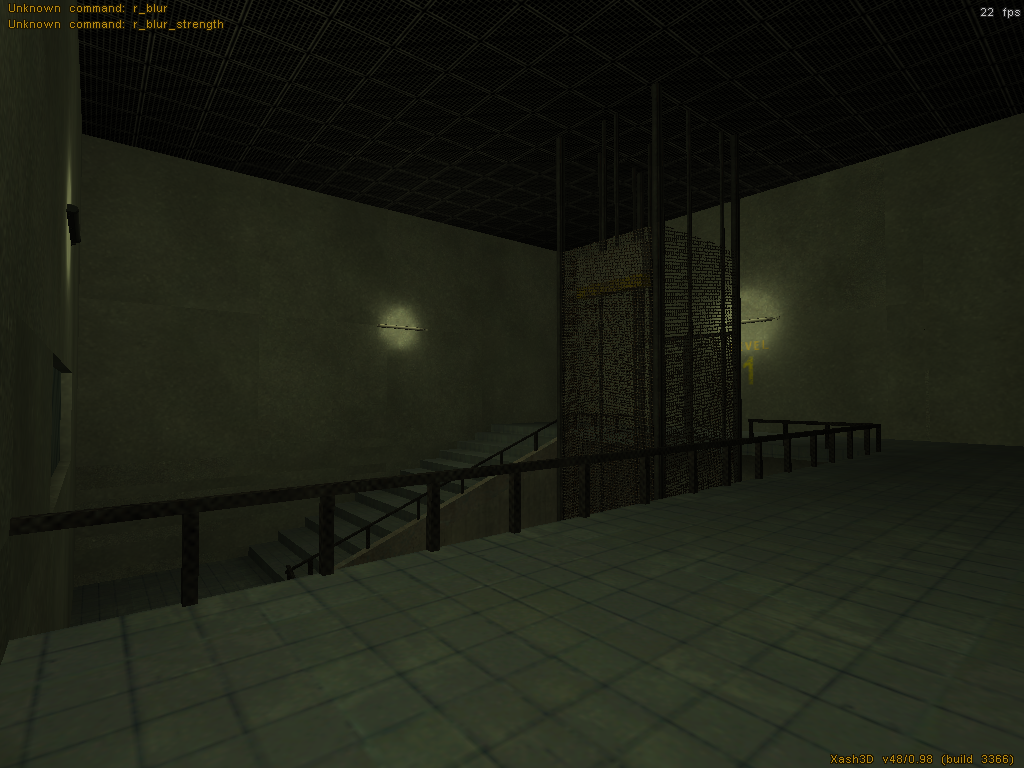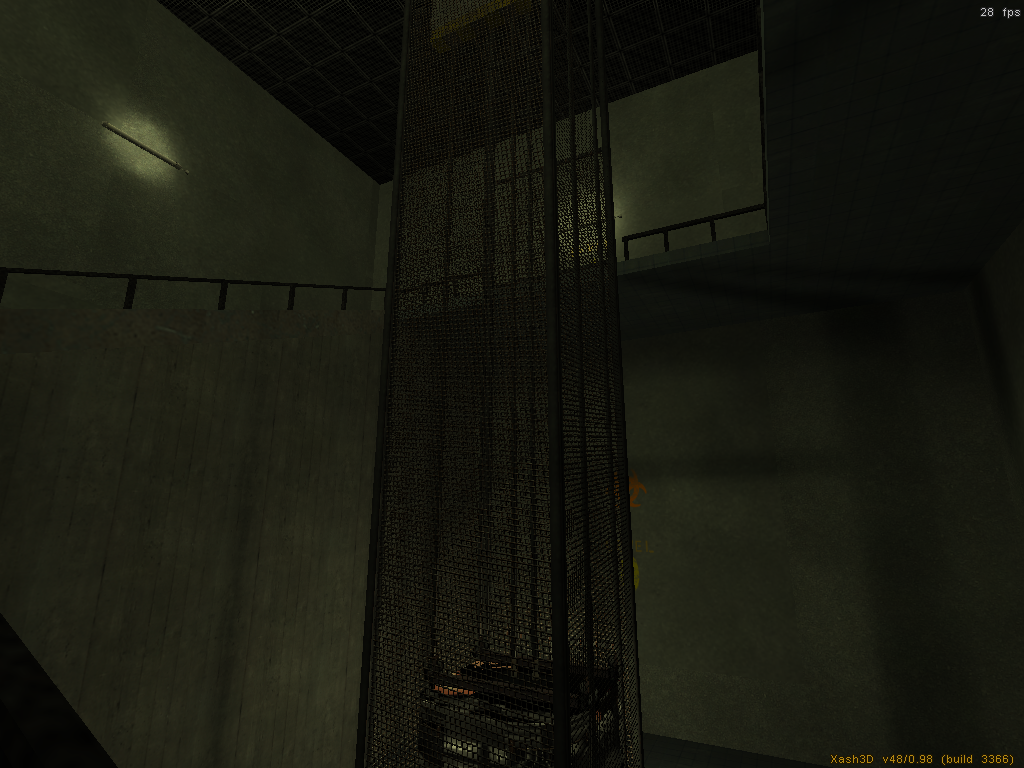 By the way, I managed to find a stable Xash3D build with support for mirrors, and now the map looks even better than ever. Of the new effects, flashes of light were added when firing from almost all weapons: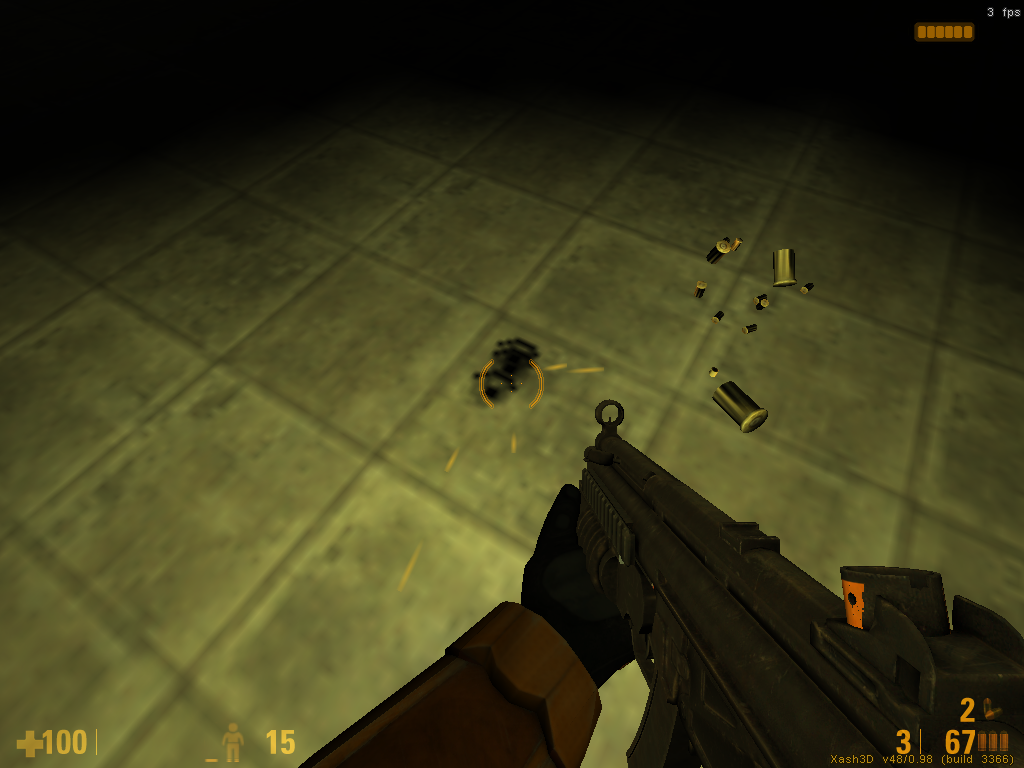 The general geometry of the level already exists, only detail remains, but this is a matter of time (by the way, about time – I have very little of it now).
Thanks for reading!
Русская версия статьи (клик) — Donate