Wyoming men's hoops passes first road test in comeback fashion at Oregon State – Colorado Springs Gazette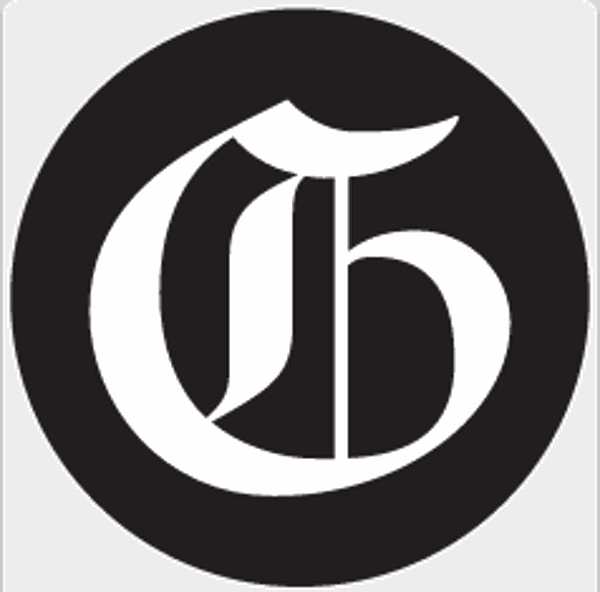 Dec. 6—Wyoming's first road test of the season delivered the Cowboys' most notable win of the young season.
UW erased another double-digit deficit in the second half to beat Oregon State, 76-73, Sunday at Gill Coliseum in Corvallis, Oregon. Kenny Foster had 19 points to lead four players in double figures for the Cowboys, who ended the game on a 10-1 run for their first win over a Pac-12 foe since beating Oregon State in the same building in 2017.
"Proud of our effort and proud of our resiliency," UW coach Jeff Linder said. "As we discussed after the Texas Southern game, in order to beat a good team and in order to win against good teams, you have to have a collective grit and toughness.
"I knew in the second half, if we could stay close and survive that first five minutes, we could have a chance to win the game."
The Cowboys, who also rallied from an 11-point deficit in the final 20 minutes against Incarnate Word four days earlier, did it despite shooting just 54.5% from the free-throw line and getting a combined 13 points from their second- and third-leading scorers, Hunter Maldonado and Hunter Thompson.
UW got a lift from freshmen Jeremiah Oden and Xavier Dusell, who had career-highs with 15 and 14 points, respectively.
Fellow freshman Marcus Williams added 11 points for the Cowboys, who shot 48.3% from the field and 40% from 3-point range. Ethan Thompson led Oregon State with 20 points.
UW trailed 57-46 with 15 minutes, 37 seconds left but used a 15-5 run to get within a possession on a 3 from DuSell. Oregon State led 72-66 in the waning minutes before Thompson's 3 with 1:34 started the late push for UW, which leaned on its defense to ultimately finish the comeback. The Cowboys held Oregon State without a basket for the final 5:45, and Williams' steal and layup put UW ahead for good with 30 ticks left.
The Beavers shot 11 more free throws than UW and made them at a 79% clip (26 of 33), but UW held Oregon State to just 24% shooting from the field in the second half. The Cowboys also outscored Oregon State 40-22 in the paint and pulled down 13 offensive rebounds that they turned into 19 second-chance points.
"Our defensive effort in the second half, I had no idea it was as good as it was," Linder said. "I knew we were getting stops. I didn't realize they had shot 24% from the field."
Thompson and Maldonado affected the game in ways other than scoring. They were two of five UW players with five rebounds, and Thompson also had three blocks. Maldonado matched Williams' five assists and notched three steals.
Despite Oregon State shooting 47.1% from the field and 20 free throws in the first half, it was Oden who helped keep UW close early with 11 first-half points. He started 4 of 4 from the field and made five of his first seven shots.
"He has no idea how good he's really going to be," Linder said of Oden. "He's just kind of scratching the surface and kind of feeling his way in terms of where to play to his strengths and then kind of hide his weakness. In that first half, you could kind of see him growing in front of your eyes and the confidence building."
Foster added nine points while DuSell chipped in eight in the first 20 minutes as neither team led by more than six in the first half. Gianni Hunt's 3 at the buzzer sent the Beavers to the half with a 48-42 lead before the Cowboys made their comeback.
"It's a big step in the right direction," Linder said. "It's just one win, but for these guys and the work we have put in and the guys to see the discipline and the effort that's required … that gives you a chance to win on the road."
UW will look to keep its first winning streak of the season going when Denver visits the Arena-Auditorium on Wednesday.
Follow UW athletics beat writer Davis Potter on Twitter at @DavisEPotter.
---
(c)2020 Casper Star Tribune, Wyo.
Visit Casper Star Tribune, Wyo. at www.trib.com
Distributed by Tribune Content Agency, LLC.
Source